Permanent greenery is probably the most cost effective accessory that you can add to your home. It adds warmth, shape, color and texture. It fills up empty spaces at a very low cost. Ivy and foliage plants in containers can be used almost anywhere. It is great in bathrooms, kitchens, on end tables, coffee tables, and night stands. It is just a great tabletop accessory. It is almost a must in bookcases, as it softens all those hard edges in bookshelves.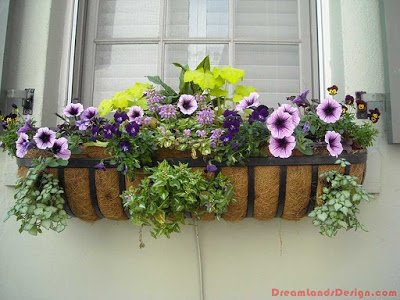 The Value of Greenery
The Value of Greenery
Loose greenery can fill up the space above a china cabinet or entertainment center as well as above kitchen cabinets. Ivy is the best foliage to work with especially in containers since it can be easily manipulated and can be combined with things such as berries in the same container. Adding a small amount of color with berries helps to add variety. There is very little dollar difference in the price of better quality greenery and poor quality greenery.
Quality greenery is more realistic looking because of its malleability, tendrils, fabric, and attention to detail in the veining. It is worth paying the difference. When you are using greenery on tabletops it is important that you use an attractive container. There are those who prefer live greenery to permanent greenery. However live plants will not live everywhere you need greenery. If you are mixing live and silk greenery, it is more important than ever that your permanent greenery be of a good quality.
There are a variety of preserved products available which are good to mix in also. Reed grass, pheasant fathers and bell reed are some that make attractive arrangements. These can be found in small enough containers to use as you would use greenery on a tabletop. They also mix well with live greenery and plants.
For years we have used dried eucalyptus in our crystal vases to achieve color, shape, and interest. There are so many more options in preserved grasses and foliage's available today. Look around in Michael's, Waccamaw, and similar stores to find it. All you really have to do is trim the stems so they are not all the same length and drop them in a vase. These products are inexpensive so make sure you purchase enough to fill you container.