In this digital era, online paid advertising has taken over traditional advertising practices. Paid advertising is a great technique to attract more traffic to your site, increase your online presence, and promote your business. However, the budget can quickly go out of hand if not monitored regularly.
The rate at which the marketing industry is growing due to the exponential rise of investments in paid advertising speaks volumes about its potential to grow.
So, in order to ensure that you make sure that you are getting the most out of your paid advertisements, look for the following things before going onboard.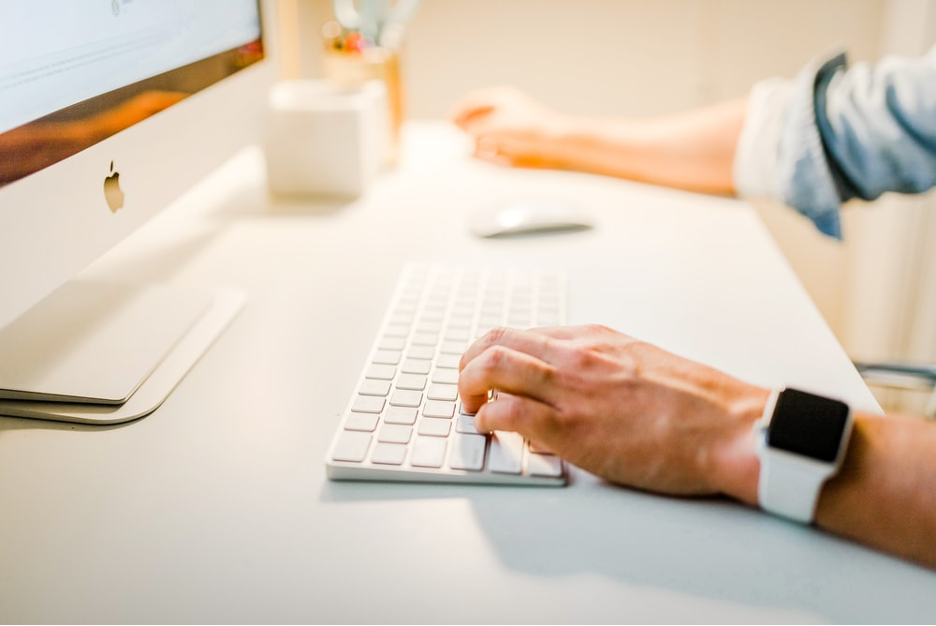 Understand and Plan a Keyword Strategy
Before stepping into the online paid advertising industry, the foremost thing you need to know is how the keywords work, and why they are significant.
It is important to note that you don't necessarily inculcate the keywords that draw the highest traffic to your business; rather, experts suggest that you should look for keywords that your customers most frequently use to look for you.
So instead of choosing the set of keywords developed to target a specific audience, you should go for a combination of broad keywords called the "long-tail keywords" to the drive traffic. Also, checking the Facebook interests list helps you to know which group to target so you can plan your ads accordingly.
These keywords are longer and more specific. So when these are used together as a phrase, they make up the majority of your search-driven traffic.
Set a Budget
Since you would be in the paid advertising game for a long, so you should have decided beforehand how much money do you want Google to spend for displaying your ads.
Use cumulative trends and other information to have a clear picture of all the statistics, and spend an ample amount of time and funds studying these analytics.
If you feel it to be a dreadful task, there are many sites that provide you with detailed insight into your performance and help to analyze your profits and other trends, such as Profitmetrics. You can opt for them and make your work much easier.
From Where to Buy Ads?
So, now is the time too for sites that offer lucrative advertising options, though each site is different from the other and have its own strengths and weaknesses. Some of the popular paid advertising sites are-
Google AdWords is fairly popular among many businesses. AdWords offer display and text ads in association with highly targeted keywords.
Display Ads or Banner Ads
These types of ads stand out among other online advertising because they are highly noticeable on the page. They are extremely common among both small and large businesses and come in a variety of sizes.
These ads can be effective and can prove to be successful only if they are used properly.
Text ads are usually seen on the primary Google search page, which makes these ads generally less expensive than the display and banner ads.
These ads target audiences that actually are actually looking for something specific. They too can be very effective but their success depends mostly on your good keyword research.
Sits time to take your business social, and build a strong social presence, since social advertising's popularity has grown exponentially over the last few years.
These ads contain both text and display elements and target the audience based on their preferences, location, and demographics. Depending on your business type, you can choose either of the two and even both.
Being search engines, Bing and Yahoo both offer alternative ad platforms similar to Google's. They too combine the text and display elements of the ad along with targeted search terms.