Unpermitted construction is relatively common in older homes. It may seem tempting to sell your home regardless of whether or not it has been built to code, but there are several crucial things you need to know before taking this route.
Here are a few tips from House Heroes for selling a house with unpermitted construction to help you get started.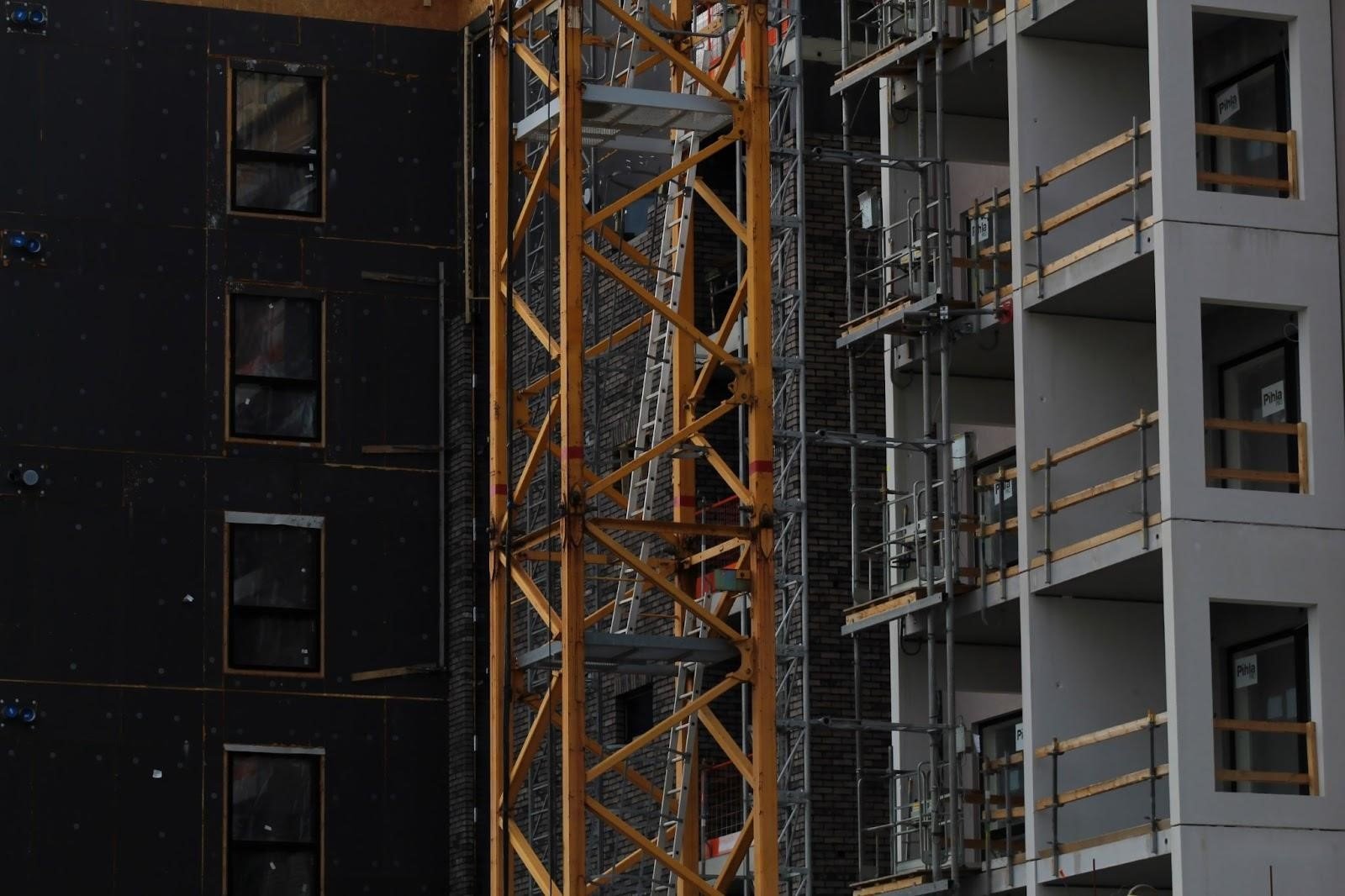 What's Unpermitted Construction?
Unpermitted construction is an illegal renovation project. It's often associated with housing, but it can also occur in commercial and public projects. Unpermitted construction isn't only illegal; it can be dangerous, primarily when undertaken by unqualified workers or contractors who don't know what they're doing.
Why Are Permits Needed for Construction?
There are a lot of reasons why permits are needed for construction. One reason is that they help reduce the risk of injury and death on the job site because they ensure proper safety measures are in place.
They also ensure that the workers using heavy machinery and other equipment have been appropriately trained and that those not working on the site have been properly instructed about how to stay out of harm's way.
Permits also ensure that all materials used in construction projects meet necessary standards for quality control, such as material strength and durability. This helps ensure that buildings last longer and don't incur costly repairs later on.
How to Know if Your Home Had Unpermitted Work Done?
If you're considering selling your home or refinancing it, one of the first things you'll need to do is determine whether any unpermitted work has been done on it. You can often find out by looking at the original blueprints for the home. This should indicate if any structural changes have been made without proper permits.
---
Read Also:
---
What Can You Do if Your House Has Had Unpermitted Construction?
You Can Sell the House 'As-is'
If you have a home that has had unpermitted construction, you may be able to sell your house as-is. This means that the buyer will pay for the home in its existing condition and won't be allowed to ask for any repairs or renovations.
If you're planning on selling your house as-is, it's essential to ensure that you get a buyer who understands what they're getting into. A buyer who knows about any unpermitted work on their property can be more likely to have those issues corrected before they close on the home's sale.
Get Retroactive Permits
If your home has had unpermitted construction, you may be able to get retroactive permits for the work that has been done.
If you're thinking about getting a retroactive permit, you must contact your local building department and tell them that you would like to apply for one. They'll then send out an inspector to assess the work that has been done.
What Are the Implications of Your Home Has Had Unpermitted Construction?
Home Insurance Will Be Affected
Homeowners who've had unpermitted construction done on their homes may be surprised that this can affect their home insurance.
This is because it could put the investment of your home at risk. Having unpermitted work done on your home, it may cause problems with your property's structural integrity and safety.
Buyer Could Take Legal Action
First, it's important to note that if the unpermitted work doesn't cause any future damage to the property, then it'll most likely not be an issue for you. However, if the unpermitted work causes any future damage to the buyer, they could take legal action against the seller.
Conclusion
The decision to sell a home is never an easy one. There are many reasons why someone may want to move. Once you decide you want to sell, you may want to consider whether your home has any unpermitted construction that could complicate the sale process and affect the value of your home.
That being said, we hope these tips have helped you understand what it entails before selling a home with unpermitted construction.