Spending time in the great outdoors is a favored pastime for many of us. From playing in the garden as a child to socializing with friends and family as an adult, our outdoor spaces provide a level of solace that you don't usually find indoors.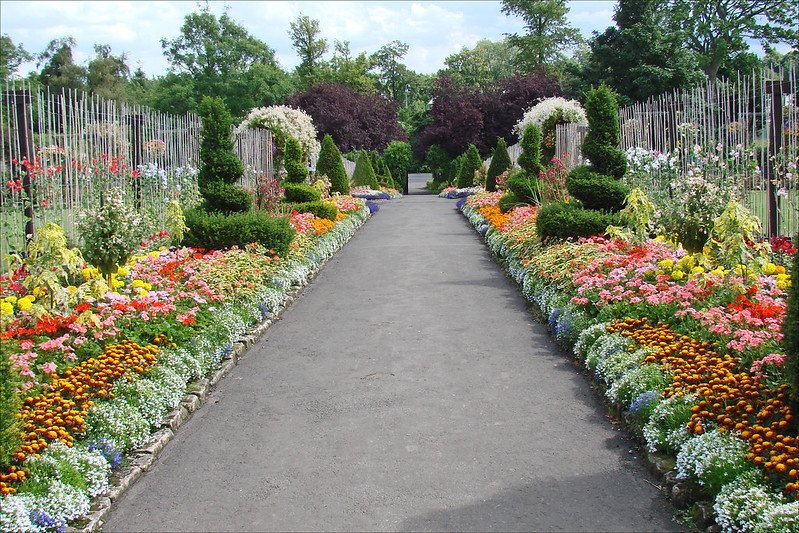 At the same time, these areas take a great deal of looking after, much like the rest of our homes.
As the warmer months make themselves known once more, you might find yourself in the position where you are wondering what you can do to get your garden summer-ready. Read on to discover what jobs you should be thinking about!
1. Tidy Up Your Lawn
For some people, their lawns are the staple part of the garden. Ensuring that it looks its best at all times is crucial, but none more so than when looking to tidy up your garden in the coming weeks and months. Knowing where to start with this task can be tricky but is not impossible.
Mowing the lawn is ultimately the main task here; no one wants to have an overgrown garden when entertaining guests! At the same time, you should also think of other ways to treat your lawn; this includes de-weeding and discouraging pests from settling there. Natural lawn pest control is one of the best-recommended ways of doing this, for it will contribute to your lawn remaining healthier for longer. Pretty ideal, if you ask us.
---
Read Also:
---
2. Paint and Treat Fences
Depending on what fences you have in your garden will greatly depend on whether or not you will need to undertake a task like this.
Treating the fences in your garden is a task that might need to be on your to-do list. Painting or staining your fences helps to tie the overall image together but can also be a fun task to undertake!
Consider what has been previously used on the fence; this will give you a better idea of what products you should consider using yourself.
You don't want to give yourself more work than you need to, so selecting a shade of paint or wood stain that has previously been used will minimize how many coats you need to complete.
What's more, painting or staining your fences provides them with a level of protection from the elements, animals, and general wear and tear ideal should you have any young children running amok!
3. Plant Shrubs and Bushes
No garden is complete without some flowers and plants to marvel at. Finding the right plants for your garden can be challenging, especially as soil types differ based on your location.
Establishing what soil you have in your garden and finding plants that thrive in these environments will make the rest of the process run that bit smoother. You won't need to worry about spending hours digging away to make space for these plants!
Plants and bushes that can withstand the varying US climates and seasons are also recommended; this will reduce the amount of maintenance you will need to undertake after a harsh winter or summer.
Completing a task like this contributes to your local wildlife, too; your garden is sure to be abundant with bees, butterflies, and other insects! Understandably, these are only a few ways to tidy up your garden in 2022; there are several other means of doing so out there.
With this in mind, though, we hope you are leaving us with a better idea of what you must do in your own garden and have the confidence that your garden will be looking its best in no time!