You've poured your blood, sweat, and tears into rehabbing your house. You've varnished those hardwood floors. You've done the same for your new stainless-steel appliances.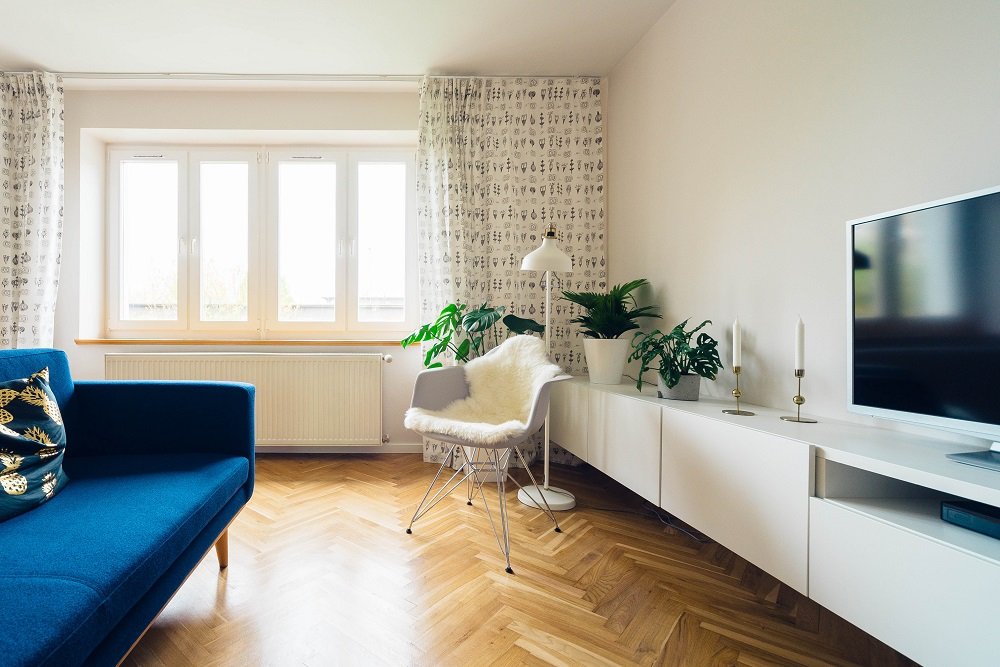 There's just one problem — you forgot about installing lighting fixtures. In fact, now that you're paying attention, most of your house is dim at best. It's time for you to fix that, and lighting installation services are the way to go.
Continue reading, and we will guide you to find the best team to help you fill up your home with gorgeous light.
1. Get Referrals from Friends and Family
If you're looking for reliable lighting service, your answer might be from the closest people around you. Ask your friends and family for referrals. Chances are, they know someone who has good experience before and can give you a good electrician recommendation.
You can check the installation work that was done for them and decide if that lighting service is right for you. They can also give you advice in preparation for this service.
2. Research Online and Read Reviews
When none of your closest friends and family have a referral for this job, researching online and reading reviews is a great way to get an idea of what companies are out there and what others have thought about their experiences. Make sure to read multiple reviews from different sources.
This is a great way to get a sense of customer service and the overall quality of the work. With a little research, you can find the best lighting installation services for you.
---
Read Also:
---
3. Get Multiple Quotes and Compare Prices
To get the best deal on lighting services, it is important to get multiple quotes and compare prices. Some company will offer their own trusted products, and some will let you choose which products to install.
There can be a difference in what different companies charge, so it's worth taking the time to shop around. You can start by contacting different lighting companies and asking for a quote. Then compare the prices and see which company offers the best deal that meets your needs and budget.
4. Ask About the Warranty
It is always important to ask about the warranty for their work. This will ensure that the company will stand behind its work. Many companies offer different levels of coverage, so be sure to ask about what is included.
There are warranties that will cover replacements or repairs, but some may have limitations. This will give you an idea of what is and is not covered. Most services will likely not cover accidental damage or normal wear and tear.
5. Verify the Company's License and Insurance
A licensed and insured lighting service provides many benefits. They are likely to be more reputable and provide better service than an unlicensed or uninsured service. You will be much more confident that the service has the proper insurance coverage to protect them in case of an accident or damage to your property.
You can be sure that work will be up to code and meet all safety standards. Peace of mind can be worth the extra cost.
Quality and Cost of Lighting Installation Services
There is no denying that good quality lighting is important in any setting, whether it be a home, office, or other types of a commercial buildings. There is often a trade-off between quality and cost when it comes to lighting services. However, it is important to consider the long-term costs of lighting installation services when making a decision.
To find more informative and interesting articles, check out the rest of our blog!