The LED camping lamp is a portable light that may offer lighting in the camp, keep monsters at bay, and mark the camp's position. Rechargeable LED camp lamps are popular right now.
They may be charged using auto chargers, power sources, solar panels, and other methods. They can be charged at any time and location, making them ideal for energy conservation and environmental preservation.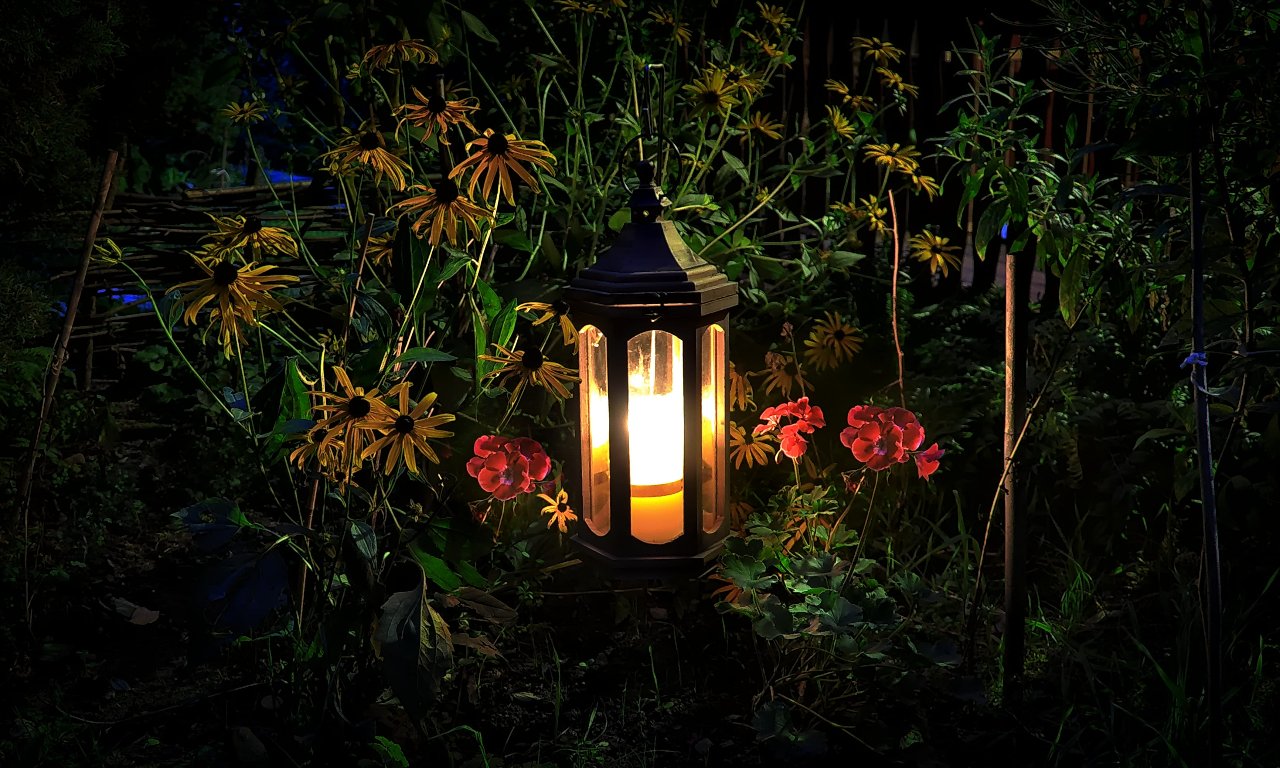 You don't have to be concerned about power disruptions. LED camping lights have a high life expectancy of 100,000 hours or more. The lantern source is precise and gentle, and the LED provides a high-efficiency visual impact.
The LED camping lantern has a brightness of 16000-18000mcd, which is exceptionally dependable and safe. It's a great alternative to standard lantern bulbs. The advantages of LED camping lights are demonstrated in the following paragraphs.
LED Lanterns are Portable and Can be Charged on the Move
If you don't have anything to power your led lantern, it quickly becomes a fancy paperweight.
Traditional fuel lanterns rely on gas to produce a flame which is nice until your fuel runs out. An LED lantern has two unique benefits in this situation:
Size
Compared to a gasoline canister, backup lithium-ion batteries take up far less space in your gear.
Replenishable
You're out of luck if you run out of petrol in the middle of nowhere. You can always add additional power to a rechargeable battery by using a solar panel or a power supply, so you'll never run short.
---
Read Also:
---
LED Lanterns are Far More Petite and Portable
LED lamps are the route to go if you're going on a long walk or want to keep your gear weight down.
LED lanterns to provide the ease of brilliant, 360° illumination without taking up significant room in your backpack, with some as little as a tube of lipstick.
Some of led lantern lights are small enough to fit in the palm of your hand and weigh less than 5 ounces, with the majority being less than 2 ounces!
LED Lanterns are More Child-Friendly and Safer
LED lanterns are a safer and flame-free alternative to gasoline lanterns, which rely on an actual flame to provide light.
You won't be worried about using these lamps in your tent or keeping a watch on curious tiny fingers because led lantern lights to emit very little heat. This increased peace of mind is invaluable for families that camp together.
It Can Be in a Humid Environment and Attract a Few Insects
They can be enclosed in silicone or polymer materials to make them watertight due to their tiny size and lack of heat production.
LED camping lamps also produce as little UV as possible. This will reduce the number of different insects drawn to lanterns.
Provide a Large Number of Lights as well as a Variety of Charging Options
The optimum lighting effect for camping may be achieved by using LED camping lanterns. Because their distribution angle is not as high as typical lights, they must be placed above the region where light is required.
Furthermore, some LED camp lights to come with solar panels that allow for solar charging, which expands the number of charging choices available.
Each sort of camping lantern has its own set of benefits, and it all depends on whether you're going on a hiking trip or have access to a vehicle or RV.
When buying a led lantern, it's essential to pay attention to the quality of the product to avoid buying low-quality items that jeopardize your outdoor safety.