Are you starting a business from scratch?
If so, you have a lot of work ahead of you. This includes creating an office environment that will provide the space needed to be as efficient and profitable as possible.
Designing a commercial building for your company requires a lot of thought and planning, especially when it comes to picking commercial flooring. Fortunately, this article can help.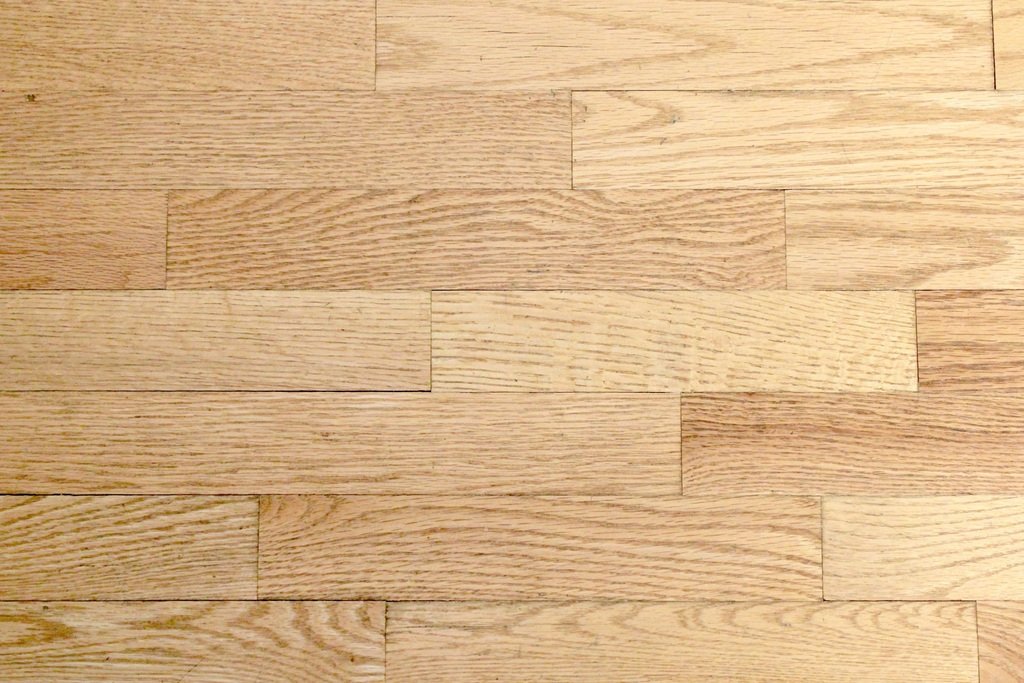 Here we take a look at the most important factors to consider when shopping for flooring style options and hiring an experienced flooring installation company. Keep reading to learn more.
1. Budgetary Concerns
Let's start by talking about your commercial flooring budget. After all, most small businesses have a limited amount of money to work with. This means you will most likely have to stretch a limited budget as far as you can.
Working under strict cost constraints is a huge challenge, especially when you need to create the best quality possible. The key is to take an honest look at your construction budget before shopping for flooring materials.
The best strategy is to assess your construction plans and make cuts in other areas so you can invest in quality flooring materials that will serve you well for many years.
2. Purpose
Once you know how much you can afford to spend on commercial flooring, it's important to understand the purpose of your floor. After all, every business is different, thus every business has different flooring needs.
Is durability a key factor? Will your flooring experience a lot of wear and tear? Is aesthetics a top priority? Each of these questions is important and will have a direct impact on choosing the best flooring material for your company.
---
Read Also:
---
3. Overall Office Design
When it comes to selecting commercial flooring designs, you need to start by taking your overall office design into account. That's because every aspect of your design concept needs to complement each other.
This can be challenging, which is why it's so important to hire a professional design team. They will have the experience and skills needed to make your workspace look as good as possible.
4. Safety
You should also take safety very seriously. After all, you need to make sure that your employees and customers are safe at all times.
For example, you might be working with products that make the flooring slippery. The key is to choose materials that will provide optimal traction to prevent falls.
If you choose concrete floors for your business, be sure to check out Alternative Grinding Solutions.
5. Sustainability
It's also important to choose flooring materials that are environmentally friendly. In fact, this is becoming more important than ever. That's why materials like hardwood, cork, and tile, are becoming increasingly popular with small business owners.
A Guide to Picking Commercial Flooring
It's no secret that running a small company isn't easy. It requires good ideas, hard work, and building the right environment for maximizing success. Fortunately, this guide to picking commercial flooring for your office will help you design the ultimate workplace for you and your employees.
Please continue exploring the content on this blog to discover more articles filled with useful business and lifestyle-related tips and advice.