Finding your dream home can be a real challenge, especially given the state of the real estate market today.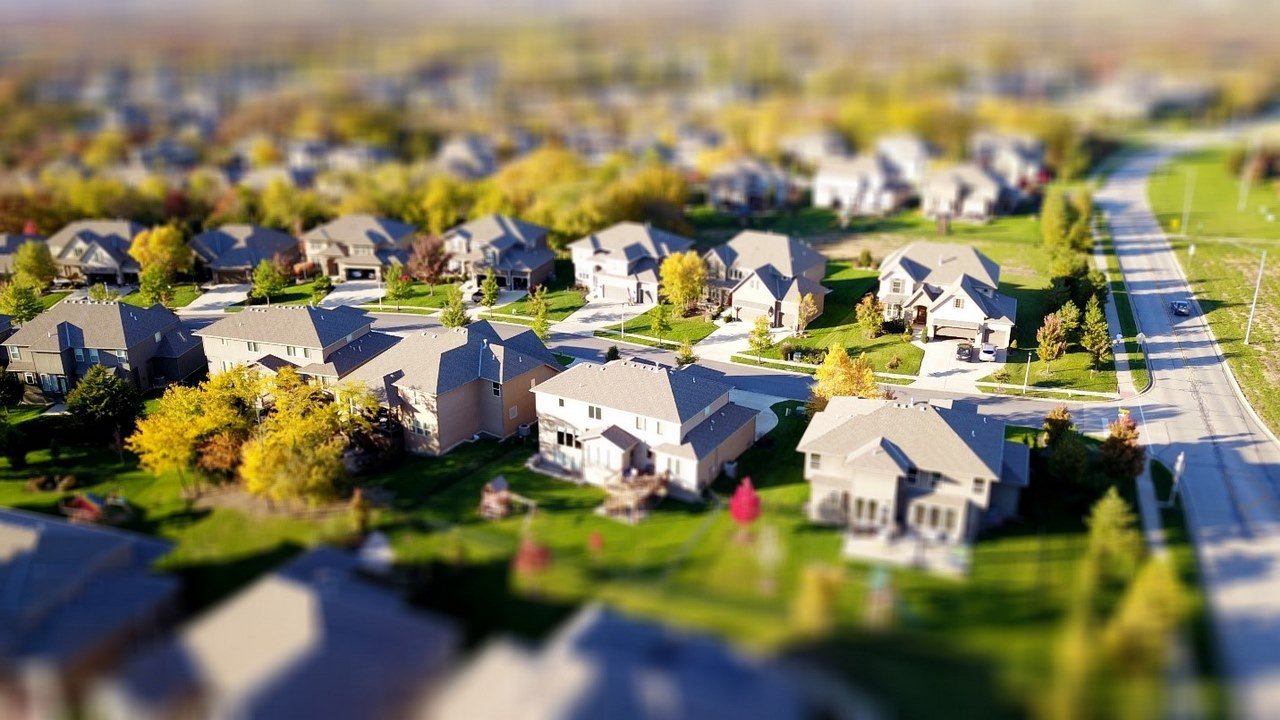 The past few years have put a financial strain on a lot of us, but don't let this dissuade you from continuing your search.  If you can find the right agent and learn some techniques, you won't have to struggle nearly as much.
Of course, finding a home isn't the only reason people may want to get involved.  Generally speaking, it is considered a viable form of investing as well.  No matter what sort of property you are looking for, hopefully, I can help you discover some resources and teach you something new today.
What is Real Estate?
Defining something like this concept might seem like a waste of time, but many people have misconceptions about it that I would like to clear up.
If you want a formal definition, you could look on this page: https://www.investopedia.com/terms/r/realestate.asp.  However, the biggest thing to remember is that it is a blanket term for properties.
These could include houses, other buildings, and even plots of land.  However, the word can also be applied to the business world, where it means the process of purchasing or selling said properties.  For this reason, it's an excellent thing to learn about, because it is a surprisingly large part of the United States economy.
How Does it Work?
This is, of course, where it gets a bit more complicated.  A lot goes into this market, so knowing the ins and outs is a good way to get started on your journey.  First, familiarize yourself with the three types of property you might encounter.
First island.  This generally refers to an empty plot, though part of it might have developed.  It includes all of the natural resources that are within the section you purchase, which could be something like coal or oil found beneath the surface.  Any trees, lakes, or natural features are a part as well, so it's a good idea to check if they are protected or not before making any changes.
Next is the phrase real estate itself, which in this context refers to the natural land and to any additions that have been made.  This is anything man-made on the property.  We usually think of this as a building, but a man-made lake or structure like that also counts.
Finally, there is real property.  This refers to any benefits that come with owning a piece of property.  Remember that it includes but is not necessarily limited to any interest, mortgage, or rights that come with ownership.
For the unfamiliar, this can be confusing.  That's why some people opt to get a real estate coach, someone who can guide them for whatever stage they're on in discovering the market.  They might help you get a better understanding of what you're getting into, for example.
---
Read Also:
---
What about the Market?
As you can probably expect, a fair amount goes into this.  Many people operate under the common misconception that there are not many actors involved in the sale of the property.
We think about the broker (or seller) and the real estate agents who work to sell, along with the buyers of course.  However, this is not the only part to consider.
Many other industries are involved and even rely upon this one.  Of course, architecture is one that makes sense for this.  The designers of buildings have a reliance upon people purchasing them after.  Still, there are more.
When someone decides to sell their property, there are several steps to take.  An appraisal will have to take place (which is a job, of course), for one thing.  Property managers exist as well, along with the people who help with financing and construction.  Even private contractors rely on real estate for clients.
One beneficiary I hadn't really thought about before though is banks.  Upon further thought, though, I understood.  Many people finance their homes via one of these institutions and probably get a mortgage of some sort.  This is an excellent source of revenue for banks, which you can learn about further in this article.
Now, something to keep in mind is that this market is one of the biggest contributors to economic growth in this country.  That is part of why it was such a big deal that it was crashing at the beginning of the Covid-19 pandemic, and many experts believe it still has not fully gotten back on its feet.
However, thankfully it is finally starting to bounce back.  If you get involved, you can be a part of this.  How can you do that, though?
Ways to Get Involved
If you want to become a realtor, there are a lot of things you need to do first. This might vary depending on your state, of course, so I recommend doing some research on the process.  A real estate coach may also be able to help you out, so if you have one, ask them about it.
Usually, there is some form of examination that you must complete before you get a license for this.  Thankfully, they are not too difficult.  Rather, preparation and studying on a basic level should help you ace it and let you begin in earnest.
Once you apply for your license; you'll probably have to pass a background check as well.  Once you do, though, you'll be set to join a brokerage and begin your journey in this market.
You might also be looking to get into the business of house flipping, as one example of how a property can serve as an investment.  For this, you don't need a license or to be a real estate agent yourself, though it could certainly help you determine what would increase a property's value.
The main goal here is to purchase what people would call a "fixer-upper," or a building that needs a lot of work, renovate it, then list it on the market again for a higher price. That's just one method to choose amongst many, though!