With the winter season fast approaching, most households will find modern ways of keeping warm which include repairing or buying HVAC systems.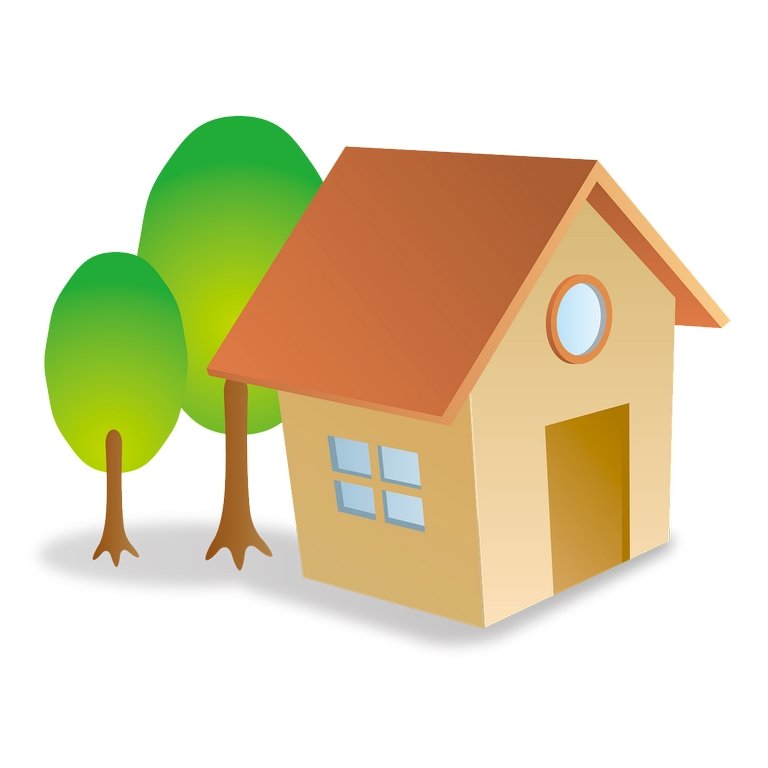 Some homes go-ahead to consider home insulation which is a way of making your home more energy conservative. For proper shielding of your home against the harsh weather temperatures, consider hiring a great home insulator service for the task.
Their understanding of different climatic conditions along R-values helps them make the right insulation quality for homeowners. Choose your ideal home insulation installers by considering some of the tips discussed below in this highlight.
Do Home Inspection First
For quality full home inspection services, assessments must be done to determine whether or not insulation is all your home needs to start retaining its own temperature during winter.
Any other problems that might jeopardize the insulation process or its efficiency later must be handled diligently.
You stand to vet the qualities of your insulation expert at this point and furthermore lay down the strategies on how the whole insulation process will go on. It is also at this stage that you can get estimates for your home for proper budgeting and planning purposes.
---
Read Also:
---
Get Different Estimates or Quotations
You definitely have a budget that you should be working with for your home insulation plan. Your budget should not be set before you do some research first.
There are definitely factors to keep in mind like the quotations you get from the experts on your shortlist.
After they have inspected your house in the first stage, they should create a comprehensive budget plan or estimate projected for the task. All you need to do is compare these estimates to make sure you have hired the right one based on your budget plans.
Find Recommendations
Most homeowners are conservative when it comes to energy bills during the months with extreme weather conditions. Too much heat or too much cold can be dealt with diligently by top-notch insulation talent.
Ask around your social circle to determine the different experts that your loved ones will suggest. Considering how close you are to them; they will suggest some of the best industry names which make it even easier for you to scrutinize the qualities on this list and proceed to make the hire. In other situations, you can get a friendly discount from being recommended to the expert.
Use Reviews
The internet will help you cut right down to the chase in your search of great home insulators to employ. With all these experts marketing their services on social media and official business websites, knowing who they truly are is possible through thorough customer reviews.
Take your time to read through the reviews and understand whether past customers would recommend this business to future clients or take the negative feedback as a red flag to avoid making the wrong choice of hire.
You can always find these business reviews on the official company website, its social media pages, and lastly other third-party reviewing and ranking websites that can be relied upon.
Are They Insured and Licensed?
You have to be sure that you chose the right expert for the job to get done. Start by scrutinizing their credentials like licensing which is essential for professionals working in this niche.
This protects you from hiring an unprofessional team that will only give you headaches. You furthermore have to inspect their insurance to be sure that they are covered against harm at work.  This insurance protects the customer from being responsible should the expert get some form of injury.