Finding the best and suitable property letting agents for your property can sometimes be difficult. Many people think that finding letting agents is a piece of a cake and they hire them without recommendations and reading guides and then later regret their decision.
The best part of finding the right letting agent is that they help to sort out the legal stuff regarding the property, they help in finding reliable tenants and can manage your property as well.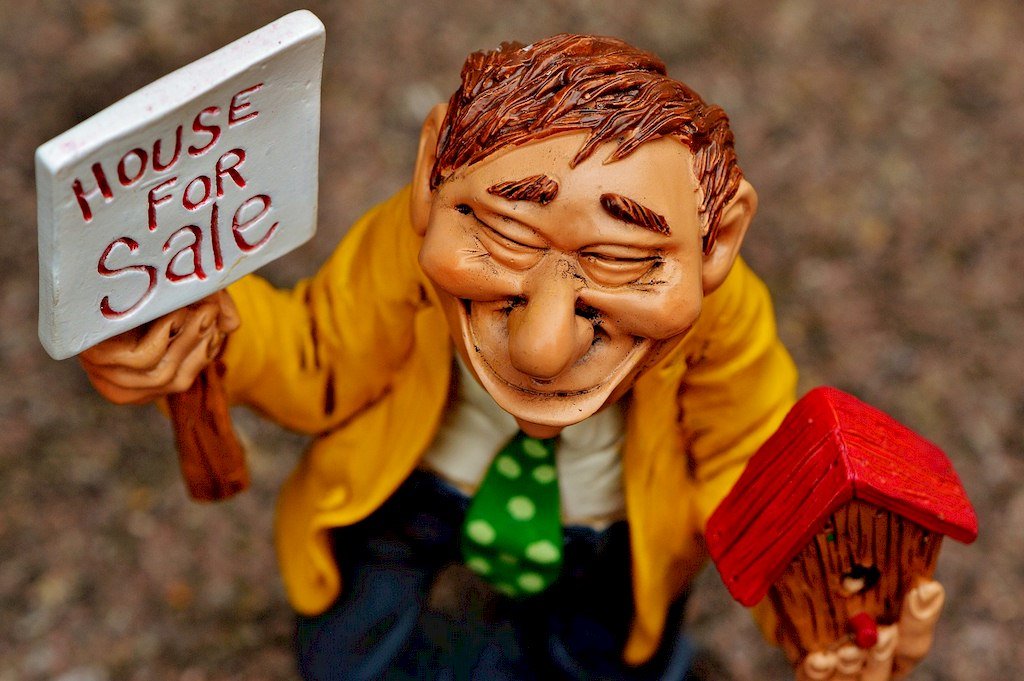 Finding the right letting agent minimizes your work and stress level. Moreover, they also try their level best to maximize the landlord's profit. This is the main reason why the landlords are now opting for property letting agents.
As discussed it can be difficult to find letting agents but one can find one if he does his research and homework.
If you are looking for five ways to find best-letting agents for your property then this article has got you covered.
---
Read Also:
---
Decide What You Want from Property Letting Agents
Before finalizing and hiring a letting agent one should always be specific that what he wants to form his letting agent. The reason behind this is that because not all letting agent offers all services.
Many letting agents are specialized in only a few services and don't offer all the services. Many properties letting agents only market your property and would only deal with the tenancy agreement including their reference and finding one.
On the other hand, some also offer their extended services which include the deposit and collection of first month's rent.
This is the reason why it is important to conclude that which particular service a person wants from the letting agent because doing all by yourself can be much hectic.
Property Letting Agents Charges
Property letting agents job is one of those jobs in which they can ask the money which may not be fixed. Their charges may vary according to their services and this is the reason why they are not fixed.
There are different charges that are being paid to letting agents all over the globe. Though they may vary a rough estimate is somewhere around 15 percent of the monthly rent.
It may be reduced according to the terms between you and the property letting agents and if the letting agent is guaranteed a long term work.
Don't Go for Way Too Cheap Property Letting Agents
Many people make one common mistake which they regret making afterward, they opt for way too cheap option.
Going cheap is not always a good option because short term gain is not what the landlord is looking for. One should always look that if property letting agents are having any skills or not and should then only proceed.
Going cheap is not we are against for, but going way too cheap is an indication that the letting agent is not experienced as it is seen from the past experiences. It is advised by the experts that one should not go that much cheap that it may affect the quality of work and they regret it afterward.