Whether you have a brand-new house or one built decades ago, your plumbing system will likely be an essential part of your home. For example, the pipes and drains in your kitchen, bathroom, and laundry room are essential to everyday life.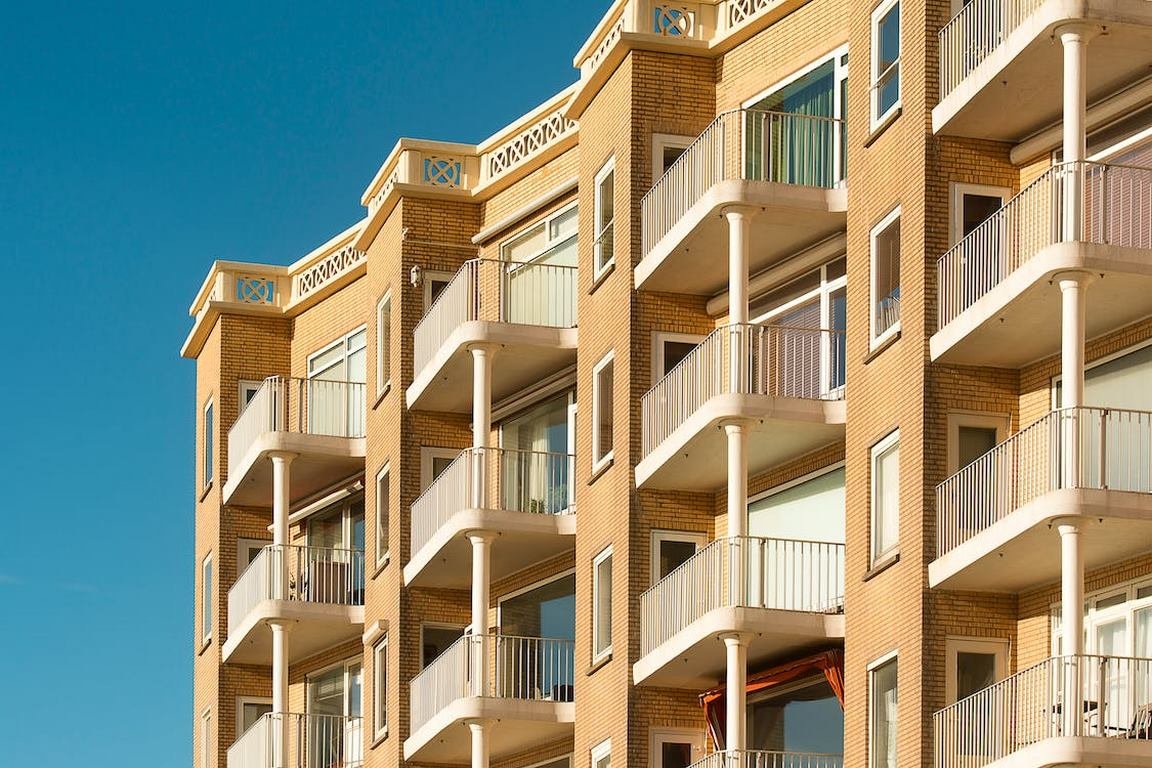 So, if there's something wrong with them—such as a leaky faucet or toilet—it could cost you more than just money.
Check For Leaks
Toilets, sinks, and faucets are familiar sources of water leaks. You can check these areas by placing a few drops of food coloring in your toilet tank or behind the sink's pop-up drain stopper.
If you notice colored water in either place after about 15 minutes, there is a leak in your system somewhere (and you should call a plumber).
Residential plumbing services can help you fix leaks in your home's system. By repairing the leak and making sure that everything is flowing correctly, you'll not only save money on water bills; but you'll also prevent water damage to your house.
---
Read Also:
---
Keep Pvc Pipes Clear
The best way to keep your plumbing system in top condition is by keeping PVC pipes clear. If you have clogs or obstructions in your pipes – it can cause severe damage and lead to costly repairs. Here are some ways you can clear out obstructions:
Use a snake or auger on the end of a hose to remove blockages from drains and toilets. This method is quick and efficient if done correctly, but it can be dangerous if done incorrectly!
Ensure you wear heavy gloves when using any tool like this one because it could get snagged on something sharp inside the pipe that could cut through those thin gloves like butter!
Try plunging with liquid drain cleaner before taking other measures like snaking or augering.
Inspect Your Septic System
Call a plumber when you notice any of these signs:
You see water pooling around the tank or drain field, or you hear gurgling. These are signs that something is wrong with your drain field or pipes, and it's time to call professionals for help.
If an odor comes from drains inside the house, this could be caused by bacteria growing in stagnant water sitting in the pipes for too long–and it needs to be addressed immediately before it worsens!
Check for leaks by pouring food coloring into all drains that lead outside (in sinks and bathtubs) or into another room of your house(s).
Have A Professional Clean Out Your Drain Lines Yearly
If you don't have a professional clean out your drain lines yearly, it's time to call one. A professional plumber can help you prevent clogs in the future by removing debris that has accumulated in your drains.
This will help prevent any problems with your plumbing system and keep everything running smoothly.
Suppose you live in an older home with galvanized steel pipes (or even copper). Having these lines cleaned regularly is especially important since they're more prone to corrosion than newer materials like PVC or ABS plastic.
The cost for this service varies depending on how many feet of pipe need cleaning, but expect anywhere between $100-$200 per hour depending on where you live and how much work needs to be done by the technician who comes out to assess the situation before starting any work at all!
Know What You Can Do and When to Call a Plumber
If your toilet is clogged and you have no idea how to fix it (or even if you do), don't try to take matters into your own hands.
This isn't just because the job could be messy and unpleasant; it could also result in further damage or injury if done improperly. Plumbing professionals know what they're doing–and they'll do it faster than most homeowners can manage.