If you have plans to get started on a big DIY project around your house, it's vital that you prepare yourself and your home in the right ways to ensure that everything goes as well as you've envisioned it in your head.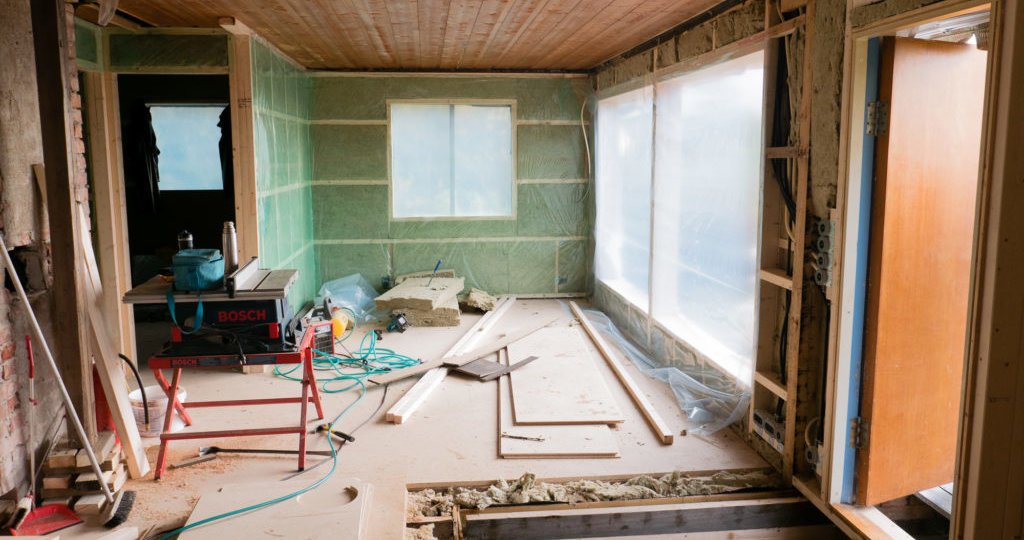 Because sadly, if you don't prepare well enough, you could find yourself very disorganized and wasting a lot of time and money on things that won't serve you well.
To help ensure that this doesn't happen to you, here are three ways to prepare for doing big DIY projects at your house.
Read All the Reviews
The first thing that you want to do as you're getting ready for a home DIY project is to read all relevant reviews online. If you're planning on using a freight handler for all of the materials you'll be getting, read reviews on these companies.
If you are hiring a contractor, read all of their reviews before making a hiring decision. If there are some materials you can't decide between, read all of the reviews that you can find to help you make the right choice.
While you can't always trust everything that you read in every review you find online, you can usually take the list of what you're reading to help you make the best decision for you.
And if there's something wrong with someone or something that you were wanting to use on your project, you're sure to uncover this in an online review.
---
Read Also:
---
Have A Firm Grasp on Your Budget and Expenses
Another important way that you can and should prepare for a big DIY project at home is by solidifying your budget and having a very firm grasp on what your expenses will be.
Many times, people fail to remember that smaller things when they're budgeting out their DIY projects, like safety equipment or supplies to keep the area clean and organized.
So to make sure that you don't go over budget, it's vital that you include every aspect of your build in your budget and expenses.
Plan Carefully to Streamline Your Timeline
When you fail to plan, you plan to fail. So if you want your DIY home project to go as smoothly as possible and now have to end up dealing with delays or other issues, it's crucial that you plan carefully before you take any steps toward doing your actual project.
Within your plans, make sure you include things like the design in detail, the decisions that you've made regarding finishes and other elements of the build, when you'll get started, how you'll handle your other responsibilities, and more.
If you've got some big DIY projects on your to-do list, consider using the tips mentioned above to help you effectively make plans for these projects.