You want your home to look more expensive, but you don't want to spend much money. It can be hard to make your home look luxurious on a budget. Most people think that to achieve this, they must spend a fortune on new furniture, decorations, and remodeling.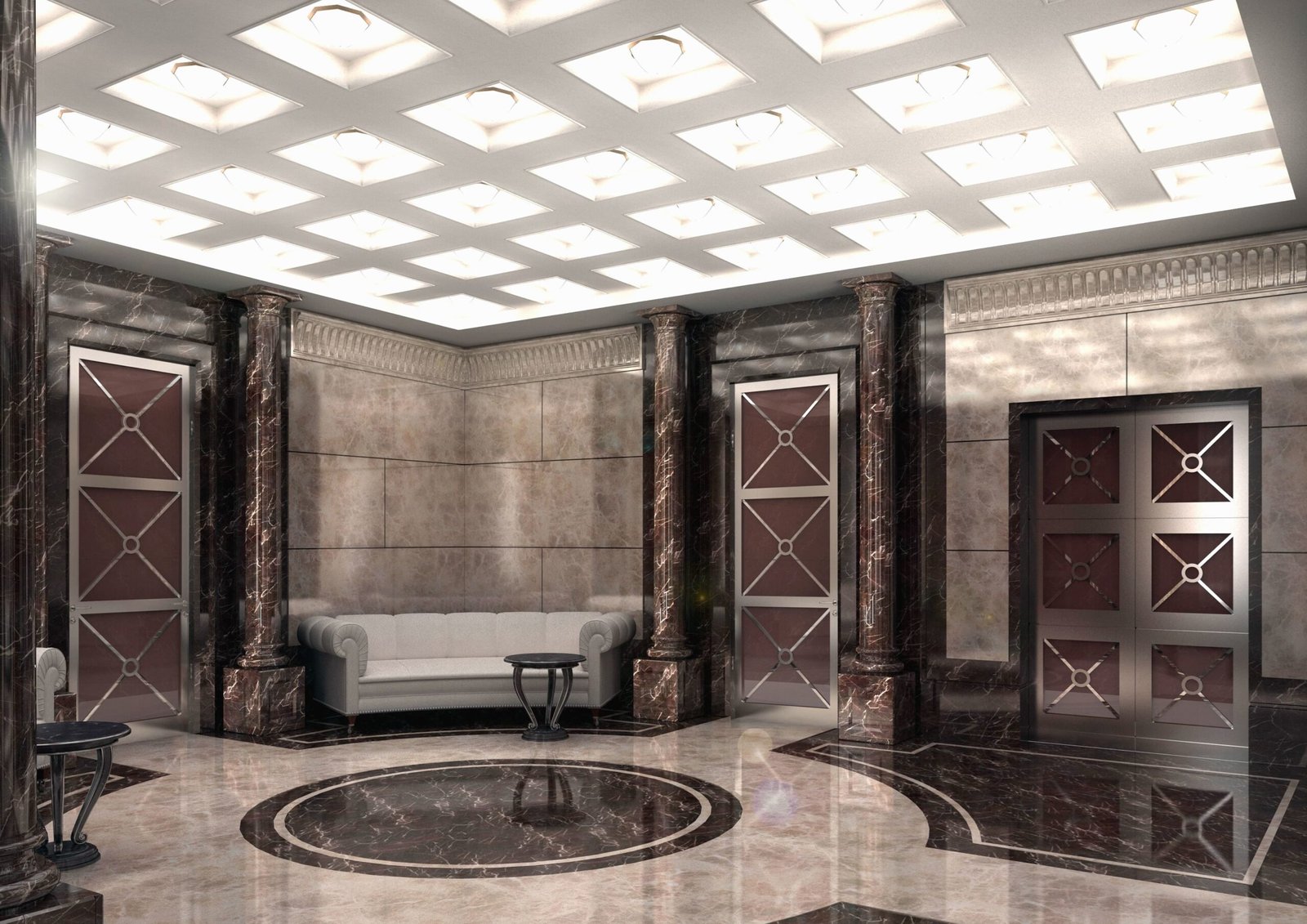 Tiles are a great way to add luxury touches to your home without worrying about price. We've collaborated with Cheap Tiles Online to give you a comprehensive idea of this home improvement project. Keep reading for more inspiration!
Here are six ways that you can use tiles to make your home look more expensive:
Use Marble or Granite Tiles in the Kitchen or Bathroom
While many people associate marble and granite with high-end homes, these materials are affordable. In addition, they offer several benefits that make them ideal for use in the kitchen or bathroom.
For example, marble and granite are highly durable, making them resistant to scratches, chips, and stains. They are also easy to clean and maintain, requiring only regular sweeping and mopping. Furthermore, these materials can add a touch of luxury to any space.
---
Read Also:
---
Add Glass or Mosaic Tiles as an Accent Wall in the Living Room or Bedroom
Adding glass or mosaic tiles as an accent wall is a great way to add a touch of luxury to any room. The reflective surface of the tiles will help to brighten the space, and the added texture will create an interesting visual effect.
If you're looking for something unique, try using stained glass or hand-painted tiles. For a more subtle look, try using clear or frosted glass tiles. You can also use stone or ceramic tiles to create an accent wall.
Stone tiles are available in a wide range of colors and textures, so you can easily find a style that fits your décor.
Install Floor Tiles Made From High-quality Materials Like Porcelain or Stone
Floor tiles are a popular choice for homeowners because they are durable, easy to clean, and available in a wide range of colors and styles. However, not all floor tiles are created equal.
Select ones made from high-quality materials like porcelain or stone when choosing floor tiles for your home. These materials are more resistant to wear and tear and will also last longer. As a result, you'll save money in the long run by not having to replace your floor tiles as often.
Create a Backsplash With Unique Tile Designs in the Kitchen
The kitchen is the heart of the home, so it should be a space that reflects your personal style. One way to add a bit of personality to your kitchen is to create a backsplash with unique tile designs.
There are endless possibilities for tile design, so you can definitely get creative with this project. For example, you could opt for a traditional subway tile backsplash, or you could go for something more eye-catching, like patterned or mosaic tiles.
You could even use different colors of tiles to create a gradient effect.
Use Decorative Border Tiles Around Doorways and Windows
Decorative border tiles are a fun and easy way to add personality to your home. You can use them around doorways and windows to create a unique frame for each space. Border tiles come in a variety of colors and patterns, so you can choose a design that compliments the rest of your decor.
If you're feeling creative, you can even mix and match different tile designs to create a one-of-a-kind look. Best of all, decorative border tiles are relatively inexpensive. So you can experiment with different looks until you find the perfect style for your home.
Put a Tile Mural in the Entryway or Hallway
You know that first impression when you walk into someone's home? The entryway or hallway usually sets the tone for the rest of the house. If it's drab, the rest of the house is too.
But if it's fun and inviting, you can bet the homeowner is creative and puts their spin on things. So why not add a little personality to your space with a tile mural? You can find tile murals in all sorts of designs, from whimsical animals to nature scenes to abstract patterns.
And they're not just for entryways or hallways – tile murals can be used in any room to add a touch of artistry.
Start Your Tile Journey Today!
Tiles are a great way to add personality and style to your home. From accent walls to backsplashes to floor tiles, there's no limit to what you can do with these versatile materials.
So why not start your tile journey today? With so many colors, styles, and designs available, you'll indeed find the perfect look for your home. Then, with creativity, you can transform your space into something unique!