An appraisal is a prediction of the worth of your property. Real estate investors and homeowners need to know the value of their homes to sell their properties at fair prices, especially if selling to a reputable cash home buyer in Tampa, Florida.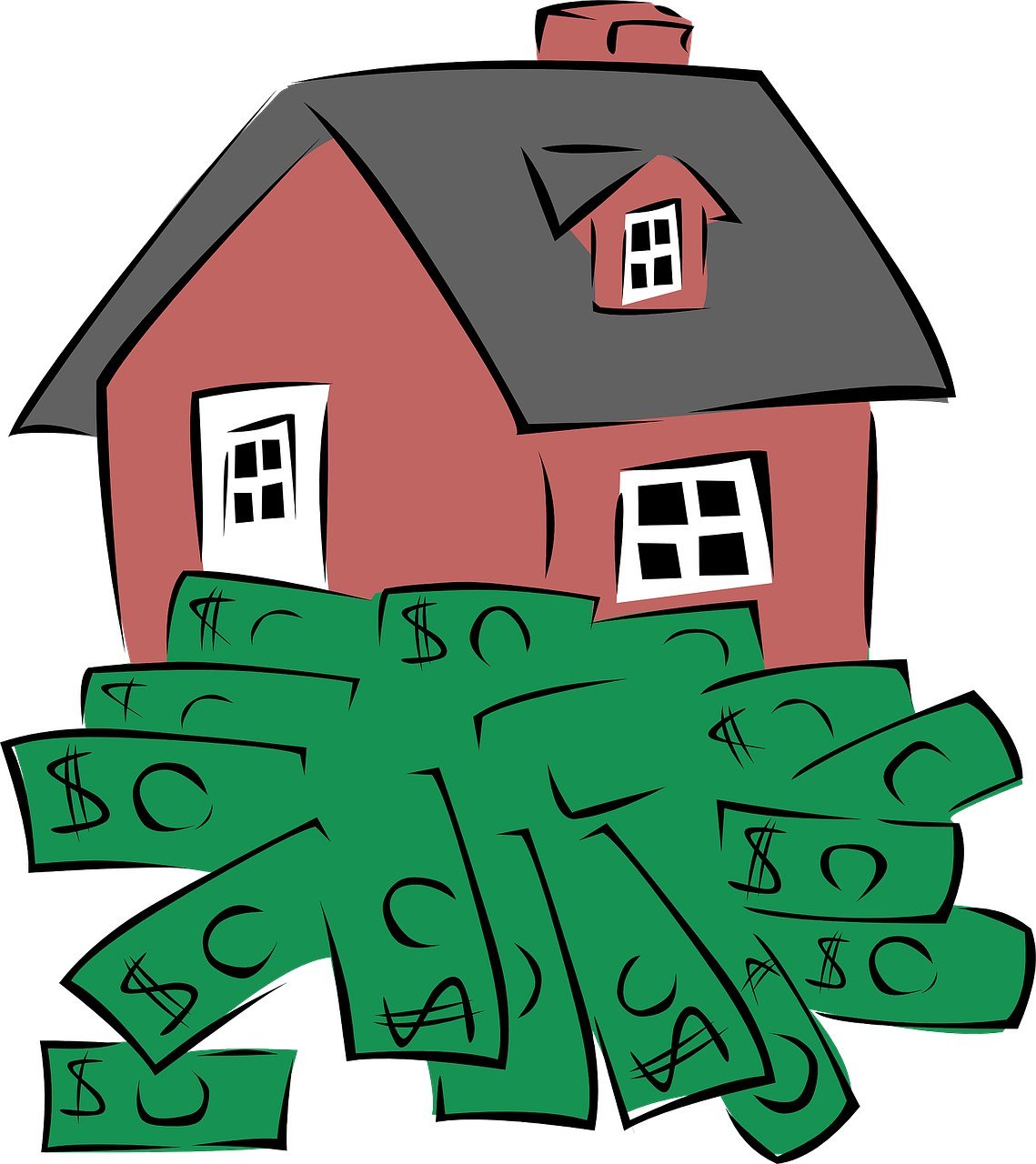 However, certain things could hurt a home appraisal and make it lower than expected. Here are 18 of the most common reasons that a home appraisal could be lower than what you expected.
Does a Messy House Affect an Appraisal?
Do you think your messy house will affect the value of your home? The answer is yes, often because a messy house indicates neglect, and that, in turn, can mean there is rot, water damage, and waste.
Consequently, appraisers may work longer on their appraisal, which leads to subconscious bias. Before you go through an appraisal, we recommend taking some time to tidy up a bit.
What Impact Does Curb Appeal Have on My Appraisal?
Curb appeal can influence how much your home is worth. If you have unkempt grass, old trees, broken-down cars in the yard, or dead landscaping plants, then your property may not appear as valuable to appraisers.
So, if you want to get the most out of your appraisal, make sure that your house looks inviting from the street.
Is my House Appraisal Going to be Affected by Renovations?
Before you renovate your home, you should know that it may affect the appraisal. Updating the kitchen can be a bonus.
However, if you have unfinished renovations like incomplete painting work or unpolished floors, that could reduce your home's value.
What Effect Does Structural Damage Have on a Home's Value?
A home appraisal can be a critical process when you want to sell your home. Along with understanding how much your house is worth and what it can fetch in the current market, an appraiser also assesses the condition of the property and any issues that may affect its value or safety. If you do not repair structural damages in your house, it can adversely affect your appraisal.
---
Read Also:
---
Renovations that are Overly Personalized May Affect Your Home's Value
A house renovation can increase the value of your home. However, if you make too many personalized renovations or changes to your property, it may affect the appraised value because those renovations may not appeal to most buyers.
For instance, renovations to make your home more friendly for your disabled child may hurt your home appraisal.
Will Market Conditions Impact My Home Appraisal?
The market conditions or real estate trends can also hurt your home appraisal. If you are affected by an economic downturn, the value of your property will likely be lower than what you hoped.
You may have to seriously consider renting it out for a few years until the market conditions change again and your property's value increases.
Is Home Location Taken into Account by Home Appraisers?
Yes, a home appraiser will take the location of your property into account. For instance, if you are planning to sell your home in an up-and-coming neighborhood with many new developments, then it's likely that you will get more than if your house is located in a tranquil, rural district.
What is the Impact of Proximity to Eyesores on My Home's Appraisal?
If your property is located next door to an abandoned warehouse, then it may hurt the value of your home. Proximity to a waste treatment plant or dump can also reduce your property's value.
Other eyesores affecting appraisal include fire stations, prisons, homeless shelters, factories, and bus depots.
Is HVAC Taken into Account by The Appraiser?
Yes, a home appraisal includes an assessment of the heating and cooling system. If the HVAC unit in your house is outdated or not working well, it may reduce your property's value.
Does a Small Closet Affect the Appraisal Value?
Homes with minimal closet space can negatively affect appraisals. So, if you have a small wardrobe, it is advisable to upgrade the storage so your home will appear more valuable and be worth more money.
Is the Garage Considered in the Appraisal?
The appraisal does include garage size, but it doesn't affect the overall value of your property.
However, if you could add a larger garage to your home and use it for other purposes like an office or extra room, then that may increase its value and be advantageous.
Do Appraisers Take Square Footage into Account?
Yes, the square footage of your house is an essential factor in determining its value. The appraiser will assess how much space there is in square feet and how it's distributed throughout your property.
How Does the Material of the Home Influence the Appraisal?
Yes, the type and quality of material used in your house's construction can affect its value.
For instance, homes with newer foundations and modern construction techniques are more likely to be valued higher than homes built using old, outdated methods.
What is the impact of the Year of Construction on the Appraisal Value?
The year you built a house can affect its value. For instance, newer houses are likely to have more modern features and less damage and are valued higher than older homes.
What Effect Does the Style of a House Have on the Appraised Value?
Unfortunately, a house that is trendy today may not be valuable in the future. So, if your home is very trendy, for instance, you likely won't get more than what it's worth today because that style may not be popular in the future.
Are Bedrooms a Factor in Appraisals?
Yes, houses in suburban areas with many bedrooms are valued higher because they are attractive for families with children.
In contrast, houses with fewer bedrooms are valued lower because there is less demand for them from families.
Do the Number of Bathrooms Factor in the Appraisal?
Yes, the number of bathrooms in your house will affect its value. Homes with more bathrooms are worth more than those with just one or two bathrooms.
Is an Appraiser's Experience a Factor in a Home's Appraisal?
Yes, the experience of the appraiser will affect your home appraisal. If they are very experienced at their job, they are likely to give you a more accurate assessment of your property's value.
Your home's value is determined by many factors, including the size of your house, its location, and when it was built. So, when preparing for an appraisal of your house, remember to fix problems that could affect its value.