Mass excavation projects are essential parts of a construction project because they allow the foundation to be prepared correctly. For a building to stand solid and rigid against all odds, it requires sturdy foundations on which everything is built around.
Here is where mass excavation services come into play. Mass excavations lay down the foundation to support the building and its contents.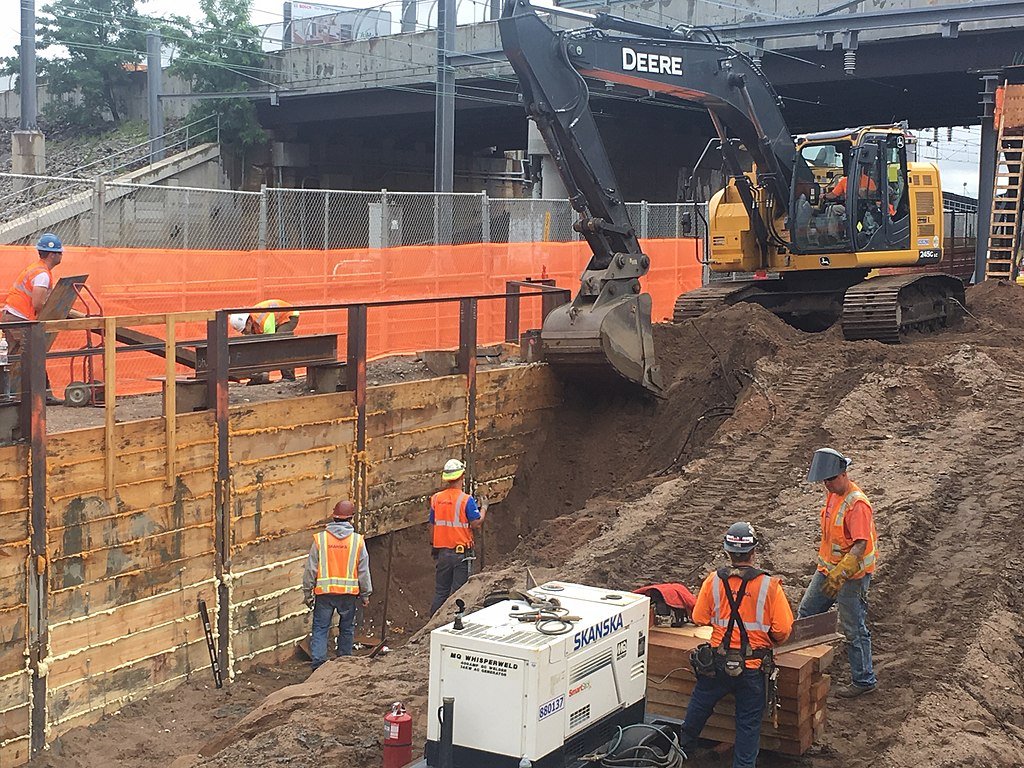 There are many different types of these projects, but all of them have one common goal: to create a solid foundation for the structure to be erected.
Some of the most common types of mass excavation projects include are as follows.
Sewer Excavations
The project involves the excavation of a trench to install or replace a sewer line. When done correctly, a sewer excavation should be a quick and relatively painless process.
Water Excavation
Like sewer excavations, water excavations are used to install or replace water lines. However, water line excavations can also be used for other purposes, such as installing drainage systems.
---
Read Also:
---
Site Preparation Excavation
The excavation is used to clear the site where the building will be erected. It involves the removal of all debris, trees, and other obstructions from the area.
Site Utility Excavation
The excavation is used to install or replace utility lines, such as power lines or gas lines.
Septic Systems Excavation
A septic system excavation is used to access or repair a septic system.
Demolition Excavation
A demolition excavation project involves the removal of an existing building so that a new one can be built in its place.
Commercial and Residential Excavations
These projects are very similar to site preparation excavations, only on a much larger scale.
What are the Advantages of Mass Excavation Projects?
There are several advantages to using mass excavation projects in a construction project.
Some of the most notable benefits include:
A Solid Foundation
As mentioned earlier, a strong foundation is essential for any building. Using a mass excavation project, you can be sure that your foundation will be sound and reliable.
Efficient and Accurate
Well-executed mass excavation services are both efficient and accurate. It means that the foundation will be ready on time and without any significant errors.
Reduced Construction Costs
Mass excavation projects can help reduce the overall cost of a construction project. It is because they are more efficient and accurate than traditional excavation methods.
Temporary Solution
Sometimes, you may need to take down a building but do not have the resources for permanent removal. If this is your case, you can use mass excavation techniques as a temporary solution until you are ready for the permanent one.
By ensuring that the site is adequately prepared and the foundation is solid, you can rest assured that your building will withstand the test of time.
Mass excavation projects are also an excellent way to prepare for the permanent removal of buildings or other objects on a site.
For any construction project to be successful, proper mass excavation must be used during the early preparation phase of the project.
For land development and civil building earthmoving services. Get in touch with
bobcat hire hobart
!
Trenching for stormwater and plumbing needs, drainage, irrigation, electrical wires, and more is possible with
trench digger hire brisbane
.