It stands to reason that if you want to enjoy the best possible living experience and have access to all of the things you want for your chosen lifestyle you should try and choose a type of housing that meets those needs.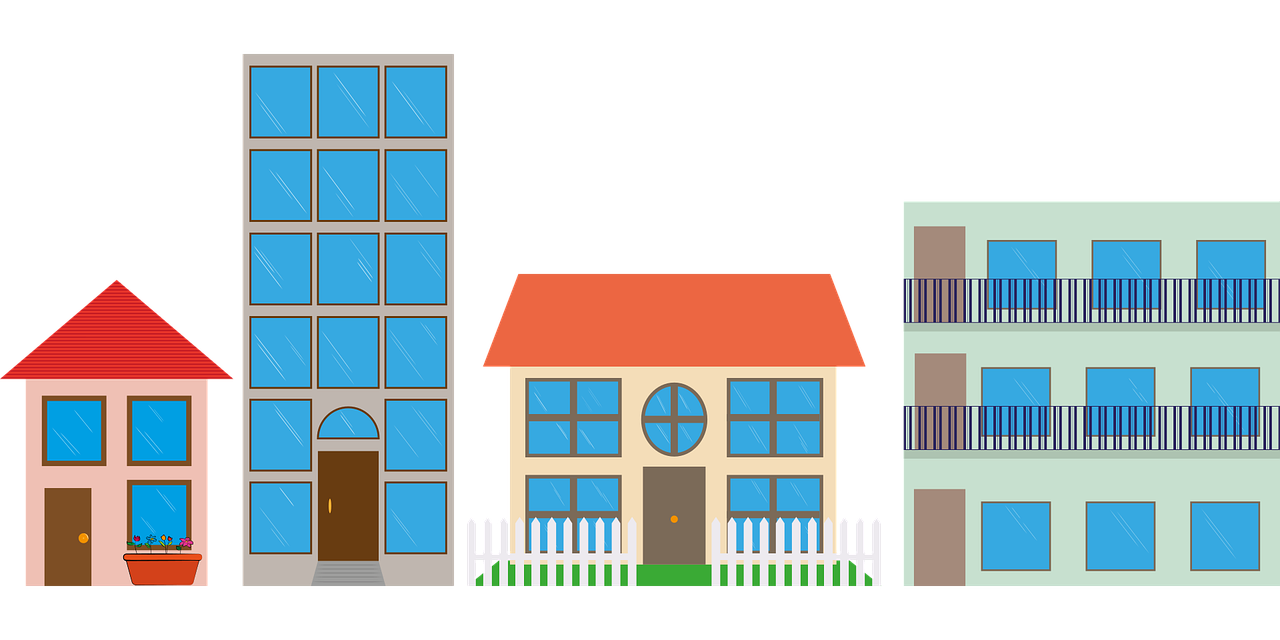 For instance, if you are family-orientated and want access to all sorts of great leisure and educational amenities it would make sense to target a new home community that offers all of these options.
Choosing the right type of housing that is best geared towards your lifestyle is a no-brainer thing to do as it will enhance your enjoyment of living in a home that delivers all of your needs.
What Type of Housing Do You Need?
Townhouses and duplexes tick a lot of boxes
A general description of this type of property would be a single-family home.
Basically, any home where you walk directly through your front door into a living space that works for families and even non-working adults could be widely described as a single-family home.
The style and design of this type of property are ideal for families with children. It is also a brilliant option for those who don't have kids but want to be in an environment that is close to good amenities but offers a mix of privacy and community engagement.
If you are going to be using your home a lot and spend a lot of time in the property, a single-family home is a good choice.
---
Read Also:
---
Shared Entrances Are Typical of Walk-ups
When you are describing a so-called walk-up property you are usually going to be talking about a building that offers a shared entrance to individual units inside.
These are higher-density units that are still considered suitable for some families. It is not normally a good choice for seniors because it is a style of property that normally has a number of stairs inside.
City Living Involves Compromises
If you want to live as well as work in a city location you will have to accept that the typical accommodation offering will be medium or high-rise living.
A typical high-rise building will be at least four stories tall. Some of these buildings will be considerably higher than this.
If you are a working professional and need a base that is in a convenient location you may well decide that a high-rise building in a central city location fits your current needs.
Families with children are not the target audience for these types of properties.
The Chance to Be Part of a Community
Your housing needs will adapt as you go through various stages in life.
However, one of the obvious advantages attached to community living is that it offers a great experience for families but also has plenty to offer those in later life too, who want to be part of a friendly and caring community.
Ask yourself what you want from the property you decide to live in. Finding a property that meets all of your lifestyle needs will help turn a property into a home that you will enjoy because of what it offers.