Hardwood flooring adds an extra charm and classy look when it comes to your home interior. Besides looking classy and timeless, they also gain character as time passed by.
In this modern twenty-first century, there are many choices of flooring that are available to people. But it has been sent hat many people prefer hardwood flooring most of the time.
There are some obvious reasons why a person opts for them in modern homes.
If you were surfing the internet for this reason then this article has got you covered.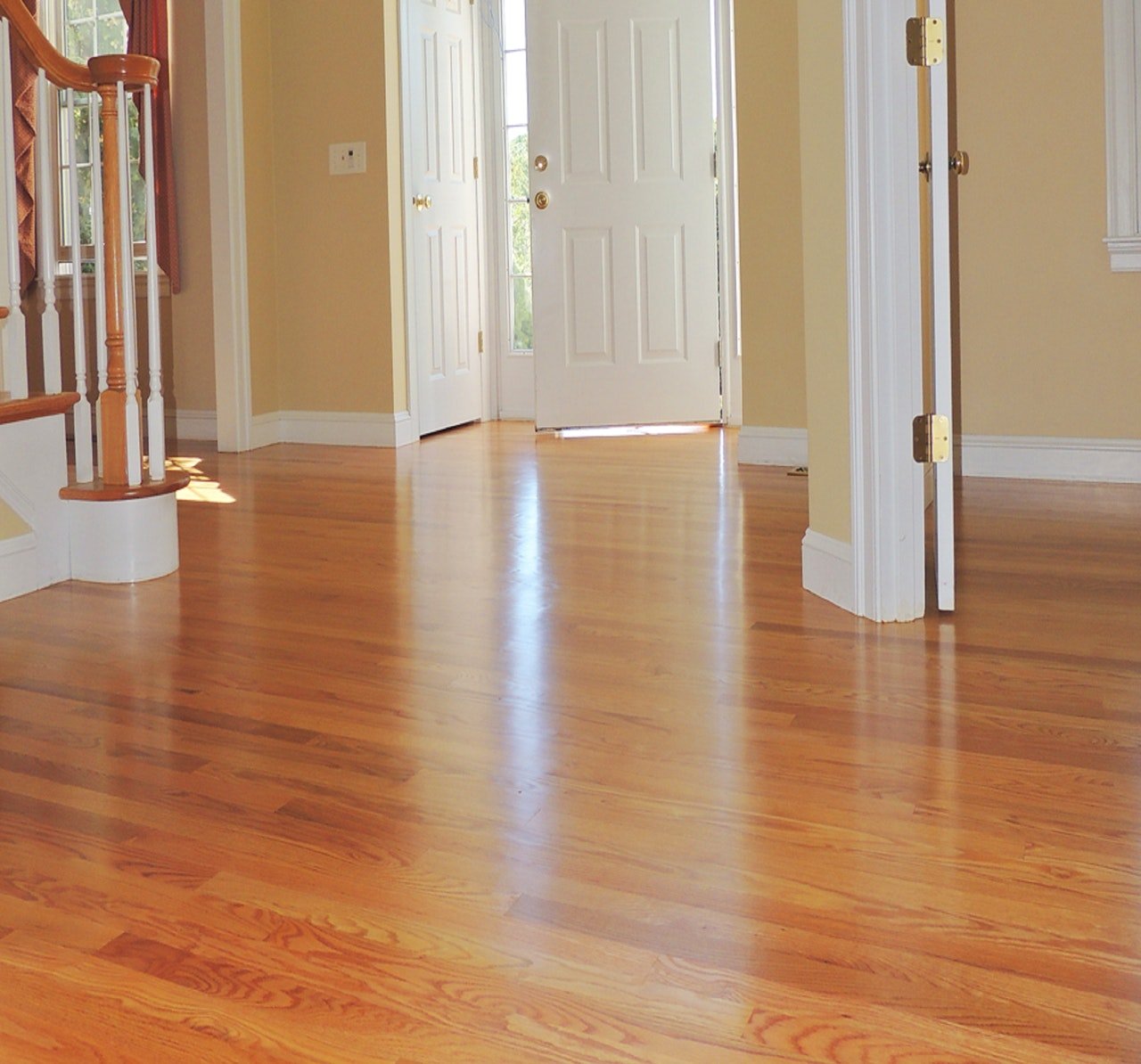 This article will guide you through why just hardwood flooring is mostly chosen for modern homes.
---
Read Also:
---
Enhance the Look of Your Interior with The Help of Flooring Specialist
In this modern world, everyone wants their interior design to look modern and stylish. The hardwood flooring not only adds your home some warmth but also gives a touch of elegance to your home.
Many flooring specialist also believes that hardwood flooring makes space look much bigger and spacious. It contributes a lot when it comes to making your first impression of your house right.
Low Maintenance and Easier to Clean
While making an investment, one considers the maintenance cost too. They opt for those items that are affordable and that too with minimal maintenance. This is the same scenario for hardwood flooring.
Its maintenance is quite low and is too easy to clean as compared to other floorings. Moreover, they are much more stain-resistant as compared to carpets. This is the main reason why people opt for it.
Durable and Strong
Being durable is one of the characteristics that a person sees while making an investment. It is much more strong and resistant as compared to other flooring types.
Though they can be dented and scratched like other flooring types it is quite hard to do in hardwood flooring.
It has been estimated by the flooring specialist that if a person takes care of their wood floors then it can even last for decades.
Better Air Quality
Hardwood floors unlike carpet don't trap dust, pollen, animal dander, or any other particular matter which may cause allergy afterward.
This eventually means that using them automatically improves your indoor air quality by great margins. If a person faces an allergy, then it is recommended to opt for wood floors.
Wood floors are even better than laminated tiles when air quality is concerned. The reason behind this is the grout lines and embossing that tiles have.
These places become home for dust and allergens to settle.
Color Doesn't Fade
As discussed earlier, while one makes an investment he makes sure that the thing he opts for is durable. Durability is not only limited to the quality but also counts on the color too.
Unlike carpets, wood floors do not lose their luster over time. They don't even change their color any time soon.
The steady and firm color of hardwood is the reason why many people opt for these, as they last for years and rarely demand a replacement.