A place looks incomplete without having the right furniture at the place. You can make people never want to leave the place just by styling it with beautiful furniture. The right color, texture, and personality make a world of difference.
Therefore, the standard of the interior decor of the place depends on the quality of the furniture you choose. However, finding the right furniture at a reasonable price is a daunting task.
People have a hard time finding the ideal furniture, especially when they are starting out their first retailer store. It's because the demand for customers is ever-evolving with the trend.
Industry experts, insiders are setting up a certain trend and people are following them blindly. This is not a bad idea as one can significantly improve the look of their place just by following an expert's ideas.
Having these picky people as your customers, it's likely to be confusing about making furniture choices. So, it's pretty common to make mistakes while buying furniture.
Also, you have a budget to consider as you can't break your bank in the name of opening up a furniture retail shop. So, the ideal solution, in this case, would be finding a wholesaler.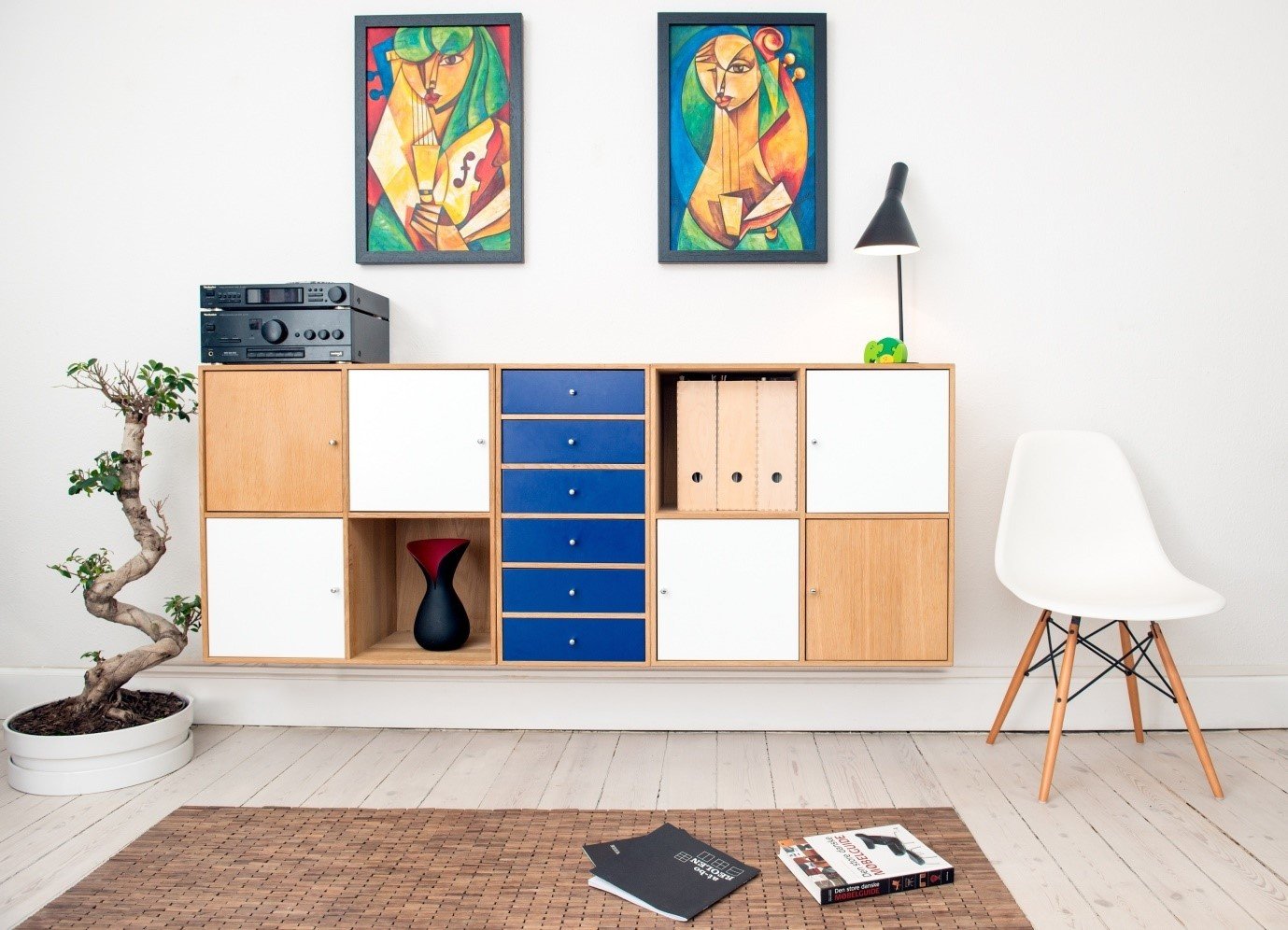 Nowadays, there are furniture wholesalers who're even selling a wide array of furniture online. You can simply order them online and get it delivered to your location.
The reasons why you should order from a wholesale furniture store are as follows,
---
Read Also:
---
1. They Offer Lower Price
One of the most enticing perks of buying from an online wholesale furniture store is the savings you will be able to make. This could be used for other aspects like improving the interior decoration of the shop.
The more attractive the place will be, the higher number of customers will visit. The wholesalers offer the least price to the retailers because there are no middlemen involved in the process.
The wholesalers buy directly from the manufacturer by paying a minimum price and then they sell those to you by keeping their profit margin. Still, you'll get the furniture at lower prices because when it goes to the retailer, it involves other costs as well.
So, if you are starting a new venture then buying them from a wholesaler is a wise choice as you can save a lot of money in this process.
2. Wide Array of Options
You won't get a wide array of options when you buy products from anywhere else other than wholesalers. It's because retailers don't offer a wide array of choices when it comes to expensive products like furniture.
But if you want to keep up with the demand of your customers, then you must have access to a wide array of options.
Buying from furniture wholesalers provides you with the advantage of accessing a wide variety of options so that you can offer your customers the exact product that they want.
Still, some people question the availability of a wide array of furniture in the supplier's inventories. This happens in some cases especially if the supplier is not a dedicated furniture provider.
If they are supplying other products along with the furniture, this often limits their capabilities of stocking more furniture. However, this problem resolves by itself when you choose a dedicated provider.
3. Get Quality Backed Products
Furniture is an expensive item so you never want to compromise its quality for any reason. A lot of people have doubts that buying from wholesale suppliers won't guarantee quality which is absolutely a myth.
There is nothing to be worried about when you buy from wholesalers as they buy the product directly from the manufacturer. So, you'll be buying the same product that is available on the market but at cheaper prices.
The price is cheaper because there is no additional cost involved when you buy from wholesalers. However, you should be more vigilant while choosing your wholesale furniture supplier.
The furniture will be free of defects and of standard quality that will undoubtedly impress your potential customers.
4. Quick Delivery Time
Another reason for buying furniture from wholesalers is the instant delivery option. Previously it was a lot of hassle while buying heavyweight items like furniture.
You had to travel a long distance to visit the retailer and then choose the products from their limited stocks. Along with this, you had to bear with the delivery delays.
Initially, these hassles were used to prevent a lot of people from starting out their own ventures. However, this is different now.
Since everything is available online, you can instantly order them and get them delivered. Some of the wholesalers also offer products at a low shipping fee which saves you a lot of money without compromising the quality of the product.
So, you can dedicate your time to other important work without worrying about product deliveries and delays. The wide array of furniture is just a few clicks away from you.