Wild animals, such as snakes, squirrels, and raccoons, might play important roles in the ecosystem, but certainly not inside your property. These wild animals can nibble on your home's foundation and furniture, and cause damage that can lead to stress, expenses, and even health conditions.
Fortunately, you can prevent these from happening as there are many wildlife removal strategies available today. As long as practiced regularly, these methods will ensure that your home is free from any wild animals, and none of them and their habitats is harmed during the process.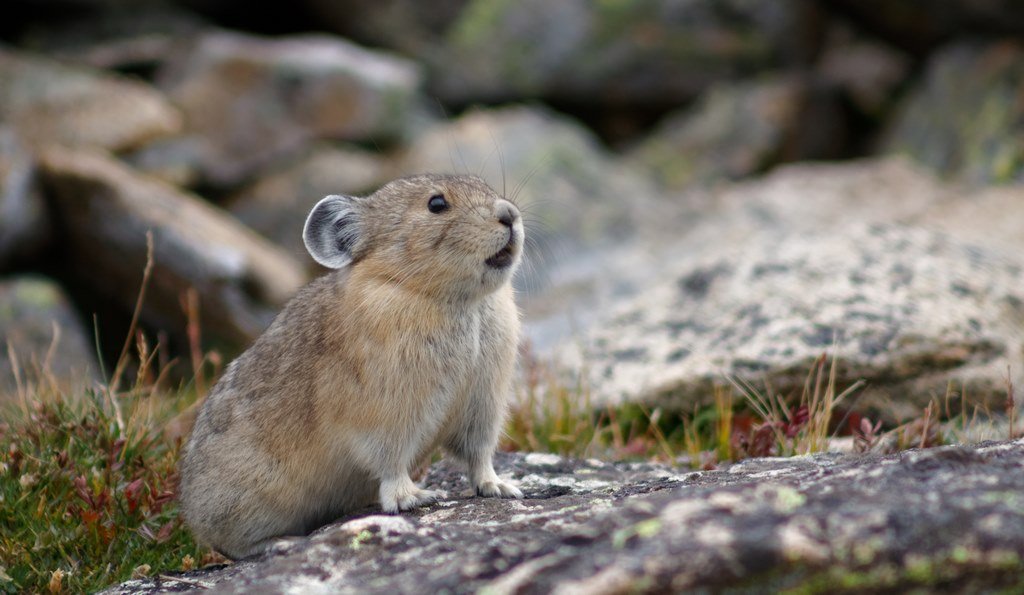 Follow these tips to avoid wild animals from going into your house:
1. Trim Your Greeneries
Turning your lawn or backyard into a garden is beneficial as this can improve the curb appeal of your property and encourage you to spend more time outdoors. However, leaving untrimmed bushes, shrubs, and trees on your property can also be harmful as these can help wild animals easily enter your home.
Raccoons, for example, can climb trees; and, if the branches are already leaning towards an entry point, it won't be long before you'll find them inside your home.
As part of Georgia wildlife trapping strategies or any other locations in the world, it's always important to trim plants growing outside your home. Tree branches and limbs should not hang too close to the foundation to prevent any wild animals from accessing your home.
A general rule of thumb to follow is to keep any tree branches and limbs at least six feet away from your roofline. The farther your greeneries are from the structure of your home, the better.
2. Protect Your Garden and Ponds
Wild animals love sea creatures, such as fish, clams, and crawdads. This is one of the biggest reasons why wild animals often destroy ponds in properties.
If you don't want your pond to be ruined by these wild animals, consider investing in an electric fence. This is an excellent option as it ensures that no single wild animal comes near your pond.
3. Screen Your Vents
Vents are essential in every home because they can improve the ventilation of the space, making your interiors feel and smell fresher. Vents also help supply fresh air to all of your plumbing pipes and ensure that your home has a sufficient supply of water.
Although beneficial, vents can also cause damage to your home as these can become entryways of wild animals. Snakes and squirrels are usually small and can easily pass through your vents.
Make sure that none of these happens by screening all of your vents. The use of screens around your home is cheap yet effective in getting rid of wild animals, while still allowing vents to serve their purpose.
---
Read Also:
---
4. Cover Your Trash
Wild animals will look for food in order to survive, and if they find some in your property, except that they'll continue to come back, invite other wild animals, and start to multiply in your area. Seeing one small raccoon dig up trash outdoors might seem harmless, but leaving this problem unaddressed can cause permanent damage around your property.
Steer away from this direction by simply covering your trash, especially when placed outdoors. Wild animals are naturally attracted to piles of trash because, as said earlier, they're looking for food.
Don't give them any reason to stay within your property by storing all of your garbage bags in plastic containers and sealed lids. This will make it challenging for the wild animals to go through your trash and indulge in your leftovers.
5. Clean Up Your Yard
Wild animals naturally love to wander outdoors, looking for food and areas where they can thrive. Any area that is warm and has moisture fits this description, so if you have any around your property, don't be surprised when you start to see snakes, raccoons, and squirrels.
Another simple way to keep wild animals off your property is to clean up your hard. This is especially important if your lawn or backyard is merely used as a storage space for equipment and spare wood.
Regularly clean your yard and make sure that piles of leaves and other debris don't accumulate in the area. These materials make an ideal harborage for small wild animals as they are moist, dark, and soft. When storing any firewood, it's best if you keep it at least 20 feet away from your house.
Consider Hiring Pros
If you think none of your efforts are giving you positive results, consider hiring professionals who can shoo away wild animals from your home on your behalf. Hiring them might cost you some cash, but their services will surely go a long way in safeguarding your property from any wild animal infestation.