A home's curb appeal has a big influence on its curb appeal to others and your own perception of your home.
A beautiful and well laid concrete driveway design can change your home's entire exterior appearance.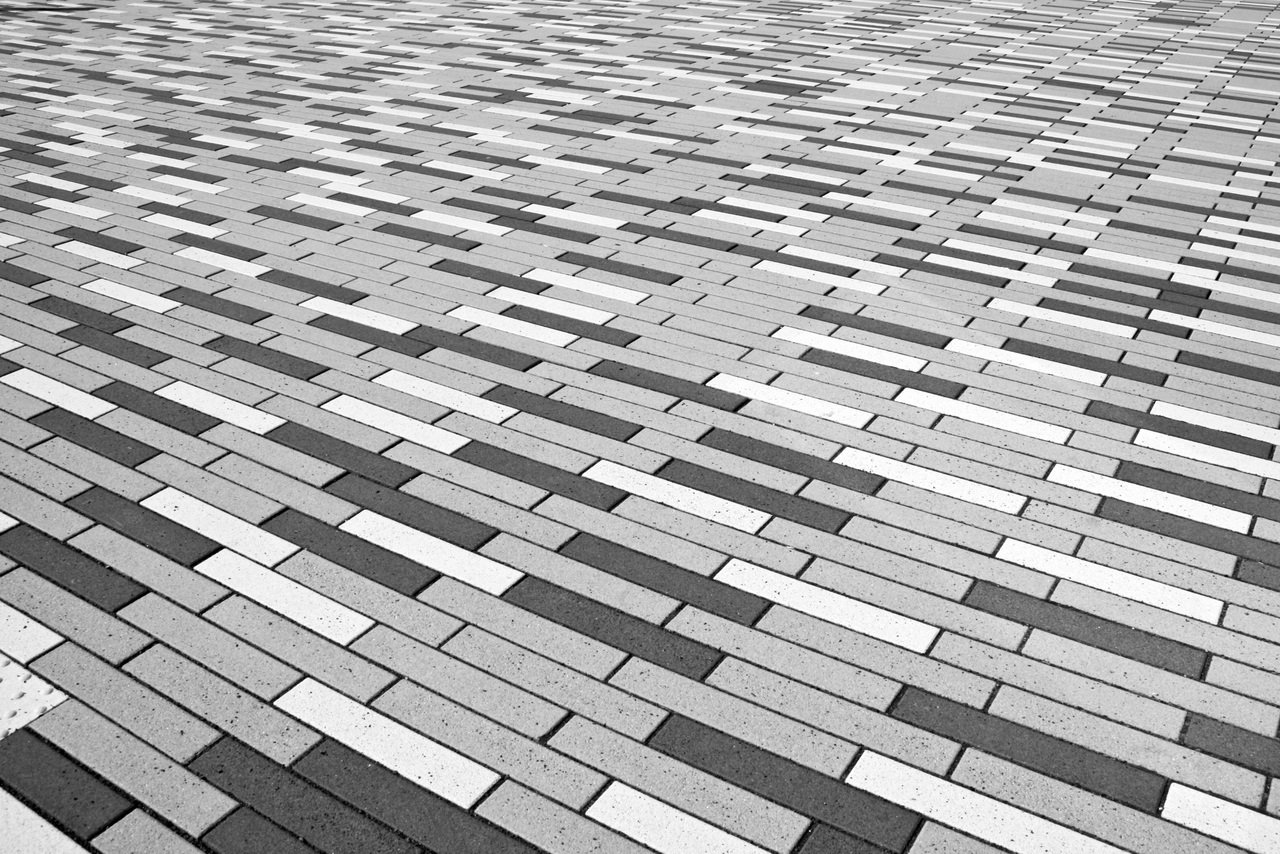 It's also a wonderful way to be greeted each time you pull up to your home.
When planning to create a new driveway design, it's essential to know all of your options.
Although a plain concrete driveway looks great, you have many other driveway design ideas to choose from.
In the guide below, you'll discover how to create a unique driveway you love by exploring a few great options. Are you ready to get started?
Continue reading to learn more!
1. A Blend of Colors
When you imagine a home's driveway, you might picture an image in your mind of a white concrete slab.
However, why choose only one color when you can lay down a blend of colors in your driveway?
Find a few different colored concrete squares and begin to lay them down together. You can come up with fun patterns, or you can lay them down randomly.
Another idea is to use the colored squares to make a design in the middle of the driveway as a focal point.
2. Border the Driveway
If you want a more elegant feel, then you can consider bordering the driveway with a stamped pattern or with a different color of concrete squares.
It's a simple way to take an average driveway and bring it up a notch. After a border is added, your driveway will have a clean look.
Be sure to speak with a professional paving company, such as this driveway paving company, about the different options you have.
---
Read Also:
---
3. Stamp It to Resemble Another Material
Did you know that you can have your concrete driveway stamped to resemble another type of material? You can! First, think about the type of material you'd like your driveway to resemble.
Would you like a stone driveway or a brick driveway instead of concrete? These options can get costly. Instead, have the concrete stamped to make it look like stone or brick.
After doing so, you're left with an upscale driveway design for a more affordable cost.
4. Incorporate Your Home's Style
When deciding on a design to use for your driveway, don't forget to consider your home's exterior design.
You can incorporate your home's style in your driveway design. Take into consideration your home's color scheme architectural style.
How can you create a driveway design that'll complement these features? Speak with your paving company about the style of your home and what driveway options would work best.
How Will Your Concrete Driveway Design Look?
After reading through the different concrete driveway design ideas listed above, which one will you use on your own driveway? Choose from these ideas or let them inspire you to create your own! Have fun and come up with something you'll appreciate each time you arrive home.
For more home topics, keep checking back here on a regular basis.