Are you wondering about the cost of a concrete driveway? If you're looking into getting a new driveway, you need to know how much you can expect to pay for concrete versus another material. Understanding the breakdown of costs will help you make a more informed decision.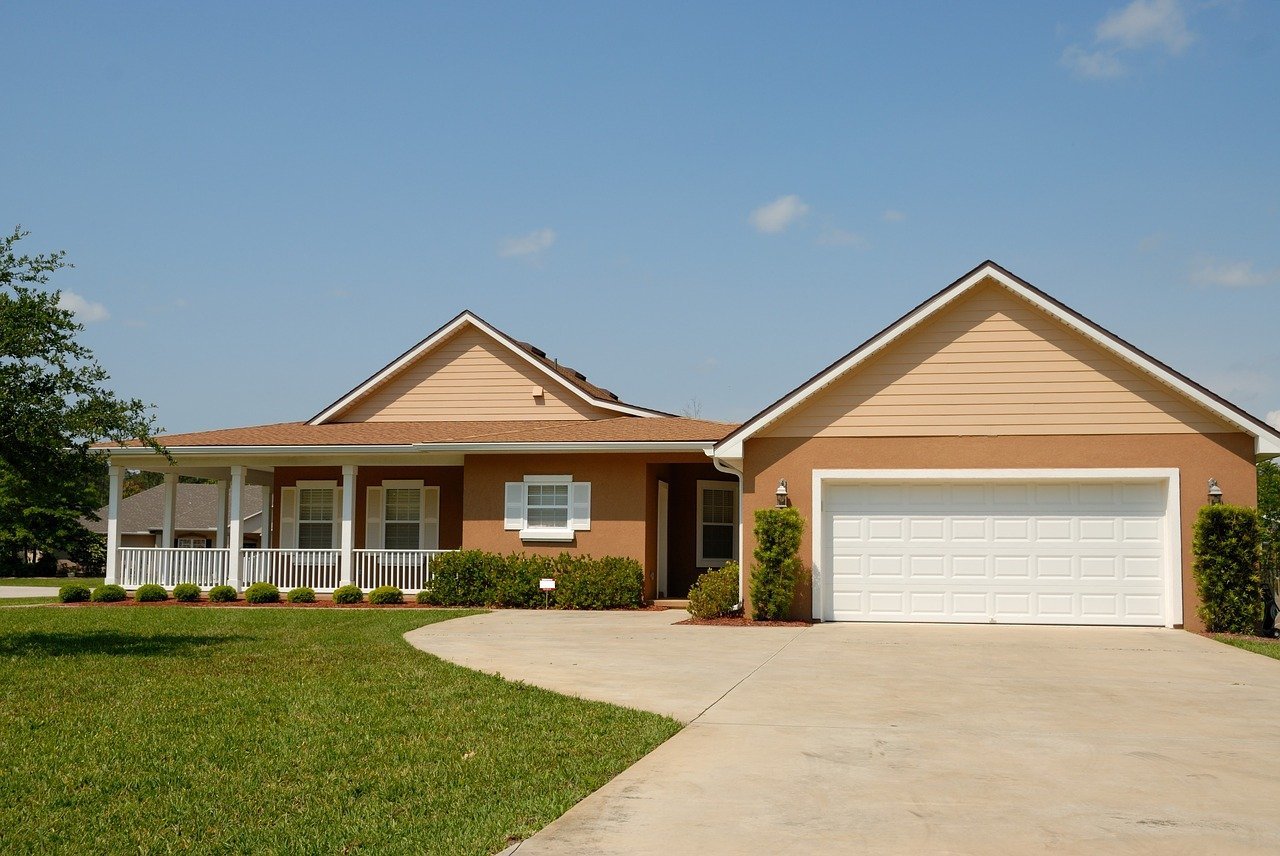 Read on to learn what you can expect to pay for a concrete driveway!
The Benefits of a Concrete Driveway
When it comes to choosing the right material for your driveway, concrete offers a lot of advantages. For starters, it's highly durable! Once you've installed it, you may not need to do anything to it in the time that you own your home.
And in comparing concrete vs asphalt, there are many ways in which concrete has the edge. If you live in a hot place, you'll notice that the concrete is cooler to the touch if you're outside without shoes on.
And as another big benefit, you won't have to do repair work on concrete while you definitely would with asphalt.
Consider the Cost of Upgrades
Do you want to make your driveway a little fancier? When you choose to upgrade the look, you also will notch up the price. With a concrete driveway, you can add bricks to the edges for a little more ornamentation.
Other options including adding a tint to change the color, or incorporating a stamping technique to create unique textures. And as another step, you can have your driveway sealed for enhanced durability.
These options can add an extra few hundred dollars to the total price.
Is Your Driveway New?
If you're starting from scratch with a driveway, that adds some new considerations. You'll need to clear out the land and consider whether other materials like rebar are needed to fortify your new driveway. All of this will increase the cost.
The outcome, however, will be a strong driveway that can withstand the elements! You'll want to consult with a concrete contractor who has experience installing new driveways since they'll know how to do it the right way.
Understanding the Total Cost of a Concrete Driveway
Concrete driveway installation costs will vary by the construction crew, so it's important to ask about what is included in the total cost.
Similarly, the cost per square foot will change depending on how thick of a slab you go with — and how many visual embellishments you add.
With labor, upgrades, and other considerations, the bottom line on concrete driveway installation can vary. But the cost can reach $8,000 on the higher end. The good news is that after this initial cost, you can expect the driveway to last up to 40 years!
Invest in the Best Driveway
The cost of a concrete driveway is well worth the price. You'll gain a durable surface that will hold up for decades. And you even can adjust the color or style to suit the look of your home.
For more home improvement tips or design ideas, check back for fresh and informative articles!