When you think about home improvements what's the first thing that comes to mind? Renovating your kitchen, replacing your bathroom fittings or maybe it's just a bit of garden landscaping.
Whilst renovating these parts of the home are a great option for increasing property value, often other parts of the home become neglected, they are left to deteriorate until a point where they are practically unusable.
You wouldn't avoid servicing your car until it fully breaks down so why would you treat your home any different.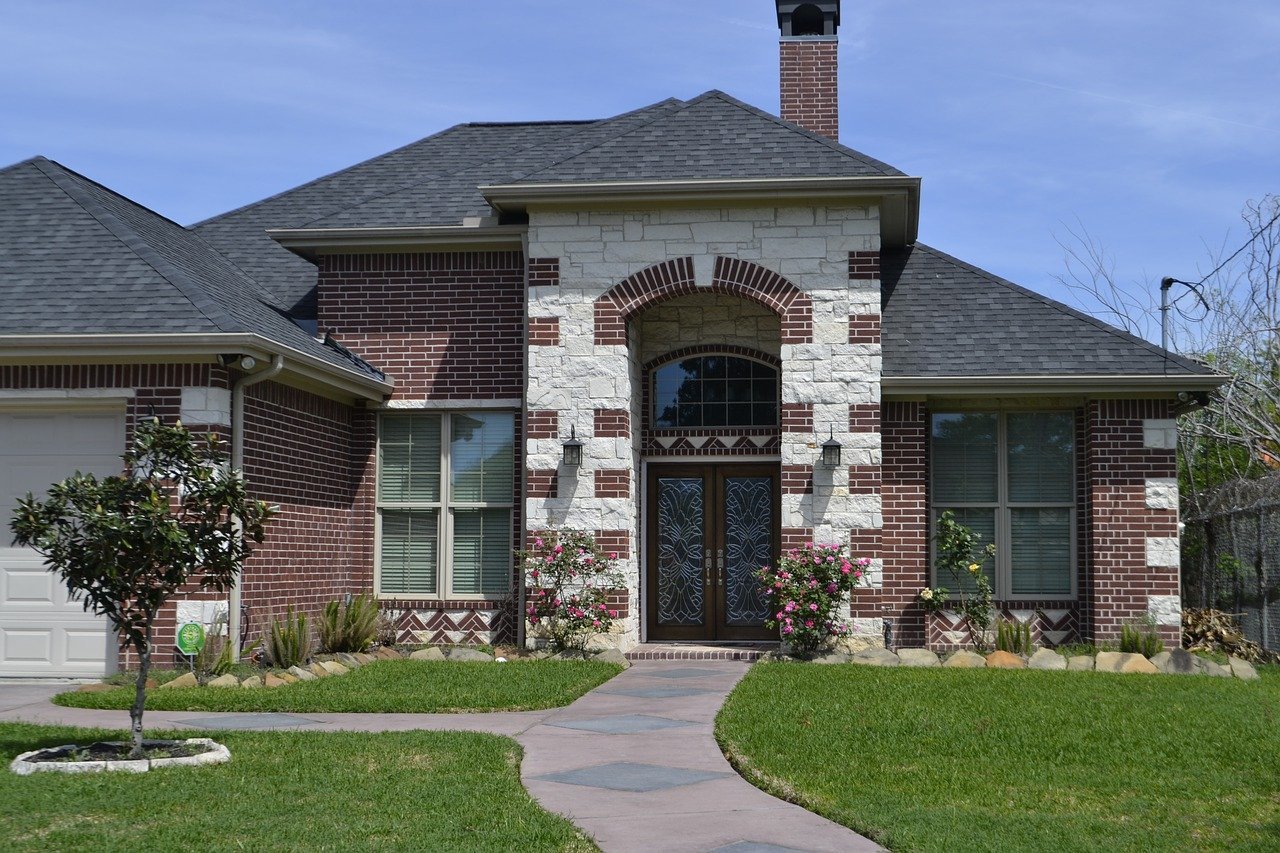 Driveways are one of those parts of the home which are used so frequently but never given the appreciation it deserves.
It's a place where we park our cars, it's a place where the kids play and most importantly it's the face of our home.
Why not invest in a home improvement project which will serve you and your family for many years to come. In this blog post, we have put together some of the most incredible driveway renovation ideas.
Beautiful Block Paving Border
Plain and simple is never enough. You want a driveway that stands out from the crowd. A driveway that complements the rest of the home and makes the neighbors jealous.
Well, a great driveway design idea is by using block paving as around the border of the tarmac driveway.
This slight contrast in the materials used helps to highlight the best parts of your home and creates a real contemporary appearance that you will just fall in love with.
---
Read Also:
---
Vibrant Garden Feature
For those with larger properties, you need to find the perfect balance between driveway surfacing and the green space.
There is a very fine balance between the two but it got right the results can be exceptional.
One of the best ways to find the perfect design is by having one sleek tarmac driveway running straight up to your garage space, on either side of this driveway you can plant a fresh bed of grass.
This design idea will help to ensure your home is kept looking natural but functional.
Raised Flower Beds
Your new driveway doesn't have to be the same old straight and simple Tamarac feature found on nearly every home across the UK. Push the boat out a little and go for a design that reflects you.
If you love your gardening why not have a raised flower bed feature built into your driveway. Now you can still enjoy a little bit of a front garden whilst gaining a parking space that you never had before.
The freedom is there to grow whatever you want. It's now just a case of finding a nice plant to take your home's aesthetics to the next level.
Grand Front Entrance Design
At the end of the day, your driveway is designed to offer a stylish entrance to the home, one that creates a wow factor every time you arrive home.
What better way to achieve this than with a driveway with a lovely paving slab feature by the front door? Whilst this may sound far from your standard driveway design it's quite simple.
By having nice block paving or slabs as stairs leading up the front door you will ensure that the front entrance stands out from the rest of the home.
Make Your Dreams A Reality Today
Okay, now you have had your daily dose of home improvement inspiration it's time to make those dreams a reality.
Get in contact with a local driveway installer and start the conversation there. If you are looking for driveways London makes sure you contact a London Based installer to help make your dream a reality.
One little bit of advice we can give you is to make sure that you take a look at some of their previous work.
These driveway designs are very complexed so it's crucial that you take the time to ensure they are up for the job.