Since there's a worldwide call to protect the environment and mitigate the effects of climate change, it's no wonder that energy-efficient air conditioning units are getting more popular. Even air-con manufacturers are now joining the movement by phasing out products that contain toxic refrigerants.
5 Qualities of an Energy-Efficient Air Conditioning Unit
Most air-conditioning units that you see in the market also do now have environment-friendly features to meet government regulations on green sustainability. For you to know how to tell an energy-efficient AC unit, here's a list of features that will help you for that purpose.
The Ideal Size
It's a must to consider the size of the AC unit for the building that you want to get air-conditioned. Look for a size that's not too small because a small-sized AC unit will find it difficult to distribute the cool air in a room. If this is the case, the AC unit will eat up more energy trying to do its job.
Thus, go for an AC unit with just the right size for a building for it to do its function of providing air conditioning in it. Not only that you'll minimize your electricity usage, but you'll also lessen your carbon footprints.
No Toxic Refrigerants
As mentioned previously, governments now imposed stricter regulations that banned toxic refrigerants in an air-conditioning unit. Before, old models of air-con units contain HCFC 22 or hydrochlorofluorocarbons, a type of refrigerant that's considered as one of the causes of the depletion of the Earth's ozone layer.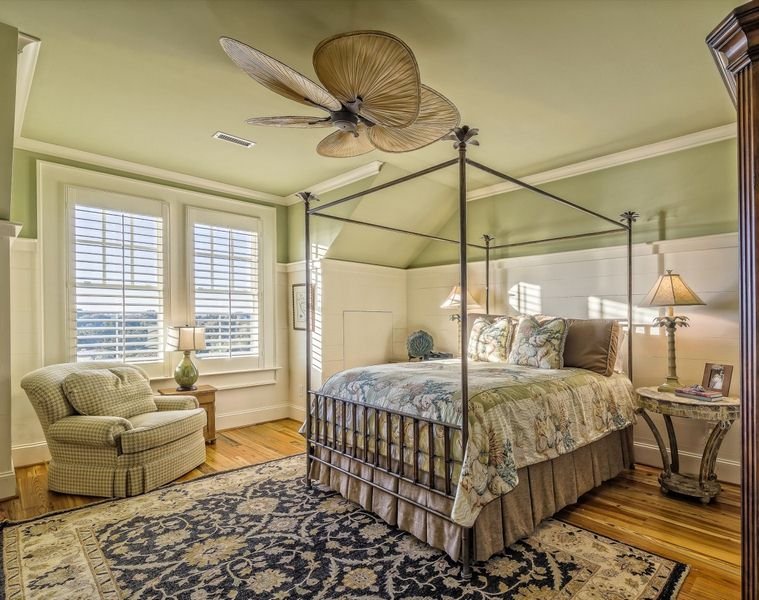 So, if you're serious about saving Mother Earth, you should make sure that you buy an air-con unit that doesn't contain toxic refrigerants.
Two-Stage Compressor
The primary function of AC compressors is to put pressure on the refrigerant gas to transform it into a liquid state and back as part of a cooling cycle. In other words, it "squeezes" the refrigerant for that purpose, and this process eats up a lot of energy.
However, in new models of AC units today, there's now what you call a two-stage compressor. In this type of AC unit, the compressor functions at both low and high speeds for it to complete the cooling cycle with utmost efficiency.
It also comes with a variable speed air handler to control the amount of air that circulates in the building, creating a comfortable atmosphere while not hurting too much your electricity bills.
---
Must Read:
---
Matched Heating and Cooling
A matched heating and cooling system can do wonders by providing maximum comfort in your home. In whatever season, a marched system can provide you with consistent temperatures, enhanced air quality, and efficient humidity control. Not only that, but it's also energy-efficient.
So, if you want to save electricity and money, it's crucial that you shift into using an AC unit that has a matched heating and cooling system.
Programmable Thermostat
New models of AC unit that you can find today have a programmable thermostat which a user can set to automatically switch the unit off when no one is in the house and turn it back on when people return home. Since it uses energy more efficiently, an AC unit that has a programmable thermostat can spell big money-savings into your pocket.
Takeaway
For you to save electricity and money at the same time, it will be an excellent choice on your part to shift to an AC unit that's energy-efficient. New models of air-con nowadays do have Eco-friendly features that reduce your carbon footprints while providing the ultimate comfort in your home.
AC units now come with a programmable thermostat, a two-stage compressor, and a matched heating and cooling system to run it with more efficiency. Most manufacturers are already phasing out toxic refrigerants in AC units to mitigate the depletion of the ozone layer. So choose wisely!