Are you retiring soon? Perhaps you're looking to acquire and invest in a second home? Alternatively, you could be a budding entrepreneur who wants to live by the sea.
There's something so calming and therapeutic about walking along the seashore every day. Of course, there are many beautiful places you can live in the world.
However, the great advantage of living in Paphos is that you can also quickly get residency or citizenship. So let's have a look at property for sale in Paphos and what you should consider when acquiring real estate.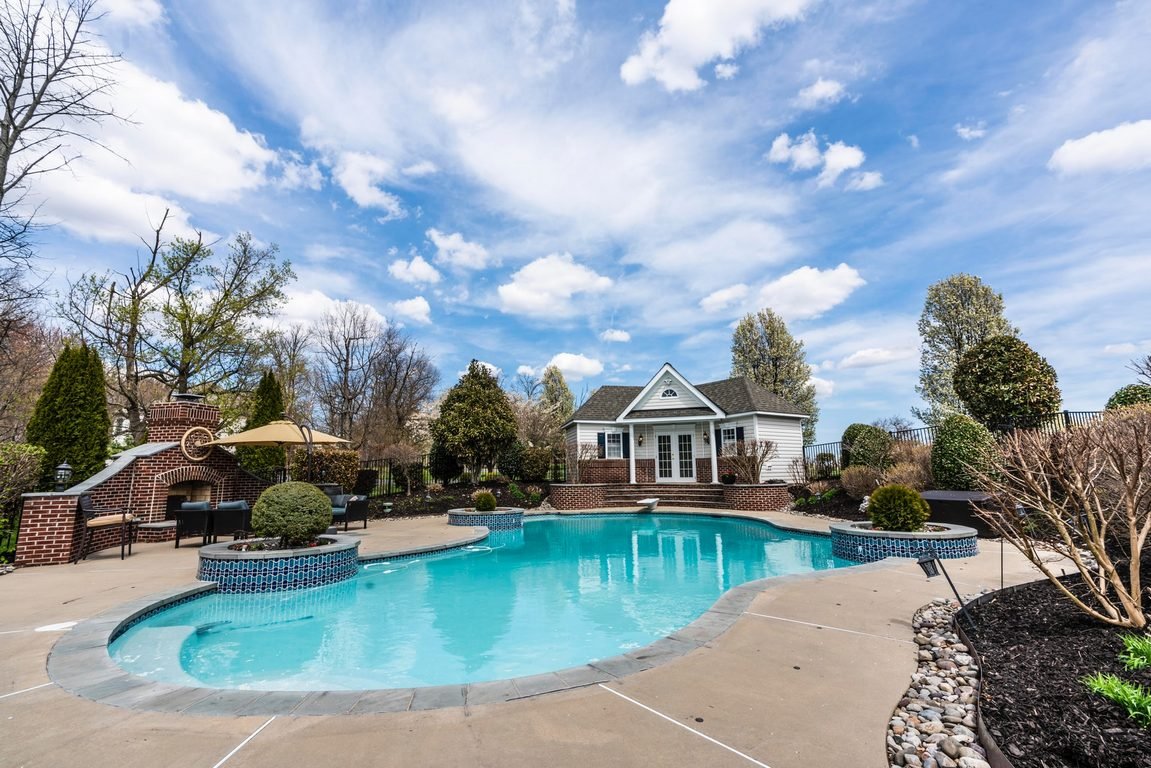 How to Start Looking for Property for Sale in Paphos
The reputable real estate agent or property developer
Compare other services and fees
Location and expertise
Independent lawyer
Reputable Agent
This might sound obvious, but there have been many freelance agents who were not dealing most ethically. Today, the market has changed, although it's always worth checking for registration and license numbers. These should be easily found on any agent's website, although you can also ask them for the details.
In fact, you can rest reassured that looking for property for sale in Paphos is a safe and wise investment. This is because Cyprus is a service economy that was driven by an attractive tax system and a reliable legal and regulatory framework.
Services and Fees
When deciding which agent to look for, you should consider what services you need. This should include reviewing their fees and commission rates.
Naturally, there are other taxes and government costs to make a note of. Nevertheless, you can expect agent commission rates to be 5% on average, with some being as low as 3%.
There was an increase in 2018, although things have now fallen since the pandemic in property prices. We'll explore more details below, but it's worth noting that prices are low and due to go up again. This could therefore be a good time to invest in property for sale in Paphos.
With regards to services, though, a real estate agent tends to offer you a portfolio of properties to choose from. On the other hand, a property developer can also provide you land and help you build your very own dream home. In addition, they'll often offer legal, financial, and property management services.
---
Read Also:
---
Location and Expertise
It's not just about the location of where you want to buy but also where your agent is most knowledgeable.
For example, are you looking for the luxury end of the market or the more affordable end? This will make a big difference to how you choose your agent and the area you focus on when looking for property for sale in Paphos.
In Paphos, the two main areas are Kato, along the coast, and the town, Pano. As you might expect, the city is more business-focused. In contrast, the coastal area attracts more tourists and, therefore, more luxury properties.
Independent Lawyer
Most agents have a network of professional lawyers they work with. Although, some will even be able to advise you on the legal process themselves.
Having said that, it's often worth spending the time and money to find your independent lawyer when acquiring real estate in Paphos.
Unfortunately, many cases when a developer draws up the purchase contract have been too much in their favor. This means that if anything goes wrong, for example, you have little protection with regards to ownership deeds.
It's also important to note that many lawyers might not be fully independent if they're also representing other parties or developers. On the flip side, a good, reliable lawyer can look out for you such that you avoid any pitfalls.
This is especially true when you consider that you're making a large investment in a country that is relatively new to you.
Final Thoughts on Acquiring Property for Sale in Paphos
Embarking on a real estate acquisition project is exciting. However, don't let your enthusiasm blind you or hurry you through the process.
Plan and do your research, and don't be afraid to interview several agents and lawyers until you feel comfortable you've found the right one. Things can and do go wrong, and the last thing you need is to spend a large amount of money and find yourself with nothing.
There have also been cases in the past where there was a dispute of ownership due to a divorce situation. This is where your independent lawyer suddenly becomes your best friend.
Nevertheless, don't let these incidents put you off because investing in Cyprus, and therefore Paphos, is incredibly safe. There's a reason that it's becoming increasingly popular as an investment strategy when building a property portfolio.
So, enjoy the process and take your time. You won't regret it when everything goes smoothly and you have your investment secured.