Without a 0.1% doubt, we all know Saunas are luxury, affordable luxury in the Modern era. Adding a sauna to your home can never be a wrong decision.
Whether you have a knack for home enhancement projects or are just building a house to resell it, it ultimately hikes up the net value of your property. Home Saunas always excite prospective buyers.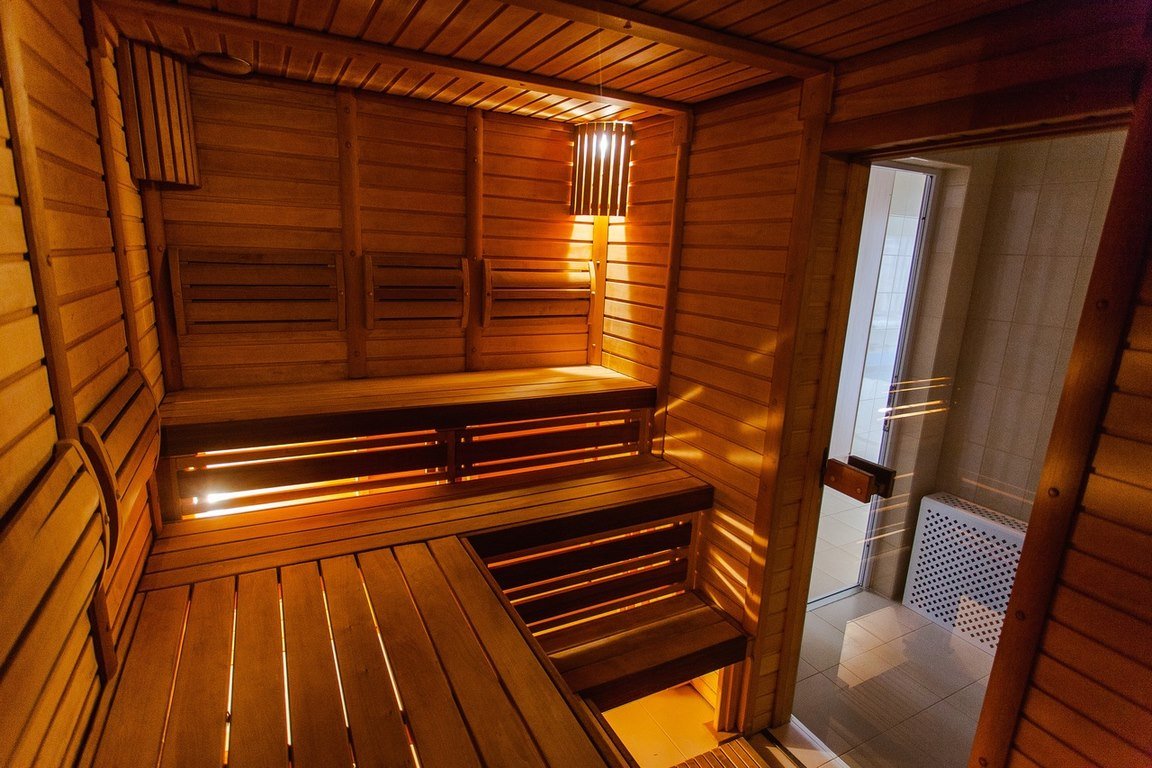 With home sauna kits available in the market, you can design and customize your home sauna seamlessly according to your home's needs. Visit G&B Quality Cedar Products to buy sauna materials for your home
The biggest decision to make, while installing a home sauna is whether you opt for an indoor or outdoor home sauna. Since there are easy-to-install sauna kits are readily available, outdoor saunas and indoor saunas have become the most preferred choice of 90% of the population for convenience.
Different Types of Sauna
1. Barrel Sauna
Barrel Sauna is a classic. They have been signature for almost 40 years. The design is highly practical. It maximizes the inner space while minimizing the cubic feet usage.
They vary in size and can accommodate from 2 to 8 people. They are shaped like a barrel for smooth heating.
2. Panoramic Sauna
They are similar to barrel saunas except they have a visually cool bubble back. The glass bubble back lets the person inside enjoy the outside view.
These are the perfect choice for your cottage homes. Many of the variants are available in an even larger size, accommodating as many as 12 people at a time.
3. Cabin Sauna
Cabin Sauna is for those homeowners, who want to enjoy the original and authentic sauna. They are the easiest to construct.
They can either be equipped with electric or traditional wood-burning stoves. Furthermore, you can even add windows to have a look at the stunning outside view of your home or lake house.
4. Pod Sauna
The pod sauna concept is a slight mix of barrel and cabin sauna. These are pod-shaped, like a hut with an oval ceiling. They have this unique, raindrop design.
The pod design is easily amenable to an outdoor porch and seating. No matter what your sauna dream is, the pod design can be customized to meet your desired needs.
---
Read  Also:
---
Benefits of Adding Sauna to Your Homes
1. Duh! It Has Numerous Health Benefits
Sauna has numerous health benefits. From increasing your lifespan with heat therapy to help you reduce weight, improve your heart rate, elevate mood, and the list goes on.
Saunas have also been shown to help with psoriasis and acne. So, what are you waiting for? Check out Aleko's range of outdoor saunas for a better and healthy lifestyle.
2. Adds Luxury
Saunas are a legit luxury. When we get to experience the sauna once or twice a month at the gym or club, we are happy and on the seventh cloud.
Having a personal and hygienic sauna in your home is a statement you can make to portray a little lavish lifestyle. Sometimes showing it off a little isn't bad.
3. Easy to Access Spa
The best advantage of having a personal sauna is the ability to access it anytime you want.
Imagine the ease of elevating the muscle pain in a few minutes inside the sauna with steam therapy. You don't have to dress up, pull out of your car, or get stuck in the traffic to attain this feeling.
4. Low Operation Cost
It is a belief that a home sauna will result in a massive electricity bill. But little do you know is that you have an option to customize everything. Even the elements that minimize power usage.
You can add wood-burning heaters which use almost little or no electricity. Also, most homeowners do not operate the sauna all day, every day. Hence, the operation cost is low and totally in your hands.
At Aleko, we sell a variety of home saunas to fit your desired home and budget. Explore the wide variety of designs of the outdoor sauna.
Our offline store and our online website are currently open for weighing up all options available for our various sauna models.
Once you have found the perfect model for your home, we can organize the sauna kit to be shipped directly to you. For more information, give us a call or visit our website today!