If you have worked hard all of your life and you are months away from retiring to the tropical paradise known as Thailand, this is an exciting time.
Once you acquire the plot of land, you can start thinking about house design and in this article, we take a look at suitable screening for your dream home in the sun.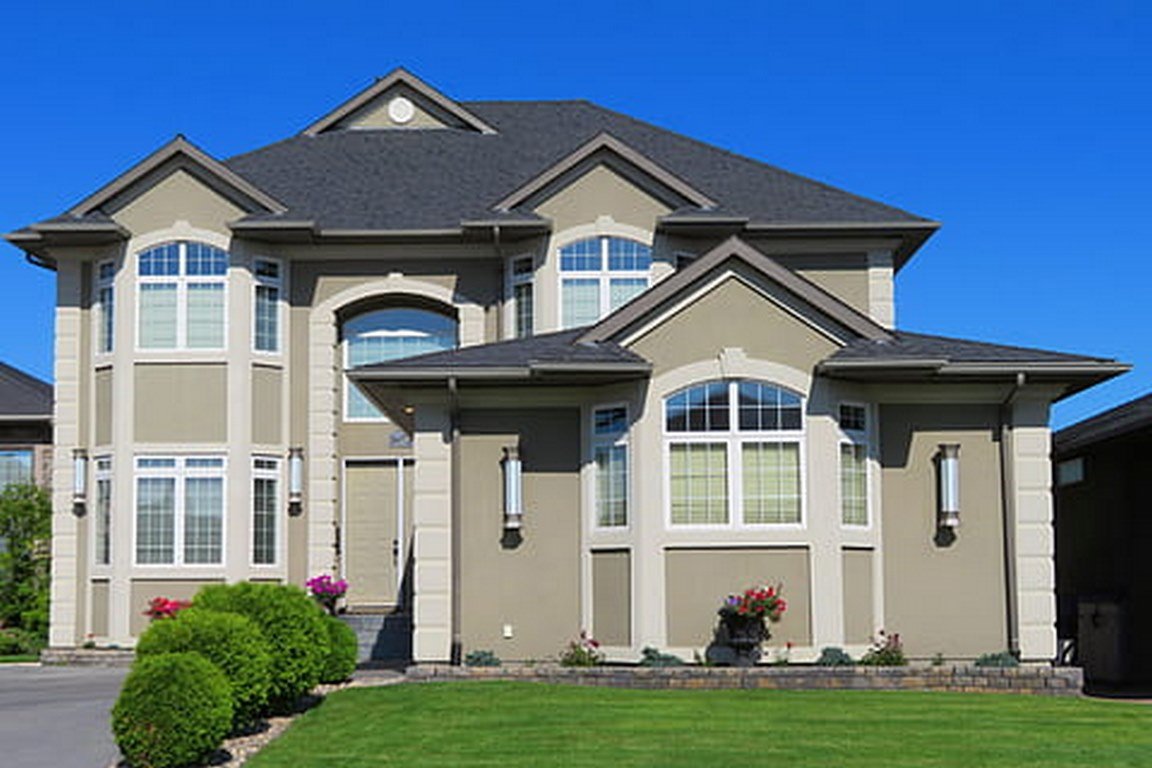 Made To Measure
Whether you choose blinds or curtains, made-to-measure is the only way to go; ask a local company such as Zimplex to send a technician to your home, where you can discuss designs and when that has been agreed upon, he can quote for the project.
Precise measurements are taken and the units are made in the factory and will fit perfectly. A project usually takes a week or two to fabricate
---
Read Also:
---
Blinds Vs Curtains
Most homeowners prefer blinds in this hot climate and the styles include:
Vertical blinds
Roman blinds
Venetian blinds
Pleated blinds
Roller blinds
If you are a certain type, you can choose a luxurious fabric and have full-length curtains for the patio doors that open up to your terrace.
Professional Installation
While the quality of the product is important, so is the installation, and with a professional team of installers, you can be sure of a perfect outcome and with state-of-the-art tracking, the operation is smooth and effortless.
The supplier would issue a long warranty and with top-quality materials, there is little that can go wrong. Click here for tips on garden design, which might come in handy when you move into your new home.
Insect Screens
These are recommended for all sliding doors, as this allows you to leave the doors open and not worry about being invaded by mosquitoes. Light and easy to remove for cleaning purposes, these screens are essential, as no one wants to share their living space with flying insects.
Strong Sunlight
Thailand has more sunshine hours than most countries and that means you need good screening to protect your interior. Good screening also acts as an insulator, keeping the interior cool, which saves energy.
The representative would have samples of all materials, so you can choose the best solution to meet your needs.
You want to protect your furniture, which quickly fades when exposed to strong sunlight; of course, a lot depends on which direction the house is facing; this is something to consider at the design stage.
Language Barrier
Of course, there might be a language barrier between you and the screening supplier; if you have a Thai partner, she could convey your messages to the supplier to ensure there are no surprises.
If you are planning to relocate to Thailand, check out the Tourism Authority of Thailand's website for up-to-date information.
Once your dream home has been constructed, you can start to think about screening solutions and Google can help to locate a local supplier.