For first-time apartment dwellers or those looking to simplify the process, creating a cozy apartment can seem like a tall order.
You might not know where to start, or how to give your apartment the unique look that you want rather than settling for whatever boring options the developers leave you with or what your landlord has been using for the past 20 years. And that's where we come in.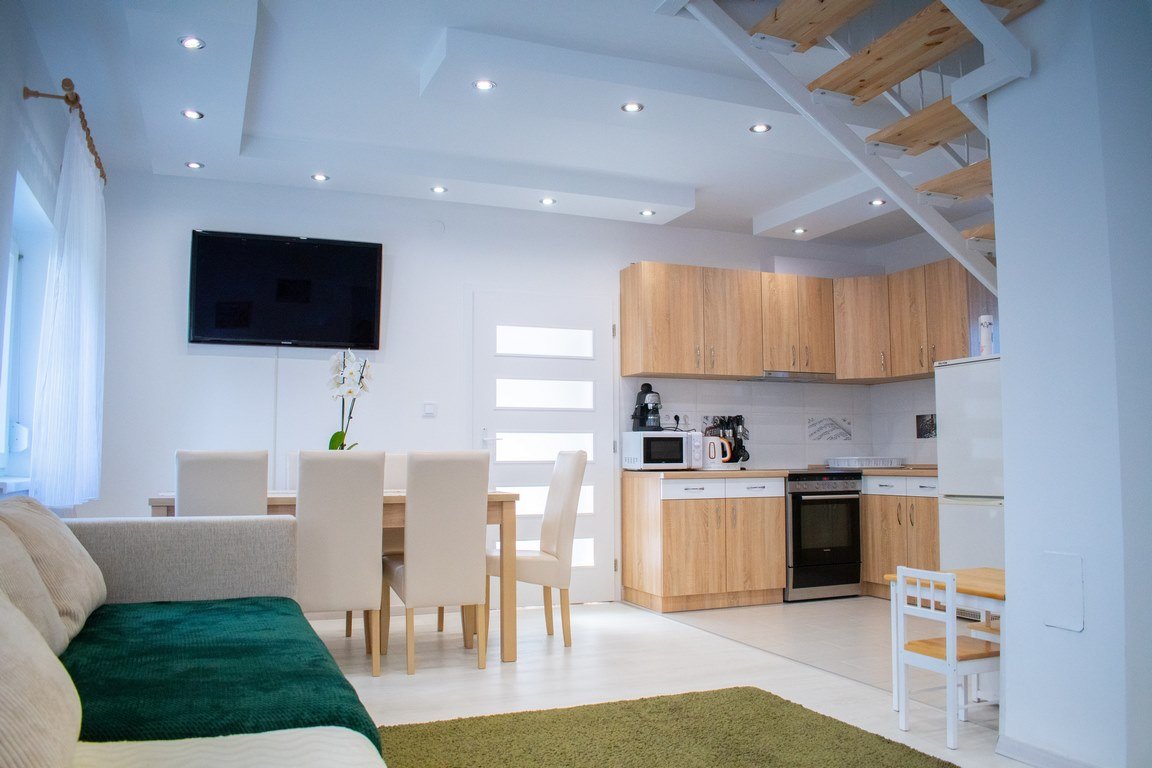 Are you ready to create a cozy apartment that you're proud to show off? If so, keep reading for a brief checklist to consider when designing your space!
Switch Up The Lighting
Good lighting sets the tone for a space by providing subtle illumination and highlighting attractive features. Try using spotlights, lamps, overhead lighting, or candles.
Spotlights and lamps will bring character to your apartment while overhead lighting can be used to create a general sense of warmth. Additionally, open up any shades or blinds throughout the day to allow natural sunlight to fill the room.
---
Read Also:
---
Add New Scents
Adding new scents can easily and inexpensively transform a room or space. To make a subtle impact, try adding fragrance through room diffusers and candles.
Essential oils, fresh flowers, and incense can all bring a unique aroma to any room. Incorporating the scent of spices such as clove and cinnamon or woodsy notes like sandalwood or eucalyptus can bring a pleasant and homey scent to the air.
Introduce More Textures
If you are a first-time renter, try adding more textures to your décor. This can be done by utilizing various fabrics. Baskets and boxes of different shapes and sizes can also be used to add a playful and personal element to your space.
If you have bare walls, you can use tapestries and rugs to bring in color, depth, and texture. Placing textured pillows, blankets, and rugs on your sofa and chairs can create a comforting atmosphere and give the room a whole new look.
Decorate With Books
Books are a great way to create visual interest. To get started, pick a few of your favorite titles and arrange them in a variety of colors and sizes to grab the eye.
Consider their placement on the shelves. If you have tall objects, group your books around and below them to help create a more dynamic look.
Lastly, don't be afraid to mix and match traditional books with art books and coffee table books. When choosing display items, go for pieces with colors, textures, and tones that complement your book collection to create a cohesive look.
Add a Pop of Color
If you want the best apartment, a colorful area rug can transform any room from boring to vibrant in just a few minutes. You can also make use of brightly-hued throw pillows, artwork with vibrant hues, or accent furniture pieces.
Additionally, you might consider embellishing neutral furniture pieces with bright and bold throw pillow covers. A bright and cheerful living space beckons a more relaxed and comfortable atmosphere, perfect for creating a cozy apartment.
So if you want to create a cozy apartment, click the following website and request a tour today!
Create a Cozy Apartment Now
Creating a cozy apartment doesn't have to be a daunting task. Using the tips laid out in this brief guide, you will be able to curate a home that brings you comfort and relaxation.
There are many different ways to make your apartment a cozy place. Start now and enjoy the comfort of your own home!
Did you find this article helpful? Check out more of our blogs!