When it comes to remodeling your home, it's easy to figure out exactly what you want. The hard part comes with figuring out how you're going to pay for it all.
That's why a budget is very important so that you don't have to trim out any necessary parts of your project. Here are four important steps to preparing a budget for any home remodeling project.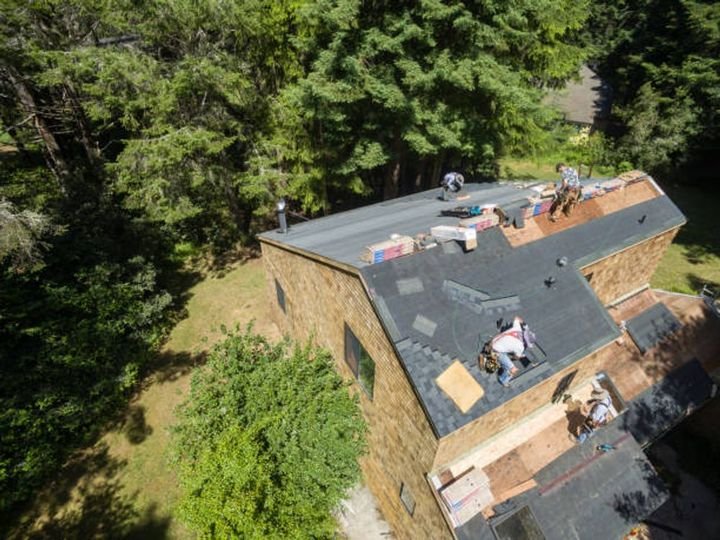 1. Estimate What the Costs Will Be
Come up with a ballpark figure of what you think how much your remodeling aspirations will cost. If you've hired someone like Primo Roofing, you can bring your ideas and budget to the designer or remodeler to see whether those dreams are attainable with the budget you're working with.
They can help you figure out which parts of your project are much too expensive to deal with so that you can weed them out and focus on the basics.
2. Determine What the Source of Your Budget Will Be
Are you going to be paying for the project out of pocket or are you going to have to take out a loan? And if you do get a loan, how is paying it off going to affect your monthly expenses?
Don't get a loan that you can't afford to pay off and focus on the renovations first before considering decor. You need your home to be functional before you can make it look nice.
Keep in mind that there are three different loan options to consider:
cash-out refinance: this is a loan that replaces your current home loan with a bigger mortgage so that you can access the difference between the two mortgages (your current one and the new one) in cash.
home equity loan: this is a type of loan that allows homeowners to borrow against the equity in their homes. The amount is based on the difference between the home's current market value and the homeowner's mortgage balance that is still due.
home equity line of credit: this is a line of credit secured by your home that gives you a revolving credit line to use for large expenses, such as renovations.
---
Read Also:
---
3. Obtain Quotes from Contractors
Before you start looking for bids for your project, you should be looking at every single detail of the project. That's how you can determine what is covered by each prospective contractor's quote.
Ensure that their bids are itemized as well so that you know exactly what you're paying for and if you're getting the most for your money.
4. Prioritize and Trim Your Budget
As much as you may want to have everything taken care of in your project, that might not be a possibility. Prioritize the most important aspects of the job and trim down your budget to take care of these aspects first.
It doesn't hurt to ask your contractor how to cut costs on your budget too, as long as doing so doesn't jeopardize on the quality of work you're looking for.
A roofing project is a long and complicated process that requires a lot of time and effort to get done. It's not something that should ever be rushed. Exercise patience and some flexibility, and you'll end up with results that you'll love in the end.