If you are interested in a cleaning service but are afraid of nasty surprises once costs are revealed, then this article is for you.
Cleaning prices vary from company to company and the area that they serve.
They'll also be determined by the type of surfaces being cleaned, home size, frequency or number of visits desired, and whether any other services such as laundry and ironing are included.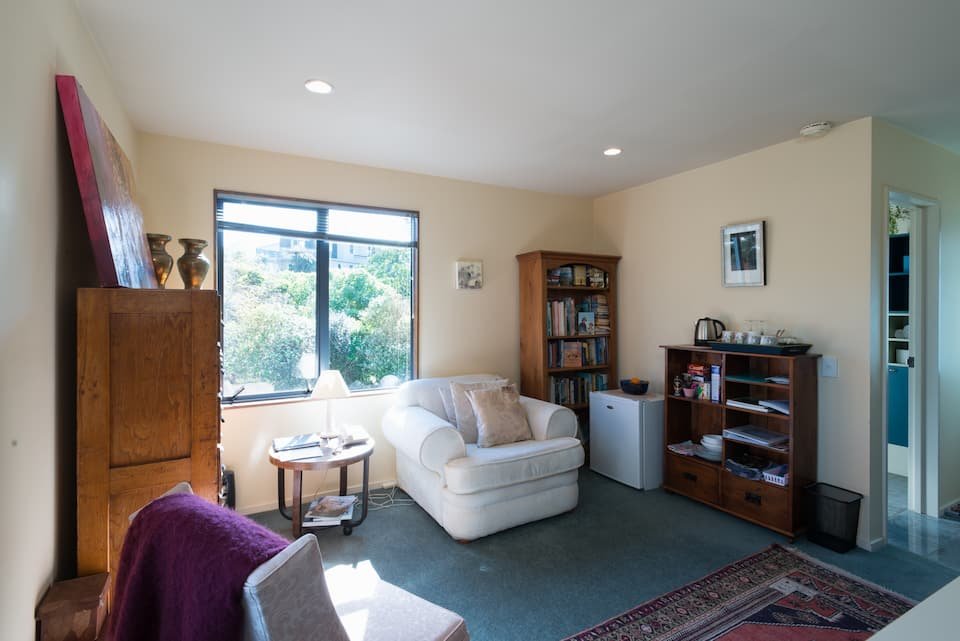 We have compiled data on the average price for a range of different areas in Australia so that you can find out what a cleaning service would cost in your local area!
We'll also discuss the various pricing methods cleaning companies offer so you can better decide on how to clean your home.
Hourly Rate
A cleaning company in Australia will typically charge $30 per hour to clean your house, although it varies depending on your location.
For example, the cleaning price in Melbourne will differ from less expensive places to live like Perth and Brisbane.
However, all will include wages, inventory, and equipment costs.
Cleaning companies may also provide additional services such as laundry or ironing for an added fee on top of the hourly rate.
If you have these extra services, expect an additional charge of around 17-20% on top of the total bill.
Prices can also vary depending on the size of your home and the number of bedrooms/bathrooms included.
Additionally, the number of cleaners will determine your final price, as you'll have to pay each on an hourly basis for their service.
Pay-Per-Room
Pricing can be anywhere between $20 -100 per room, but many cleaners will calculate the average when giving a quote.
For example, if it costs $50 to clean your kitchen but only $30 for the bathroom, your cleaning service may charge you $40 per room.
However, this will depend entirely on the company as pricing methods vastly differ.
Although pay-per-room pricing when cleaning your entire house is generally more expensive than an hourly rate option, homeowners will know exactly how much they need to pay from the beginning.
For many, this element of certainty gives peace of mind when deciding to hire a cleaning professional.
---
Read Also:
---
Flat Rate
Some cleaners like to charge a flat rate for an entire home, ranging from $65 for a one-bedroom home to $200.
Like pay-per-room, this option removes any uncertainty homeowners may have as it doesn't matter how much time they take or what type of surface they clean.
However, different types of cleaning services vary in price. Deep cleans effectively remove dirty, tough stains from carpets, upholstery, and under the oven's range hood.
On the other hand, regular cleanings will remove sand on floors after a beach trip and dust build-up.
Regardless of your cleaning needs, it's crucial not to sign anything without reading about the terms that come with your contract.
Many companies can be stringent on their policies and the penalties for breaking them.
Square Foot
Square foot rates are the most basic form of pricing and typically relate to the carpet. The higher the square footage, the more you're going to pay for your cleaning service.
This particular system is easy because it's based on nothing but measurements in a room that can be calculated prior.
However, your home's existing state is also a factor that can add to your square foot's original price.
If your home requires more effort than usual to clean due to excess clutter and dirt build-up, expect your cleaning company to charge you extra.
What a House Cleaner Doesn't Do
Cleaning companies will clean almost anything you want them to. The only thing they won't clean is what's not theirs, meaning any messes that are in your home before their arrival (or after).
This includes spills from cooking or preparing food and pets being present during a cleaning service visit.
However, there are many things they won't include unless requested (such as appliances) so make sure you ask beforehand what they're prepared to carry out.
Below are services not included in a cleaning service:
Fragile fixtures, i.e., a chandelier
Roofs
Garden chores, i.e., removing weeds.
Painting Your interior
Repairing appliances and other house fixtures
For fixtures and small renovations, it would be more appropriate to call your local home remodeling contractor or repair company.
Similarly, with mowing your lawn or maintaining your garden, a gardener would be required and will have their own set of costs.
Do You Really Need a House Cleaner?
In the end, it's all about your preference. If you like to clean your home yourself but feel overwhelmed or want some help from a professional who knows what they're doing, hire someone if that's best for you and your family.
Most people would agree that hiring a house cleaner is worth the cost. A professional deep clean with regular maintenance prevents large amounts of dirt and grime from building up on surfaces.
It also does wonders to reduce allergens in your home, which can ultimately improve your health.
In addition to having a healthier lifestyle, you will have more time for leisure activities like taking care of other household chores or going out into nature when it's nice outside.
Hiring someone else to handle dirty tasks frees up all sorts of precious free time!
In general, there are many benefits to hiring a professional cleaning company for your home, so try not to let the cost deter you from making this essential investment!