Not everyone can pay for huge investments in cash. Investments like buying a new property or financing someone's medical needs require a financial plan and mortgages are a common solution to that.
As overwhelming as that situation might be, it's important to weigh your options before jumping to a decision.
If you've decided to use a mortgage loan to finance your current needs, you need to know your options well.
So, we have prepared this detailed guide on the two common types of mortgages and which one will work better for you, click to learn more here. Likewise, if you want to know the different technical terms when applying for a mortgage, Tembomoney has listed them for you.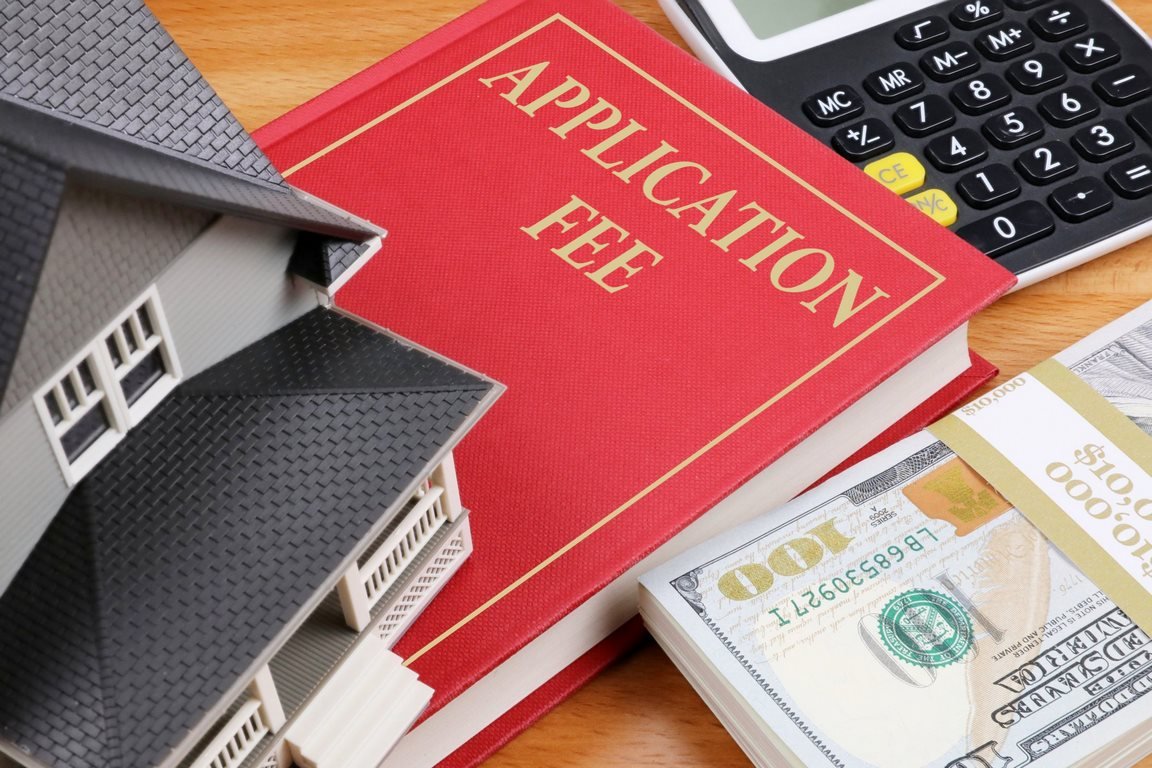 Collateral vs Conventional Mortgage
Here is a detailed comparison of the two types of mortgages namely Conventional and Collateral mortgages.
Conventional Mortgage
Conventional mortgage loans are the ones that are provided by private mortgage lenders like banks, union credits, and other financial institutions. They are not backed by the federal government.
In this type of mortgage loan, you need to pay a down-payment of 3% to 20% of the agreed appraised value depending on the item that is being mortgaged.
Since the federal government does not ensure the lenders, they run a huge risk.
To ensure their safety, they only admit people with impeccable credit reports and a credit score of at least 600.
Pros Of Conventional Mortgage
Just knowing the basics isn't enough to make a decision as significant as this. So, here's a pros/cons list of choosing a conventional mortgage.
1.Cheaper Down Payment and Interest Rate
Down payments require you to procure a large sum of money at once. But with conventional mortgages, you get down payments as cheap as 3% of the appraised value of the mortgage product.
Conventional mortgages also offer comparatively lower interest rates than FHA loans.
2. Higher Flexibility
One of the best things about taking conventional mortgage loans is that they can be used on any type of property.
So, if you have a holiday house or a rental property, you can get that mortgaged instead of your home.
You can also choose between fixed or adjustable interest rates. If you want to cash in on the low rates of the present market then opt for a fixed interest rate.
However, if you're not planning to keep the mortgage for a long time, then it's better to go for an adjustable interest rate.
3. PMI Might be Cancelled:
Generally, once you have paid 78% of the mortgaged product's appraised value, PMI can be removed. This, however, also depends on the conditions of your mortgage agreement.
---
Read Also:
---
Cons of Conventional Mortgage
1. Tough to Qualify
Qualifying for a conventional mortgage loan isn't that easy. You need to have a blemish-free credit record and a minimum credit score of 600 to be eligible for the loan.
And even if you do qualify, you need to be ready to finance the down payment. This might not go down well with your current financial status.
2. Strict DTI Requirements
Conventional loans typically have strict protocols regarding the Debt-to-Income ratio (DTI).
The DTI required is usually 45% and can go as high as 50% only if you have a stellar credit score or huge cash reserve. The exact rate can vary depending on your state.
Collateral Mortgage
In this type of mortgage loan, you need to pledge any of your valuable assets to the lender. In return, your lender finances your loan amount against the value of your asset.
By pledging your asset, your lender retains the right to liquidate it in case you fail to repay the loan amount.
This decreases the risk on the lender's part and in return, they sanction high loan amounts at low-interest rates.
There are no limitations on how you choose to utilize the loan. You can use it for personal needs, buying a new property, business expansion, or for any other reason.
Even when it comes to pledging assets, you have quite a few options to choose from. You can either pledge physical assets like properties and cars or investments like FDs and shares.
Pros Of Collateral Mortgage
1. They Have Comparatively Lower Interest Rates:
While conventional loans offer low-interest rates in comparison to FHA loans, interest rates for collateral loans are even lower.
Since they are comparatively secure, the lenders feel confident enough to offer low-interest rates.
2.They Help You Build Credit
Getting mortgage loans without a good credit score is difficult. But with collateral loans, you slowly build your credit score with timely payments. This will be a huge advantage in your future financial requirements.
Similarly, it's easier to qualify for collateral loans because they do not require a perfect credit score. You are already pledging your asset and that's enough security for your lender.
3.You Can Take More Time to Repay
If you have more time to clear your debt, you can break down the amount into small monthly installments.
This will make them a little more affordable for you and you won't have to cut down on your expenses.
Cons Of Collateral Mortgage
1.You Can Lose Your Property If You Don't Repay on Time:
With collateral mortgage loans, you always run the risk of losing your asset. You are basically putting years of investments at stake to get your loan sanctioned.
2. The Process Can Be a Little Tedious:
Since lenders here need to evaluate the value of your property, they will ask for a list of documents.
Collating all documents and settling at a mutually decided appraised value is time-consuming. However, the exact process and requirements will vary from lender to lender.
Endnote
That was all about conventional and collateral mortgages and everything you need to know about them.
Like we said before, it's up to you to decide which one is best for you. But this detailed comparison will surely help you choose one.
Also, these are not the only loan options that you have. Home equity line of credit is another popular loan option that you might want to consider. If you want to know about HELOC and other options, it's time you learn more.