Homeowners insurance is arguably essential for anyone who purchases a property and wants to shield themselves from the financial ramifications of a deluge of different dilemmas that could be dropped into their laps in the future.
However, it is not simply a case of choosing whatever policy you stumble across first, as failing to check the small print or compare the policies available could cost you a lot if you need to make a claim.
To help you avoid this, here is a look at the main misconceptions that exist regarding homeowner's insurance.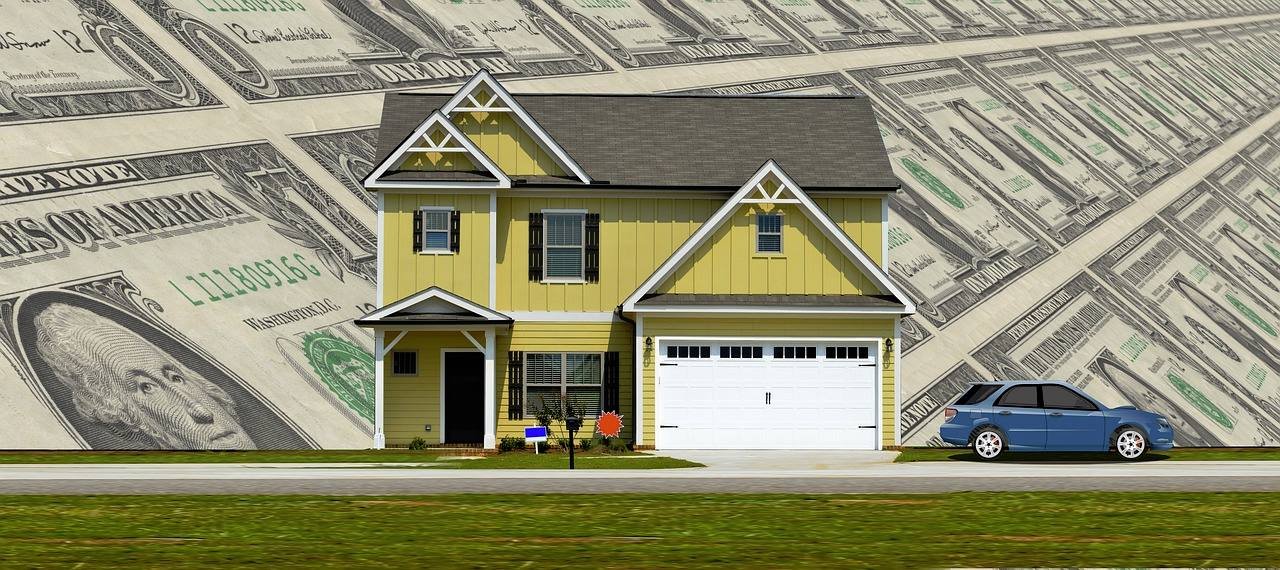 All Providers Offer Effectively the Same Product
First and foremost, it is important to dispel the myth that home insurance plans are all effectively identical, as this is patently not the case.
If you go in thinking that policies of roughly the same price but from different providers will be equally worthy of your investment, then you could overlook some significant differences that would become apparent by digging a little deeper.
For example, some policies will provide cover for damage caused by natural disasters like flooding, but most will not feature this type of protection, meaning you will need to get extra cover elsewhere or else risk being unable to make a claim if these circumstances ever arise.
Expensive Items Are Covered Against Theft Automatically
Again, this is another often ignored aspect of homeowners insurance, but you should not assume that the contents cover that is included in most policies will stretch far enough to encompass your most precious possessions.
Normally there is a fixed maximum for the amount you can claim to replace an individual item, so if you have very valuable objects such as jewelry or artwork stored at home, this is unlikely to be protected if its value is over the limit set by the provider.
Once again it makes sense to scrutinize the conditions of any insurance policy to ensure it delivers adequate cover for your specific needs.
---
Read Also:
---
Making Claims Will Always Lead to Increased Insurance Costs
You might be hesitant to get homeowners insurance because you are under the impression that if you make just one claim, you will end up paying more as your premium price is raised to accommodate this fact.
This is a murkier issue, as in some cases it is definitely sensible to fork out for repair or replacement costs rather than making a claim.
However, in general, only people who submit several claims in a short period will be subject to noteworthy premium increases.
The Value of Your Home Should Dictate the Policy You Pick
The primary purpose of a homeowners insurance policy is to help you repair or rebuild your home if it is damaged or destroyed in covered events, so the package you select needs to reflect these costs, and so should not be tied to the market value of the property itself.
These are all details which an insurance specialist should be able to explain in more detail, so if you are still uncertain, seeking expert assistance is worthwhile.