Maybe you have a lot of experience obtaining top-quality items at an auction. Maybe the auction scene is something completely unknown to you.
Either way, the following article will cover some of the most important things to keep in mind when buying at an auction.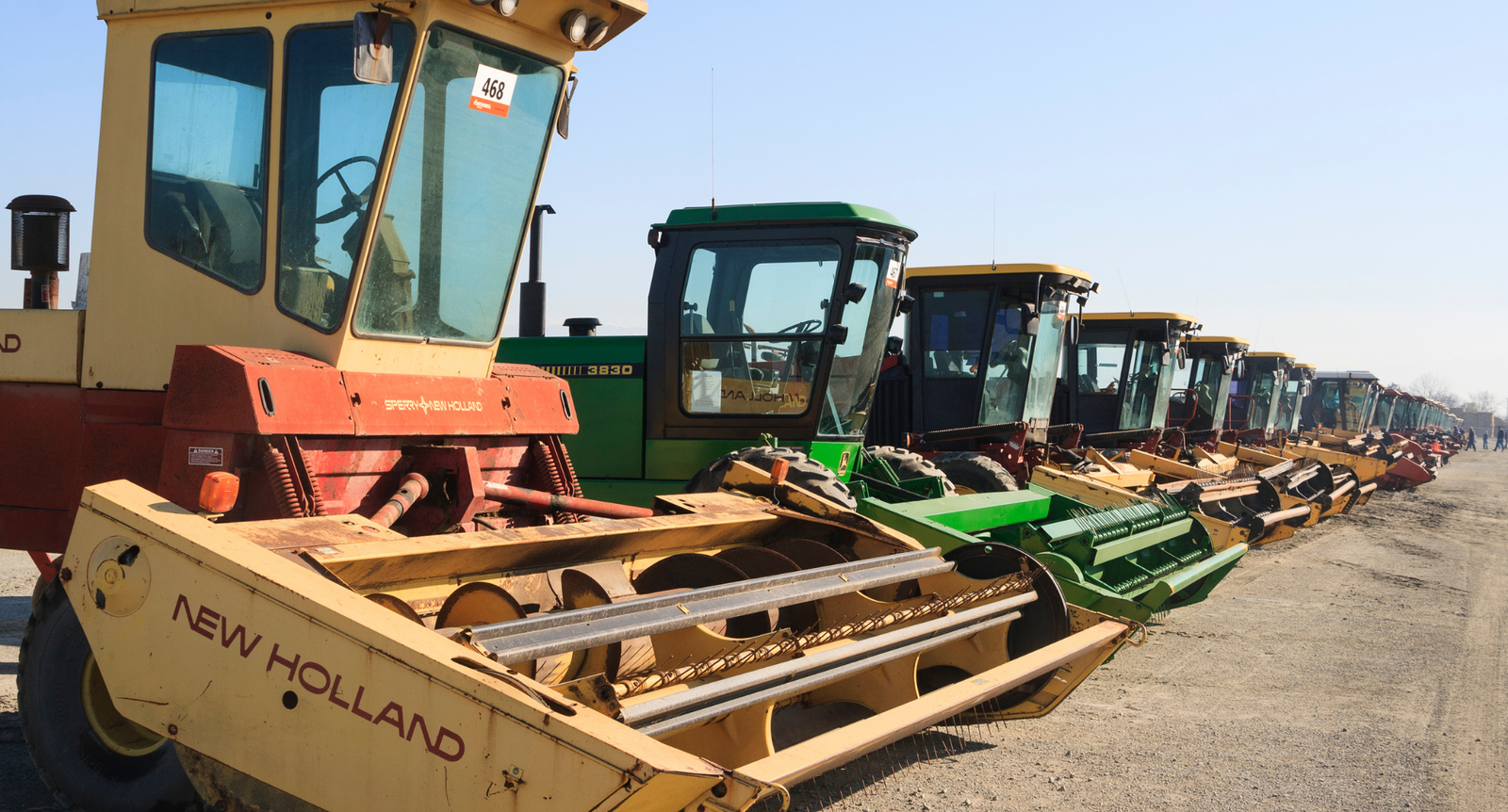 Before you get out there and begin bidding, you will need to register. This can be done online or at the location in person. You will need to provide your ID and bank information.
Sometimes you will be asked for a deposit and a guarantee from a bank or some other financial institution. You will then be given a personal bidding number and issued a catalog of the items being offered.
Do Your Research
Before you head on over to the auction, it is highly recommended that you take the time to inspect the industrial equipment you are considering for purchase.
This way you will know exactly what it is you are looking for and can begin building your budget and bidding strategy.
It is always a good idea to do your full research on the item you are looking for as well as the details that will affect its value. The more information you have the better protection you will have from making an impulse buy.
Whenever possible, take a trip over to the location where the equipment is being held and take your mechanic. A diligent inspection of the equipment will go past that coat of paint and reveal the true value of the machinery.
---
Read Also:
---
Price
Price is an important consideration, but the value is far more important. To determine how much you are willing to pay for an item, you must determine the value.
This is where an in-depth knowledge of your machinery will come in handy. You should know what these machines will cost when new and what factors will reduce their value and by how much.
Then You Can Take a Look at The Conditions of The Equipment
After you have cleared your visit with the auction rep or the auction company, you can inspect the machinery up-close with the help of an experienced technician or mechanic.
The paint may look good, but if you see that there are cracks, leaks, and damage, you can bet this piece of machinery will not last long.
Some auction houses will even allow you to turn on the machines and try them out. There is no better way to determine the potential value of the machine than turning on the juice and seeing what shakes loose.
Pay close attention to the function of any machines you are considering for purchase.
Finally, ask the seller if you can review the maintenance and repair history for the product in question. If you see that detailed records were kept of regular service and maintenance, this is a good sign.
You will also be able to see what kind of capacity the machine has and make a better assumption of what life expectancy it has.
Check VIN Serial
When purchasing machinery at some auctions, it is a good idea to check the VIN. In some auctions, this will be mandatory, and all machines will be checked.
If you will be purchasing from a private seller, you may have to ask for this the VIN and its location directly
You will want to inspect this number visually to ensure that it has not been tampered with or moved. The VIN should also be consistent with other machines in its category.
This can be verified by matching the VIN to the license plate of similar vehicles. Make sure this important detail is examined to avoid problems in the future.
Bid Smart
Auctioneers are looking to get the best prices possible and sell all machines by the end of the auction. With this in mind, you will want to maintain tight control over your bidding plan.
Set yourself to the price you have decided according to the perceived value of the machine, and do not change your mind. If the price has gone beyond, stop bidding.