A Sofa and an Entertaining Setup
That is what makes a living room. Do you agree? If so, we're here to change your mind. A living room is more than just a sofa and a setup.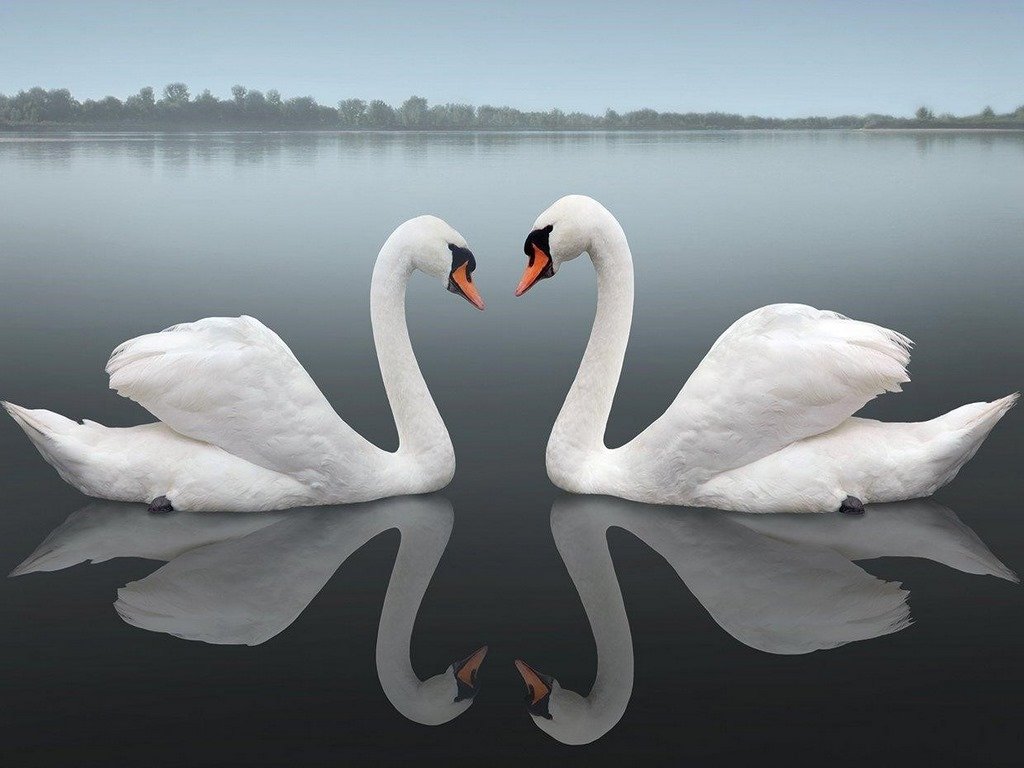 It is the space where you spend the most time with your family members. It is like the backdrop of all your happy hours and memorable nights. So, isn't it important to give it the ambiance it deserves? Obviously, it is.
It needs to be filled with artwork, décor, and wall hangings that achieve the perfect vibe. Whether you want to go minimalist, include light fixtures, or create your own urban jungle, there are no hard and fast rules on how to decorate your living room.
And to help you gain inspiration, we've come up with simple and chic ideas to curate your living space. So, without further ado, let's begin.
Dynamic Art and Large
Scale Paintings Instead of hanging traditional paintings in your home, go for something a little more dynamic. This might be an especially good idea if you have empty walls.
Large-scale paintings act as an interesting statement piece to add a profound sentiment to your space. A canvas wall art for living room is an apt example. Or you could also place a sculptural object above the fireplace.
People don't usually pay attention to the place above the fireplace. Don't forget to utilize this space to its full potential. You can mount and frame your television above the fireplace to give it an artistic look.
---
Read Also:
---
Display Photographs and Large Objects
Who doesn't love the vintage look in their home? Vintage pictures framed beautifully spread the charm to your aesthetic beyond your gallery wall.
Go to galleries and thrift shops to find the frames and statement pieces that can get you all the "oohs" and "aahs" from the guests.
Large objects like elegant sporting equipment or vintage wooden objects also serve as a super chic idea to curate your living space.
Fun Wallpaper and Framed Drawings
Want to try something new and interesting? Bring decorative patterned wallpaper and layer it underneath a painting. Or, you can think of including drawings in your decor.
Hand-drawn sketches are a phenomenal way to add sophistication to your space. Hanging personal sketches or canvas sketch prints can work wonders for imbuing your space with a personal touch.
Incorporate Greenery and Utilize Patterns
Have you ever asked yourself how to enliven your home more naturally? The answer is to ramp up your space with different kinds of plants.
Not only do they help fill up the empty space, but bringing greenery into your home gives it a fresh look. You can go bolder and more tropical by incorporating patterned chairs and wallpapers.
To Sum it Up
Your living room deserves to be comfortable and welcoming. So, don't wait to start executing the above-mentioned ideas and wow everyone living in your home or visiting.