When it comes to glass lamp shades, there are many shapes and sizes. But glass lamp shades look plain and simple without any added decorations or embellishments.
Decorating a glass lampshade in accordance with the décor of the room in which it is placed is the best idea. So, change the look of your plain glass lampshade with the help of glass paint or decorative items like rhinestones and beads.
How To Decorating Glass Lamp Shade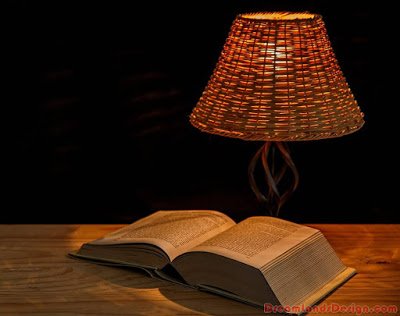 Following is a brief guide to an interesting decoration of glass lamp shade by applying glass paint:
The first step is to remove the lamp shade from the lamp. Clean the shade with alcohol. Even though you will not paint the inside portion of the shade, cleaning it will increase the brightness of the light.
You can paint the lamp shade with one color or mix two or more colors. You can also create designs like floral or geometric patterns on the body of the shade with the help of templates or stencils. Use glass paints to get a slick finish. Apply two coats of paint and let it dry well.
Do not hurry as this process is a little bit time-consuming. You have to give this task time to get fine-looking results.
Now take a look at the following to know how to adorn your glass lamp shade with rhinestones and beads:
At first separate the lamp and the lamp shade. Then, clean the shade well with alcohol. Embellishments look great on the clean lamp shade.
If you are using a beaded fringe, cut it according to the measurement of the circumference of the lamp shade base. Stick the beaded fringe on the lamp shade base with the help of glue. It is best to use a jeweler's glue.
Stick rhinestones on the front portion of the glass lamp shade with the jeweler's glue. It is a nice idea to adorn glass lamp shades with rhinestones placed all over.
In this way, you can decorate your plain glass lamp shade.
---
Read Also:
---
Photos on Decorating Glass Lamp Shade