Office work can be a little messy at times. Cramming to meet deadlines and overloaded projects that will make your head hurt.
Bulk paper works are hard to organize, especially when almost all these papers are important. The best solution for this is to organize them that you would be able to focus on one work at a time.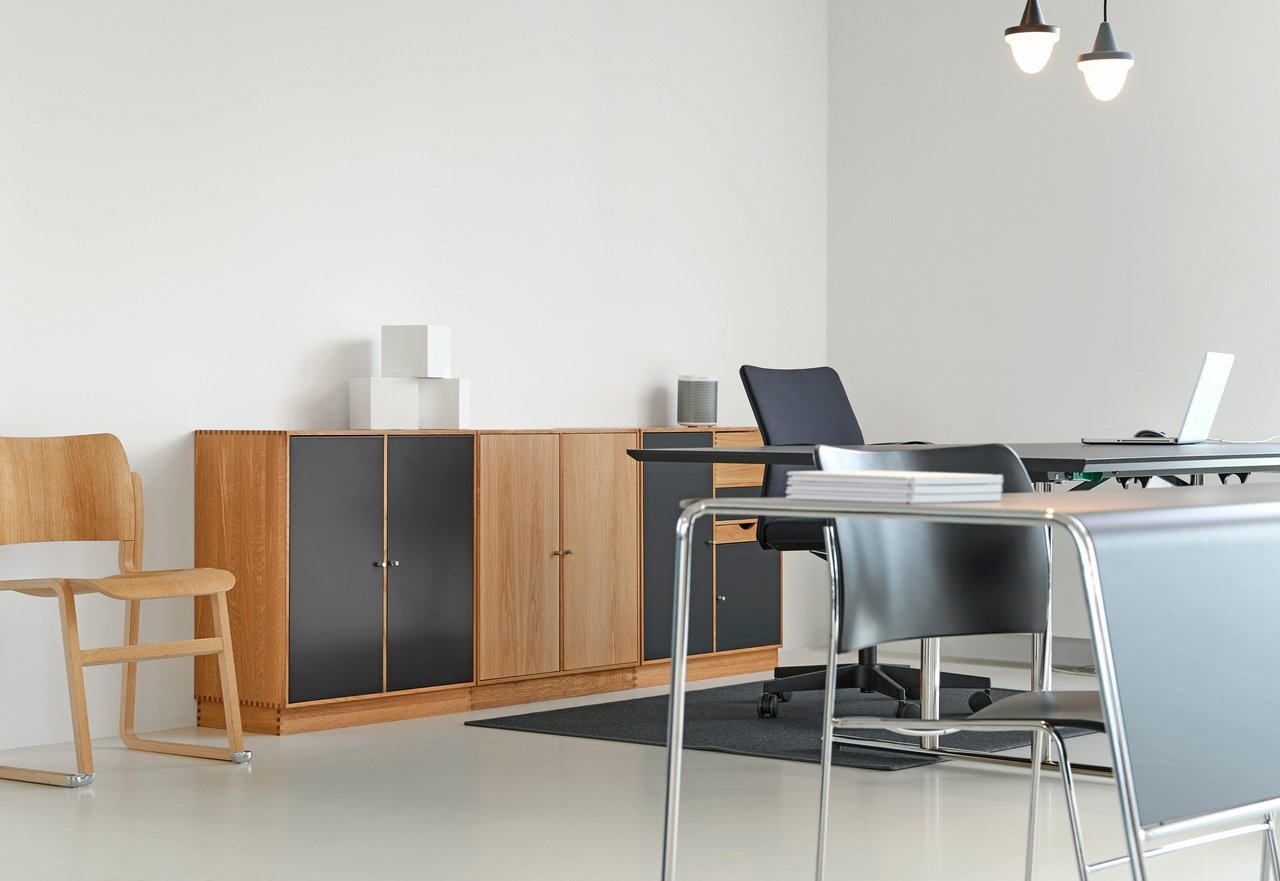 Organized things are said to improve productivity at work.
Storables.com offers a variety of office cabinets that you could grab to boost your productivity!
Considerations are made in choosing the right cabinet for your office. Although a bigger cabinet is better, always remember that you also need to consider ergonomics in your office.
Given also some study that suggests that the color of things can greatly improve your mood, thus improving your work.
Looking for something convenient cabinet to keep your files at work? Storable.com got it all for you. Browse this list of cabinets to match your pace at work, worry-free and stress-free!
1. XIANK-UA Office File Storage
Dimension: 182.8×91.4×45.7 (cm)
This tall cabinet has five layers where you can put at the top the most important to least. As we said, organizing things will shift your focus to the most important and devote your time one task at a time.
These storage cabinets office has a 2-door cabinet that will fit any office. With these types of cabinets, you can also stack a lot of files to facilitate more projects.
More projects mean more money! The shelves can hold up to 120 pounds which makes it convenient for heavy documents, also the round door lock gives an additional aesthetic.
2. Lorell 4-Drawer Vertical File with Lock
Dimension: 25x15x52 inches
This metal cabinet consists of a 4-layer drawer which is suitable for keeping folders and files. What is good about this is that you can label the cabinet.
It also comes with a lock-in order to keep you at peace when there are important files needed to keep in secret. The letter-size cabinets will last longer if you keep them from moisture and dust.
To prevent such a situation, always make sure to keep this clean and moisture-free!
---
Read Also:
---
3. Collapsible File Box Storage Organizer.
Dimension: 16.5x144x10.5 inches
Versatile and portable is the best description for this organizer. It may not look like your typical cabinet; it is one of the most convenient file-keeping storage.
There will be no problem if you want to relocate some files because this storage can be a piece of carrying luggage. You can take it anywhere you want to go.
4. Sauder International Lux Lateral File
Dimension: 30.32×16.54×29.72 inches
Coffee, anyone? This cabinet gives me a vision of hot coffee on its top while you are busy with your projects. Did you imagine that in your head? Yes, you did coffee monster!
The cabinet has 2-layer in it with additional space at the top for urgent files that you can grab anytime. What's fancy about this cabinet is that you can only open one drawer at a time.
You are also looking at a cabinet that is composite from high quality-trimmings and post-milling leftovers. Recycling and reducing waste are some of their trademarks as a company. Buying this means also helping our environment.
5. YITAHOME Interlocking 3-Drawer Mobile File Cabinet
Dimension: 21×16.1×23.8 inches
This cabinet has a modern touch in terms of design. The curved edges and color exude a futuristic aura. This cabinet has an interlock system that lets you open only one drawer at a time. The drawer also has a removable pencil tray; convenient for office work.
6. Winsome Wood Halifax Storage/Organization
Dimension: 19.21×15.98×26.3 inches
The cabinet has five sliding drawers and two-compartment cabinets which are all accessible with a cut-out handle.
The cabinet is made with sturdy composite wood with a contemporary black cover which will blend perfectly on any type of office design.
The roller is designed for a 360-degree movement which, in all fairness, is a good feature for these kinds of wide cabinet designs.
In A Nutshell
Now that you have seen some of the recommended cabinets for your office. It is now your turn to imagine which cabinet will give you the ease needed for a stressful job.
There is nothing wrong with your taste and eyesight if the cabinet pleases your eyes and mood then you never went wrong with your choice.
It's not wrong to choose based on the design but you also need to consider the ergonomics of the cabinet. Even in the office, you must be very careful not to hurt yourself.
Yes, your job gives you that financial security that you long for at your age but do not let your job make you lose that sense of self-respect and choose the right things that will help you at work, ergonomically and elegantly. Browse Storables.com now!