Many people do not understand the essence of the interior design unless they need it on purpose. Not all people are fond of considering interior designers. But people who are classy and trendy as well prefer interior designing.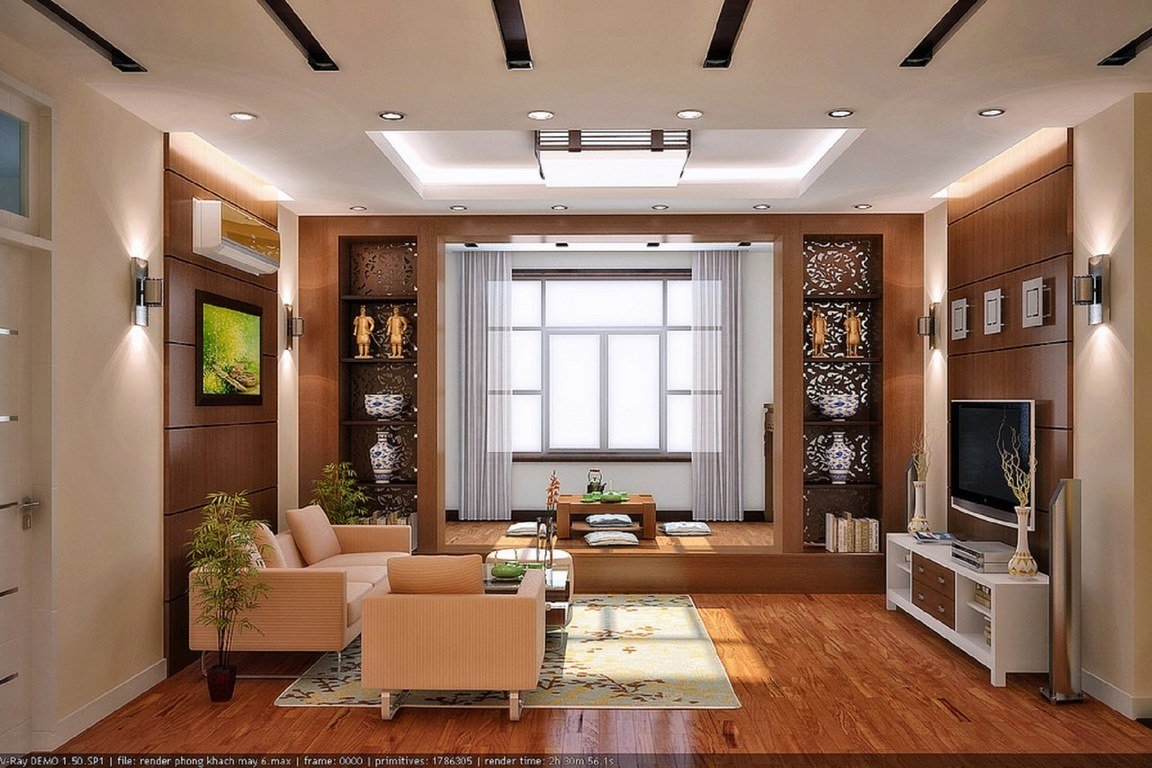 If you have a proper aesthetic sense, we know that you can catch the eye of others better. However, people with an aesthetic sense also understand and value interior design more. However, it is not like decorating your room in basic ways but more than that.
Well, what about your office?
We spend almost half of our day in the office in this busy modern world. So, it's better to make it at home. No one prefers being at the office and spending long working hours. But as an entrepreneur or an employee, we do not have any other option left to survive.
Well, why not make this survival process a little more beautiful and comfy? This is where interior designing comes on stage to make your office space comfortable and worthy of admiration.
Checklist To Uplift Your Interior Office Design
Interior desire is a concept that works simultaneously with psychology. It can bring peace of mind to the workplace with creativity, innovation, and diligence.
The ability to blend modern designs with traditional styles is very crucial to make an impact in your worker's minds. They want comfort, and if you can provide them with something more, what's the problem?
In fact, it is related to your business and productivity as well. When satisfied with a prolific environment, employees are more into dealing with their daily work with ease.
Bringing unmatched beauty to your commercial space is now possible with a proper interior design company in Singapore. Here we will provide you with some checklists to ensure that your office area is going to get a totally new look.
---
Read Also:
---
Make The Space Inspiring
Your first instance as an owner is to motivate your people. If you can do that, the work of the day is half done. Inspiration is what your employees need the most.
So, while considering redesigning your office space, make sure you are allowing natural lights to come in as much as possible. Make the desks of the employees tidy enough so that they can arrange their tools and accessories comfortably.
Choose Comfortable Furniture
Choosing comfortable over everything is what an office area needs. There is a lot to explore in the interior-desiring world. However, going for comfortable furniture like chairs is always a better option. Also, look for the furniture which is shooting at the eyes. Going for ugly and exaggerated designs might not suit your office better.
Make It Spacy
When you want to clean up the whole place and arrange everything, you need to get rid of bulky things. To make the office place spacy, you have to go for minimalist aesthetics.
This is a prominent way to be simple and spacy at the same time. All your employees might not choose minimalistic styles, but after working for days, they will understand the value of space.
Bring In Something Green
There is nothing better than going green. When your office has more than one area, make sure that you are arranging wall trees and rooftops in some areas, like the cafeteria. Apart from that, plants are the symbols of refinement and new. You can easily use the windows as a place for plants.
Choose Color Wisely
You might not know all the coloring options, but there are. It's not just about the walls but also its match with chairs and desks and roofs.  Being wise with the choice of colors is crucial while decorating your office.
Not everyone is efficient in color matches. So, to reconstruct your idea of colors, you may get help from an efficient interior designing company.  They have experts to increase your sense of color with a variety of samples.