After deliberating whether you need a roofing contractor, the next step after understanding the importance of working with a Dallas roofing contractor is to filter out the best.
Factoring out who you'll entrust with your roofing project is essential because you don't want to give an amateur your roofing project.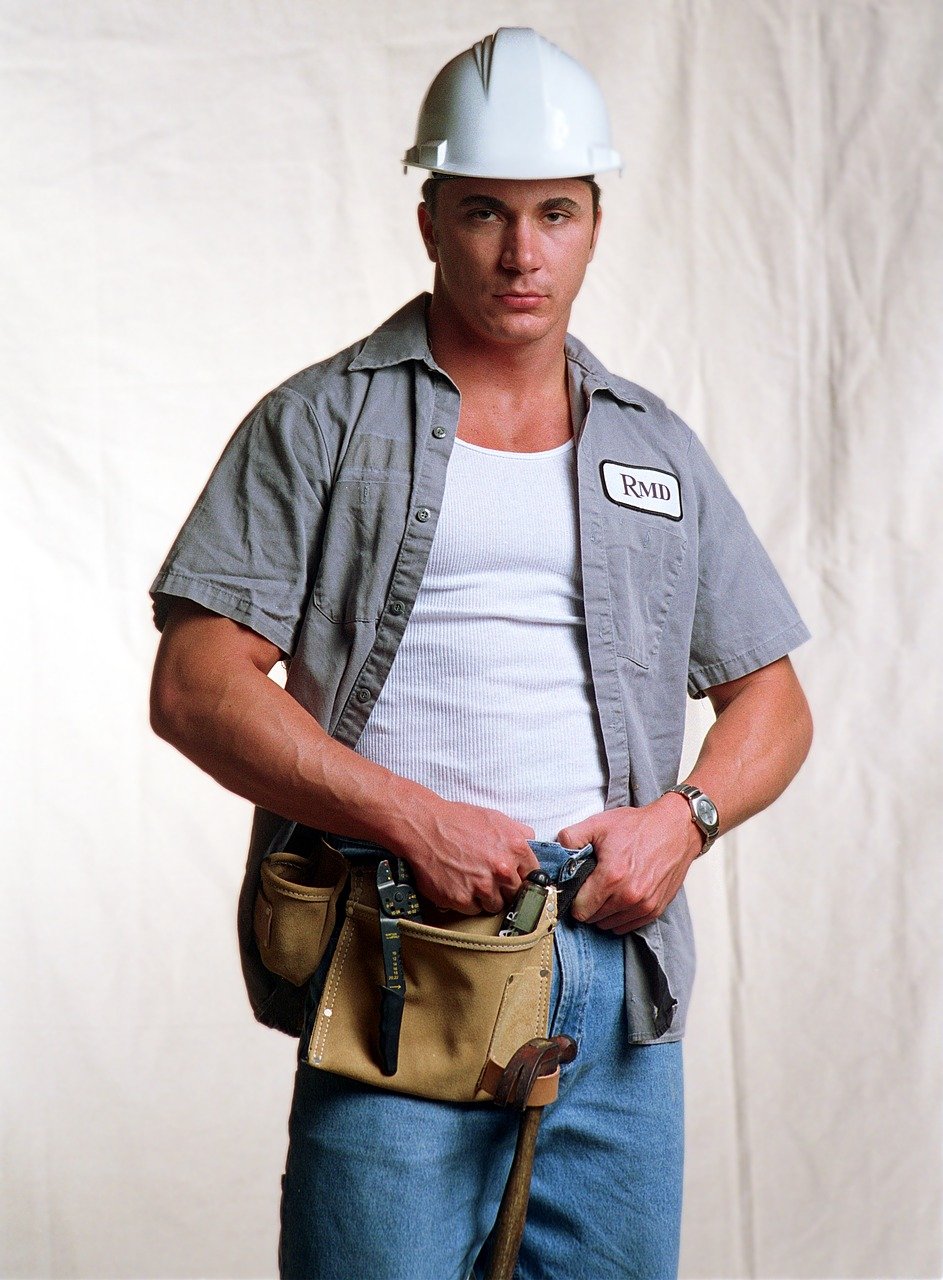 If you search online," a reliable roofing contractor near me," you'll get several results; thus, why you need ways to consider who's the best from the rest.
Here are things to consider when looking for a reliable roofing contractor.
---
Read Also:
---
Location
Always look for the best roofing contractors near you, even if your friend from the neighboring state referred you to the most popular roofing contractor in their locality.
Working with local contractors to visit, consult, and engage with one on one is the best. Also, local contractors understand the local community well and know the best roofing materials in the area, where to find them, and how much.
Accessing your roofer anytime you notice a leakage or a problem with your roof is the best thing you can do for your house.
Imagine hiring someone from far away who is also busy in his/her ideal location, do you think they'll show up in time in case of an emergency?
You answered that right, in every place, there's always a professional roofer who is excellent at his/her job, find that one person in your area.
Budget
Your budget will determine the quality of the services and materials you get. When looking for a roofing contractor, it's crucial to inquire how they charge their roofing services and get to see who best matches your budget.
On that same note, ensure you're not overcharged by going 'silent shopping.'
If you do your research well by asking referrals, checking out their clientele reviews and testimonials, and attending free consultations, you'll find the right professional roofer for your project.
Is Your Roofer Insured?
When offering roofing services, accidents are prone to happen, and the last thing you want is to stress over a roofer who isn't insured. Ensure when looking for a reliable roofing contractor to ensure he or she is certified.
Another benefit of working with an insured professional roofer is an indication that he/she understands the nature of the job and puts safety first – as required in the safety rules of roofing contractors.
At no point should you ignore the importance of requesting papers to confirm if your roofing contractor is insured and licensed to operate within your location?
Experience
Since roofing is prone to accidents, it is also essential you hire a roofing contractor with at least five years of experience. You can confirm your roofers' year of experience by looking at their insurance certificate's date to see when they first received them.
You'll never go wrong with experience because you're confident that you'll receive quality services from a professional roofing contractor with excellent qualifications.
Is Your Roofing Contractor Licensed to Operate?
As much as most or all operating roofing contractors are licensed because they are qualified to offer roofing services to the public, remember there's always one person who never wants to follow laws and regulations.
To filter this person, you need to ensure that you're hiring the right person for the project unless you want to find yourself on the other side of the law.
Ask to Look at their Portfolio
Always check the track records. While consulting at their office, request if you can see their work. By checking out their previous work, you'll have an idea of what to expect.
If it looks terrible, believe it, you'll not receive any better services. A reliable roofing contractor will have an excellent track record.
Does Your Roofer Offer a Warranty?
If you want to sit relaxed, ensure you hire a roofer who is willing to offer a Warranty of both labor and Materials.
Most reliable roofing contractors will always be ready to give you a warranty, going beyond to ensure they do a clean job. A roofer who offered you a warranty will do all roof repairs within the agreed period without extra costs.
Communication is Crucial
A reliable roofing contractor should know how to communicate in time, update you and, most importantly, clarify every detail and its progress.
Imagine working with a roofer who never informs you of any progress? That's pure ignorance. When looking for a roofing contractor, and you notice he or she has poor communication skills, you better hire a responsible roofing contractor.