Are your living room floors looking a little worse for wear? Does your kitchen look like it's stuck in the 1950s?
Installing new floors will uplift your living spaces and make your home more appealing to potential buyers if you decide to sell.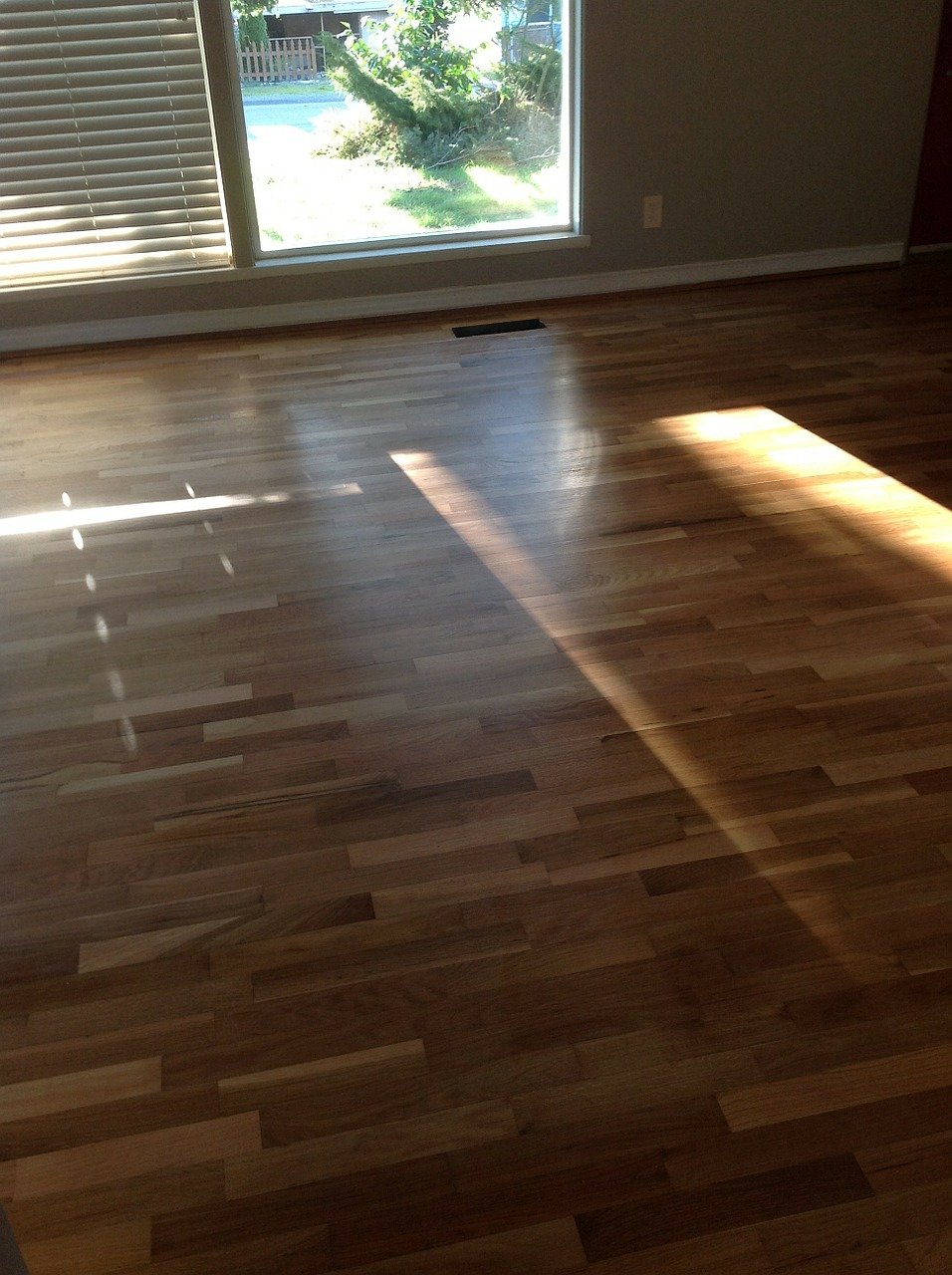 So, if you're one of the 59% of Americans who intend to continue their home improvement efforts this year, installing new floors could be a step in the right direction.
Does that sound like a good idea to you? In that case, finding an expert flooring contractor is your first task. These are the steps to making a good choice.
1. Consider References and Reviews
One of the best ways to get an idea of the stuff a contractor's made of is by asking their clients. You can ask family, friends, and neighbors about a business they recommend, or call local companies and ask them for references.
Online reviews are another handy way to get a feel for a contractor. Remember, everyone gets a bad review from time to time. What's important is how they resolve the issue.
Some companies, like CVM Enterprises Inc., will have reviews on their website. For others, you can look through the Better Business Bureau pages or other suitable review sites.
2. Find a Reputable Flooring Contractor
No amount of glowing reviews make up for time on the ground. Always work with a contractor who has experience with flooring types you're interested in.
Some types of floors, like hardwood floors, require specialized installation skills, while others, like laminated boards, are more straightforward.
---
Read Also:
---
3. Licenses and Insurance Are Important
If you live in a state where contractors need a license to operate, check for this important aspect while vetting your flooring contractor. In this case, the contractor should have a license to install flooring rather than a general contractor's license.
In any state, contractors should carry the necessary insurance as well as worker's compensation for their employees. Otherwise, if something goes wrong while they're on your property, your insurer might not compensate you.
4. Certifications, Awards, and Accreditations
Certifications are a must for contractors, while industry recognition and affiliation with industry bodies are nice-to-haves.
Ideally, the contractor should also have a portfolio of past work to show you. Examples of their craftmanship are an effective way to gauge if they're a good fit for you.
5. Comparing Contractor Fees
Once you've come up with a shortlist of suitably qualified and reputable flooring contractors, ask them to provide a detailed quotation for your job. The best contractors will visit your home to get a feel for the task at hand.
When you've got a few quotations in hand, you can start to compare prices. Don't simply pick the cheapest one.
Consider things like the quality of materials as well as any warranties provided. Sometimes you'll get better value for your money when you pay a little more.
Make Great Choices for Your Home
Informed decisions are always the best decisions.
Whether you're choosing a flooring contractor or hiring someone to install new doors, the above steps will guide you in the right direction.
For more useful information on high ROI home improvements, keep browsing our blog.