You've finally decided to take the plunge and build a brand-new house. That's a big step in itself, but now you are faced with many tasks to get your project off to a great start.
This may seem a little overwhelming, but if you work systematically and be thorough, your new home will begin to take shape right before your eyes.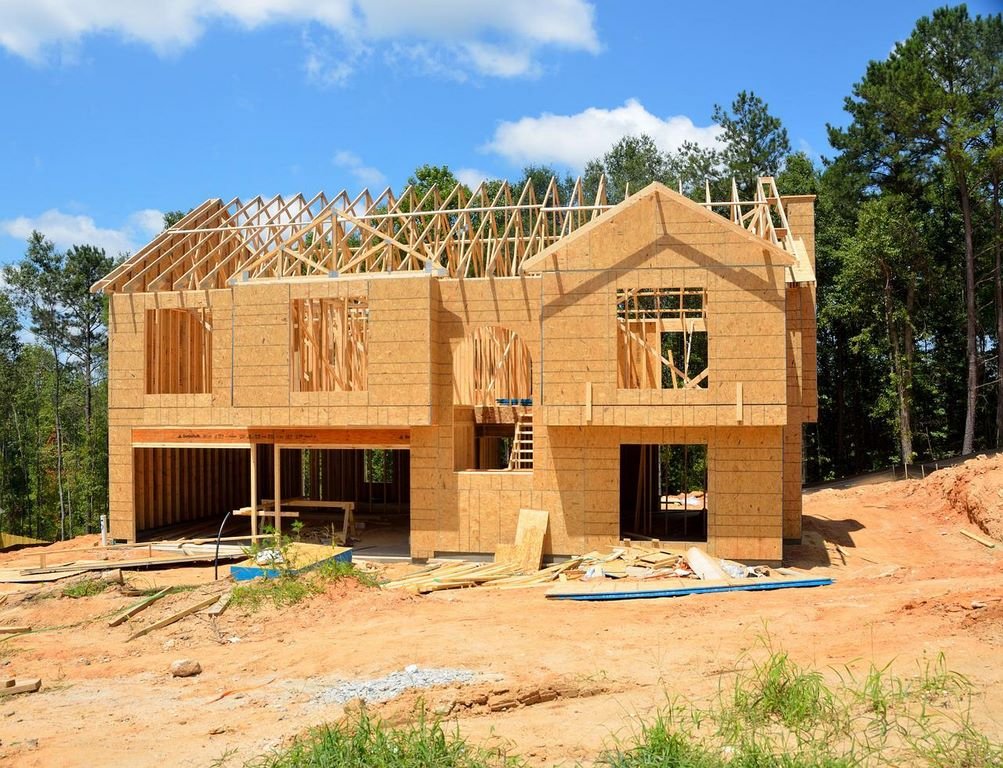 Make Your Plans
You can begin with something fun, namely, plans for your new home. Go a little crazy if you like, at least at first, and make a list of all the features you would like in your new place.
Think about the number of bedrooms and bathrooms, the exterior style, the floor plan, the square footage, the layout of the kitchen and bathrooms, and all the little details you might like to have. Dream big, but realize that you probably won't be able to afford everything you want.
With that in mind, the second stage of your planning should narrow down your list to features that you really need and those that you can actually afford. At this point, you might visit with an architect or settle on a pre-made blueprint that you can customize a bit as you go.
---
Read Also:
---
Find Your Financing
Now it's time to think about financing for your building project. You'll probably be thinking about a mortgage here, so make sure your current financial situation is clear and healthy before you apply.
Draw up a budget and a list of all your debts so that you know exactly where you stand. Determine how much you can afford to pay on a mortgage payment each month.
This will help you decide how much you can reasonably borrow. Then submit your mortgage application, and ensure that everything is fully approved before you begin building.
Hire a Contractor
When your financing is in place, you'll be ready to hire a contractor. Research home builders online, and read about their services and reviews.
When you find a couple of good candidates, meet with them to talk about your project and get initial estimates. Choose the company that best fits your needs at the most reasonable price.
Purchase a Lot
You can't build a home without a lot, so you'll have to find a suitable place for construction. Base your choice on the quality of the neighborhood and its proximity to your work, your kids' schools, and your usual services. Alternately, you might choose a country location with some extra land and the ability to spread out a bit.
Finalize Your Plans
When you've purchased your lot and have your contractor in place, it'll be time to finalize your plans. Now is the time to decide on your final floor plan and choose your materials.
You can think about finishes, too, but also pay close attention to your new home's systems, electrical, plumbing, and security, for instance, and decide on the features you want for them.
Work closely with your contractor, and make sure that you stay within your budget. Be aware of potential cost overruns as well. Building a new home is both stressful and exciting, and if you plan carefully at the beginning, the process should go more smoothly throughout.