Homes are our best investments and our favorite assets. After a tiring routine, we go to our homes to seek comfort.
We do our best t make our homes as much comfortable as possible, equipped with every facility we can afford and maintain.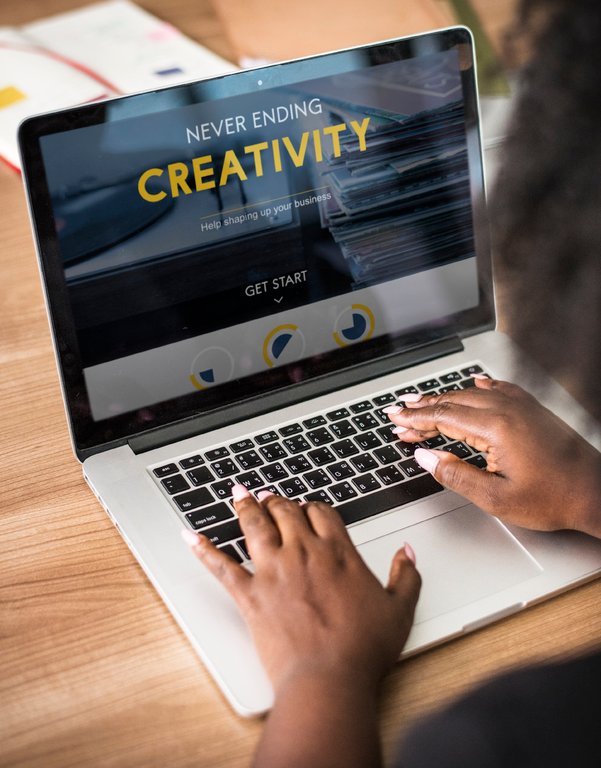 It is not easy to change homes every once in a while or to find a home exactly according to the vision of the home sweet home you had in mind.
But you can make sure to make your home a perfect example of your creativity and investment. With the advancements in photo search, it is easy to find the creativity you need online.
It is a bit challenging to find everything by yourself and create ideas on your own. Internet is always the number one choice for anyone aiming to try something new.
The best solution is to go for the image search feature offered by many platforms.
There are a few platforms that can allow you to use this facility to find reverse photos such as:
Reverseimagesearch.Com
This photo search tool generates similar image results from the web in just a few seconds. To search similar images, open www.reverseimagesearch.com in your browser, and upload your image or enter the URL.
After this, the image search utility will enlist all images and links containing images that lie on the similarity spectrum.
This way you can search for any home décor item through this picture finder to purchase or any setting idea, and the tool will list the similarities for you.
Google
Google is the most common, most relatable example of the photo search feature. You can input an image, or even a URL, which saves you from being worried about downloading visuals from unknown or suspicious websites. This aids in making the image finding a lot easier.
---
Read Also:
---
Pinterest
This photo search application can be the best one to help you out with your home décor. You can just try searching against an image, be it an object like decoration piece or a wallpaper design, or a room setting structure that appeals to you.
It will not only enlist similar images but will also give a variety of other images which fall on the same pattern.
You might find different themes and designs for your home and different designs of wallpaper that you were looking for.
Finding Products
You can easily use photo search to find any product that you feel like including in your interior design.
If you have a product and can not think of a keyword to search it online and if you do not know which website to visit, photo search will make it all easy for you.
It will enlist all the links that the photo search algorithm finds against your input image. This way you can not only find your desired product but will also be able to survey by visiting all the websites or links mentioned in the results to find the best product for your house.
If you visit a website, many of them provide a list of similar or related items which usually fall in the same category.
This way you can go for other products as well which might appeal to you more than the one you were originally looking for.
Finding Variety
The results of the photo search are always better than expected. They not only provide similar items, but also provide variations in them, but the ones which fall on the standard structure of the image.
Like you can search for wallpaper, and find hundreds of images containing such wallpapers, from which you can either choose the color scheme, or even you can order from the platform if they provide delivery services.
Finding Ideas
You can also look for different settings for your kitchen or lounge. You can search by a single image and the algorithm will enlist a never-ending list of similar designs and decors from different websites.
Keep in mind that these websites may range from professional interior design websites to websites containing stock pictures. So be careful while considering platforms while doing a survey.
It is a time taking process to visit every shop in your area to find ideas and it is also very expensive to hire people for interior designing especially if you are looking for a low-budget decoration for your house.
You can save the cost of hiring professionals and looking for a great idea through photo search and simply search the product online using the same photo search technique.
Conclusion
To wrap up the discussion, interior decoration is made a lot easier by advancements in the fields of technology.
Tools like photo search have rendered great services and are being a helpful source of help for people looking for ideas and products. Our houses are our best comfort places.
We have to live a long time in one place and call it home. So make your best efforts to design it well to the best possible extent to make it worth living.