Spring is a time of rebirth, and it is also an excellent time to do some DIY jobs around your home. You can do many things to make your home more presentable and comfortable for you and your family to live in it.
Whether you decide to tackle a small job or something more significant, you can even turn it into a family affair and have everyone help.
Below are some tasks you may want to start to get your house ready to welcome spring and turn it into a family home.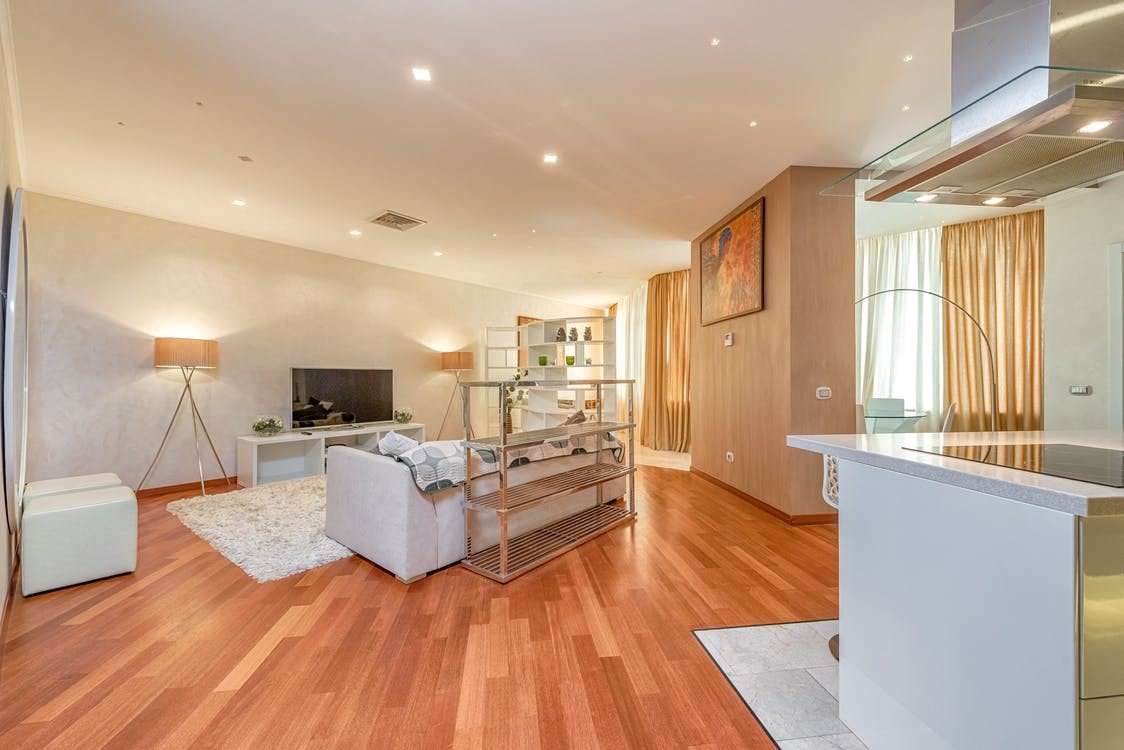 A Coat of Paint on The Exterior of Your Home
If the wooden sidings on your home are starting to look tired and battered by the weather, a fresh coat of paint can easily bring life back to your home.
You can also help your home stand out from those of your neighbours by choosing a bold colour scheme. Choose softer and more neutral colours for the sides of your home, and then select a contrasting colour for the doors and window frames.
Not only will you make your home look fantastic, but you can also increase its curb appeal, which is perfect if you are looking to sell your home in the future.
---
Read Also:
---
Upgrade The Floors in Your Home
One job you may wish to tackle is upgrading the flooring in your home. Have a look at some high quality cork floor tiles for sale near you as they're a popular choice these days.
The material comes from sustainable sources and is environmentally friendly and is also cost-effective. You may need some time and patience to install them correctly.
With the right tools and doing the installing of the wooden floors yourself, you can make a considerable saving on the cost of your new wonderful floors.
Give Your Garden A Makeover
Spring is the perfect time to give your garden a makeover and breathe new life into it. You can spend as little or as much as you can afford, and it does not even have to cost a lot of money. You can dig out your flower beds and turn the soil over, and instead of straight borders, you can opt for rounded ones to give it some character.
Get some seed on your lawn to get rid of bald patches, and trim back your plants, trees, and bushes. Having a tidy-up can significantly change how your garden looks and feels.
Build A Deck in Your Garden
Having a deck or patio in your garden is an excellent way to help encourage you and your family to spend more time outdoors. You can create a stunning-looking deck for your garden, making it a focal point and an excellent addition when entertaining.
Make sure that you include a barbecue area, and if your budget can stretch to it, you can also include an outdoor bar.
Creating a beautiful and practical space outside your home can make for the perfect place to relax or entertain and could turn your home into the envy of your neighbors.
If you already have a deck, give it some pampering and paint it or stain it a new colour to bring a new lease of life to it.
There are more tips you can find online to make your home look lovelier for spring. Above are some of the most practical ways that bring the most impact.