Have you ever thought about painting the exterior of your home? If you've painted rooms inside your home in the past, you'll likely be able to do it. Think about how good your home will look when it's done.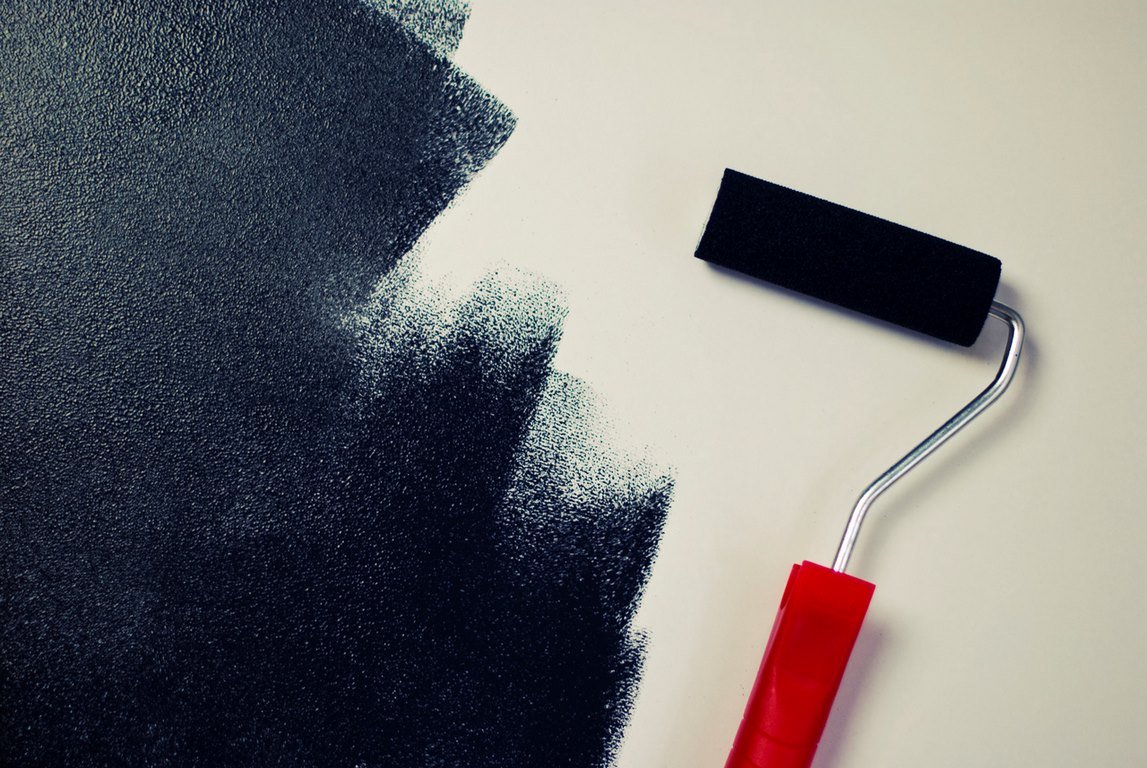 Let's discuss a few tricks you should know about before getting started. You'll end up saving a great deal of money. If you follow these tips nobody will be able to tell you didn't hire a professional painter.
Always use Good Equipment
A painter is only as good as the tools they use. When you're looking for a good store, Blair and Home Depot are good options. The best places to get DIY equipment will always have things like the best paint.
You'll get brushes that are so good you won't need to keep going over the same area. The quality tape will ensure you don't end up with drips everywhere. It might cost you a little more than subpar equipment, but it's well worth it.
Protect Everything You Can
Fine finish sprayers are great because they're so accurate it's hard to make a mess. If you don't stretch too far it's easy to keep a roller under control. That doesn't mean paint isn't going to go everywhere.
Before getting started, you'll need to protect everything you can with old clothes, sandwich bags, and anything else that will help. Even if your walls look nice, it won't matter if other parts of your home are covered in paint.
---
Read Also:
---
Attempt to Box Your Paint
If you want superior results, it's good to box your paint. Instead of going through one paint can at a time, you'll add all the paint together before getting started. It means the color won't change from one section to the next.
To make things easier split your home into four sides because you won't finish the entire project within a day. Speak to an employee when you buy your paint and they'll help you work out exactly how much you need.
Just use One or Two Coats
People who don't have much experience think more coats are better, which makes sense. It can look good once you've finished. But if you have too many layers of paint, it's going to start flaking off after a few years.
If you're painting your home using a light color, one coat might be enough after you've applied primer. When you want to go from light to dark an extra coat is fine, but don't apply any more than a couple of coats.
Wash the Walls Properly First
You need to go around your home scraping off all the loose paint before you do anything. You should clean away any mildew because it's going to thrive even though it's covered in multiple layers of paint.
Use a cleaning solution to get rid of all the dirt and grime. It might even be possible to use a pressure washer. Once you're done, leave everything to dry because you can't paint your home when it's wet.
It's a Good DIY Project
If you enjoy DIY projects, you'll have fun painting your exterior walls. Follow these tips and your home will look fantastic when you're done.