A fire in a shop, house, or storage container can cause serious damage and may harm your property. As fire can be accidental or intentional, it is essential to make some arrangements. This is where fire rated shutters come into play.
These shutters can help stop the fire and ensure that the products placed in any space by chance catch on fire then also it remains safe. Therefore, many people opt for this product and get it installed in their houses or commercial buildings, storage hub, etc.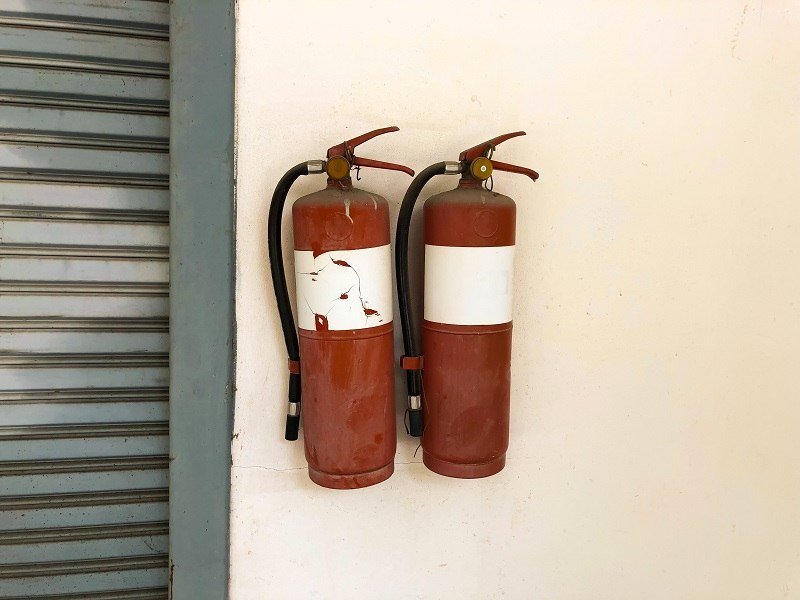 A Guide to Fire Rated Shutters With Their Features and Specifications
These fire rated shutters work just like a normal shutter for most of the part. They can be opened and closed electronically and would resemble a normal shutter, as well. However, in case of fire, they will shut down automatically ensuring that the fire does not reach inside the place and do not damage the products placed or stored in the area.
The thing, which makes it better than a normal shutter is the material used in making it. Once the temperature reaches a certain level or a fire is detected, this shutter would close down by itself. Depending on what type of shutter you buy, you would be able to use it according to your needs.
---
Must Read:
---
Where Can You Use It?
These shutters come in many configurations. This is so because, if you need to make your house fireproof by applying these shutters onto the windows, doors or other openings, or shops and any other places where you keep your belongings, you can use it.
The shutter would come down gradually so that anyone who is inside or out can act appropriately.
Certified shutters are available in the market to get the right fire protection.
The shutters ensure that the place is sealed perfectly and there is no scope of fire reaching inside of the place.
High-grade steel is used to make these fire-rated shutters. The high level of the melting point of this metal makes the place secure.
If you have any specific requirement for yourself like electric release and delay timer, you can opt for this.
Safety devices can be included in the fire rated shutter if you wish to. Smoke detectors, flashing lights, buzzer, or fire alarms are some important measures that you can install along with it.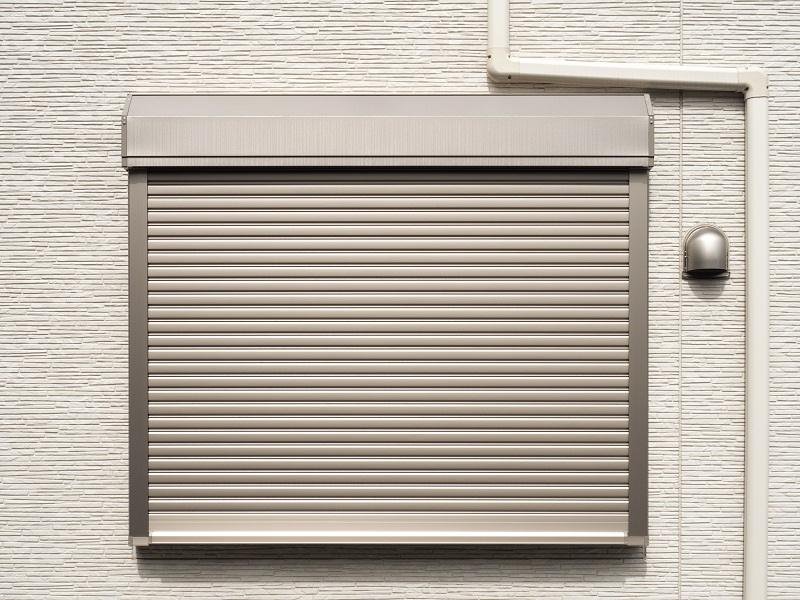 What Is Needed to Install the Shutter?
When it comes to buying a fire rated shutter, installation needs to be perfect. This means that you need to hire someone who is experienced and has been doing such type of work for years. It mostly takes a day or two to get it installed and working.
Do your research while hiring the professional, as sometimes, a failure may occur due to the lack of knowledge of the person fitting the fire rated shutters and not due to the working of the shutter itself.
Buying a fire rated shutter is a big decision that needs thorough consideration. Fire can occur anywhere but you need to invest a marginal amount of money for buying and then getting the shutter installed well.
Fire rated shutters are important if you want to make your possessions safe. There are many accessories that come along with it, which are optional and many other safety measures can be attached to the shutter itself. However, it totally depends on your pocket.
It needs to be installed so that you can sleep better at nights knowing that your belongings are safe and would not be affected by the fire. The only precaution to take is that you need to have walls attached to the door, are fire resistant, and would not be affected by the fire, as well.