Home improvement has become a task that anyone can take on without having many skills, with surprisingly good results.
There are many jobs that keep homeowners busy, whether it is general updating, doing basic repairs, or outfitting your home with new ba15d lighting. Some days, it seems the work of a homeowner is never over and there's always something to fix or improve.
If you enjoy doing projects around the house without professional help, you're already on your way to cutting costs and gaining more DIY experience. With proper forethought, you can alter the look of an entire space with a job that only costs a couple of hundred dollars compared to the thousands you would have spent hiring a professional.
If you're undertaking major renovations or just starting out in the world of DIY, these home improvement tips can help you get started.
Clean and Replace Air Filters
One of the most common and simple home improvement tasks you can do yourself is to monitor your air filters. Air purity is just as important as water purity, and some experts recommend changing or cleaning your air filters every 60 to 90 days.
This extends to cleaning out vents to help reduce dusty air and possible allergens. Clean air and clean water are not only important for our health, but for any pets that we have as well.
---
Read Also:
---
Fresh Paint on the Walls
Are you always admiring the beautiful color palettes of modern and professionally furnished homes? Considering the fact that an average paint gallon costs not more than $35, changing the colors in your home is pretty inexpensive.
Hiring professional painters could cost you more than $1,000, so this might be the project you want to take on yourself to save on extra costs.
You might prefer monochromatic themes or vibrant pops of color on an accent wall. Or, you could simply enjoy subtle earth tones. As long as it matches your character and brings that fresh look you want, nothing is off-limits. Fresh paint is the key to transforming the overall design and style of your home.
Spend your time at the store going through different shades of colors. Pick a paint can and set aside a weekend to refresh the paint in your home.
Painting is the most popular home repair project. While you don't have to be an expert to learn how to paint like one, a decent paint job requires more than just grabbing a paintbrush and putting color on the wall. Following some steps and tutorials online to help with preparation will help you a great deal.
Update Your Closet
If you're not sure where, to begin with, home renovations, assess initiatives that will boost the property's value. The older the house, the more issues that need fixing. One of the issues in many homes is the lack of closet space.
Closet systems can be installed in pantries, entrances, bedrooms and a DIY project is the most cost-effective solution for this job. Major home remodeling retail stores will also offer tools that can assist you, and you might not take more than a weekend to complete the project.
Add Finishing Touches
Sometimes all you need to add a fresh look to your home are some finishing touches. This could include replacing your cupboard doors or getting new hardware.
Consider new door handles and drawer pulls in the kitchen, towel racks in the bathroom, or new light fixtures. Go for colors like rose gold, matte black, bronze, and your home will be on the path to looking modern.
Consider also adding crown molding for added beauty and value. You can get the materials from any home improvement store and make a big change in your space with only a few calculations and a hand saw.
Also, consider some green home upgrades with energy-efficient appliances or smart plugs. These may save a great deal of energy and money. Furthermore, new appliances in the laundry room and kitchen significantly improve the home's appearance and charm.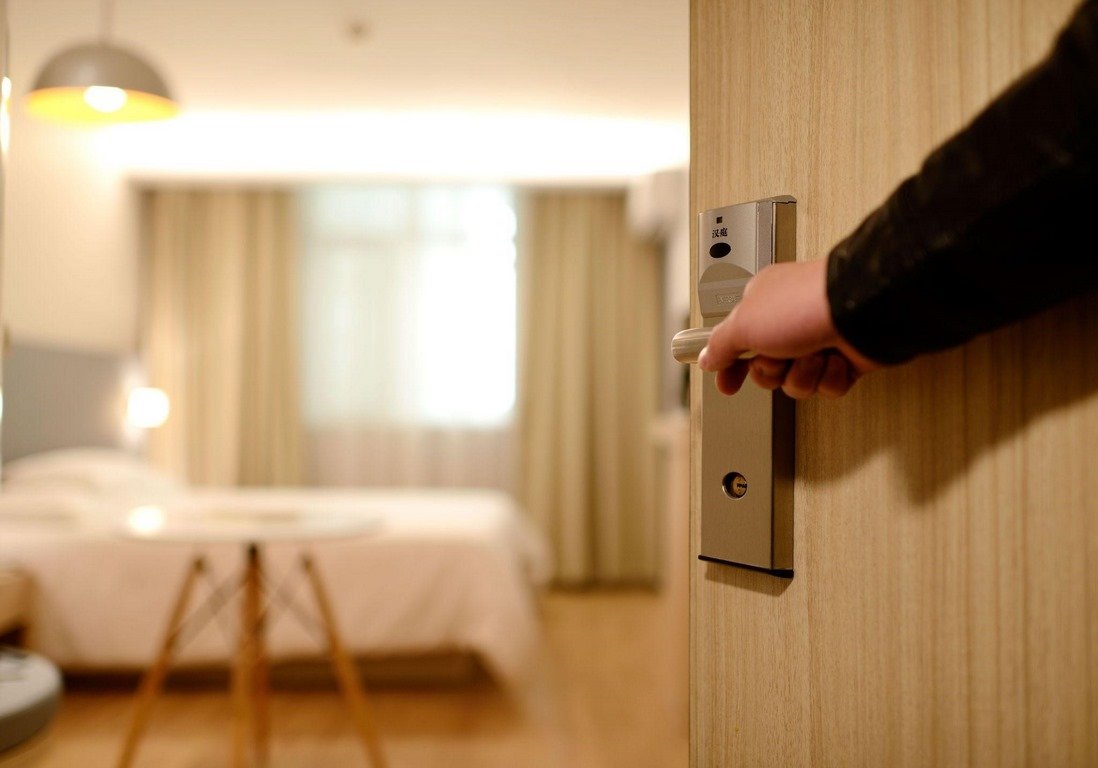 Drink Healthy
Due to fears about the cleanliness or quality of their tap water, many homeowners drink bottled drinking water or buy large water jugs every month for their home water cooler.
Water issues are independent of whether the water is publicly supplied or comes from a ground well. Installing a water filtration system is a simpler and less costly approach to acquiring clean drinking water.
Ideas to improve your home are endless and the task is an exciting one to take on. You can save on costs, learn new skills and keep up to date with new modern trends. Choose a few projects to start out, and work your way up to more complex upgrades. Overall, have fun taking on a new project in your home!