Every season brings its home maintenance challenges. In the spring, you're supposed to get rid of the dust collected over the winter months and get the house sparkling again. In the fall, you have to grab your toolbox and prepare your home for the colder weather.
What maintenance tasks should be on your to-do list this fall?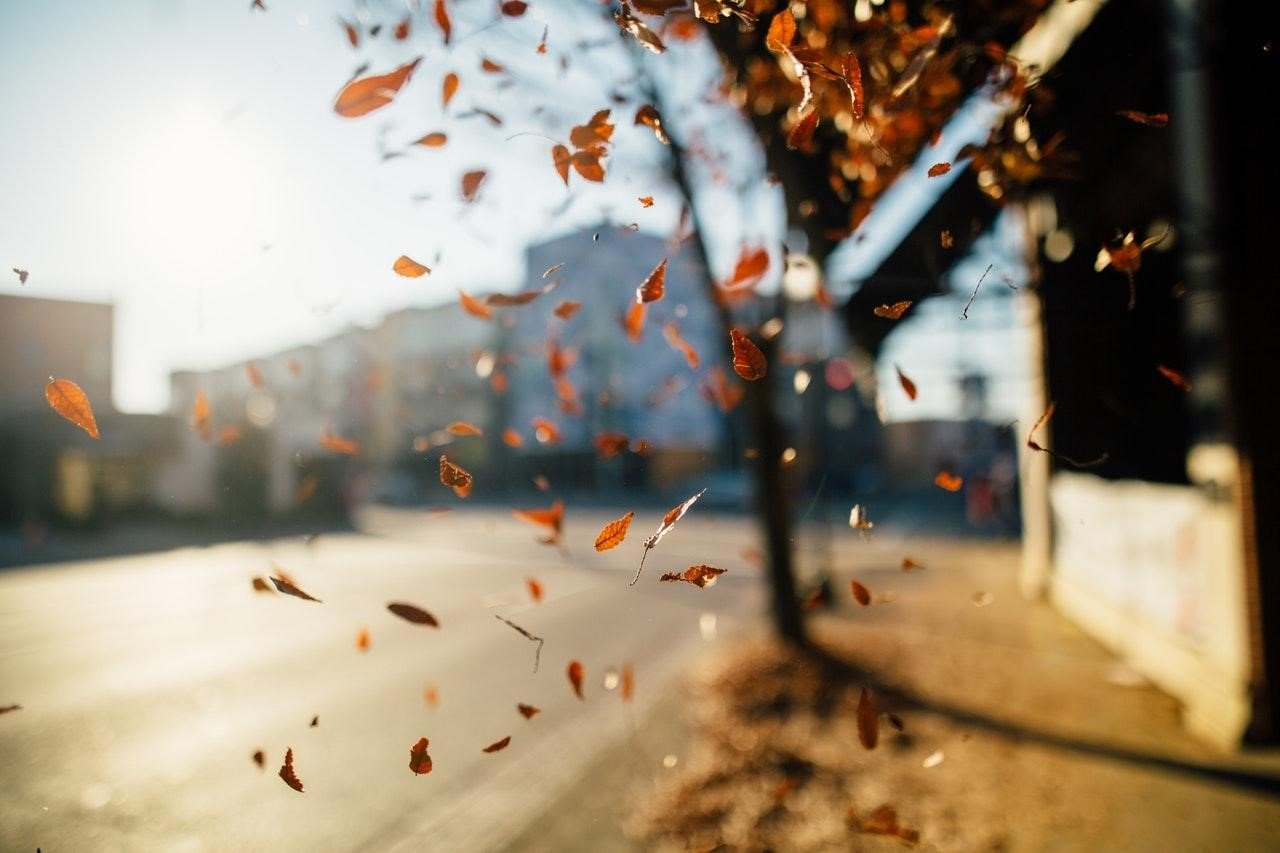 Roofing Repairs
Fall is the perfect opportunity to get your roof fixed! Look for the common signs of roofing problems to see whether you need to get any repairs.
If you spot the signs of a roofing problem, call up some professional roofers and get it fixed right away. This is not the type of home maintenance that you should DIY. It's also not the type of home maintenance that you should ignore.
Otherwise, you could end up with problems like water damage, mold, and pest infestation. You don't want to deal with this in the winter when roofers aren't working.
If you don't have the funds for an emergency roofing repair, you should consider an alternative payment option. You can put the expense on your credit card, or you could apply for an online loan. These alternatives allow you to deal with the problem quickly and manage repayments later on.
If you've decided to apply for an online loan, make sure that it's available to your location. For instance, anyone who lives in Nashville can look for online loans in Tennessee through CreditFresh to get help with this problem.
You don't want to spend time looking into loans that aren't accessible to your state. That will feel like a waste of time and energy.
---
Read Also:
---
Clean Your Gutters
Once the leaves start to change colors and fall to the ground, you need to grab a ladder and clean out your gutters. This fall maintenance project will keep your home's exterior drainage system clear for the rest of the year.
If the gutters are clogged, the rainwater could spill out against the sides of the house and into the foundation. This could lead to water damage and basement flooding during storms.
The chore will also keep pests at bay. Gutters full of leaves, sticks, and debris are often seen as convenient nesting spots for critters that you don't want in and around your home.
Insulate Your Plumbing
Another chore that you need to check off your to-do list this fall is insulating your water pipes. It can stop your pipes from freezing when the weather gets too cold. Frozen pipes can burst and cause a lot of water damage. So, this small fix could save you lots of money and stress.
Caulk Your Windows
Does your home feel like an icebox during the fall and winter? You might have air leaks! Air leaks around your windows are letting all of that cold air inside.
So, you should learn how to caulk your windows so that you can seal up those gaps. The move will help you maintain a comfortable indoor temperature and reduce your energy costs.
You'll want to cross these tasks off of your to-do list as soon as possible. Once you're done, you'll know that your house will stay in top condition for the rest of the year.