Renovating your home can be stressful. Planning, buying materials from multilighting.ca, and supervising the project to completion requires a lot of time and money.
A study by HomeAdvisor found out that renovating a kitchen can cost an average of $22000 while renovating a small bathroom can take an average of $10000.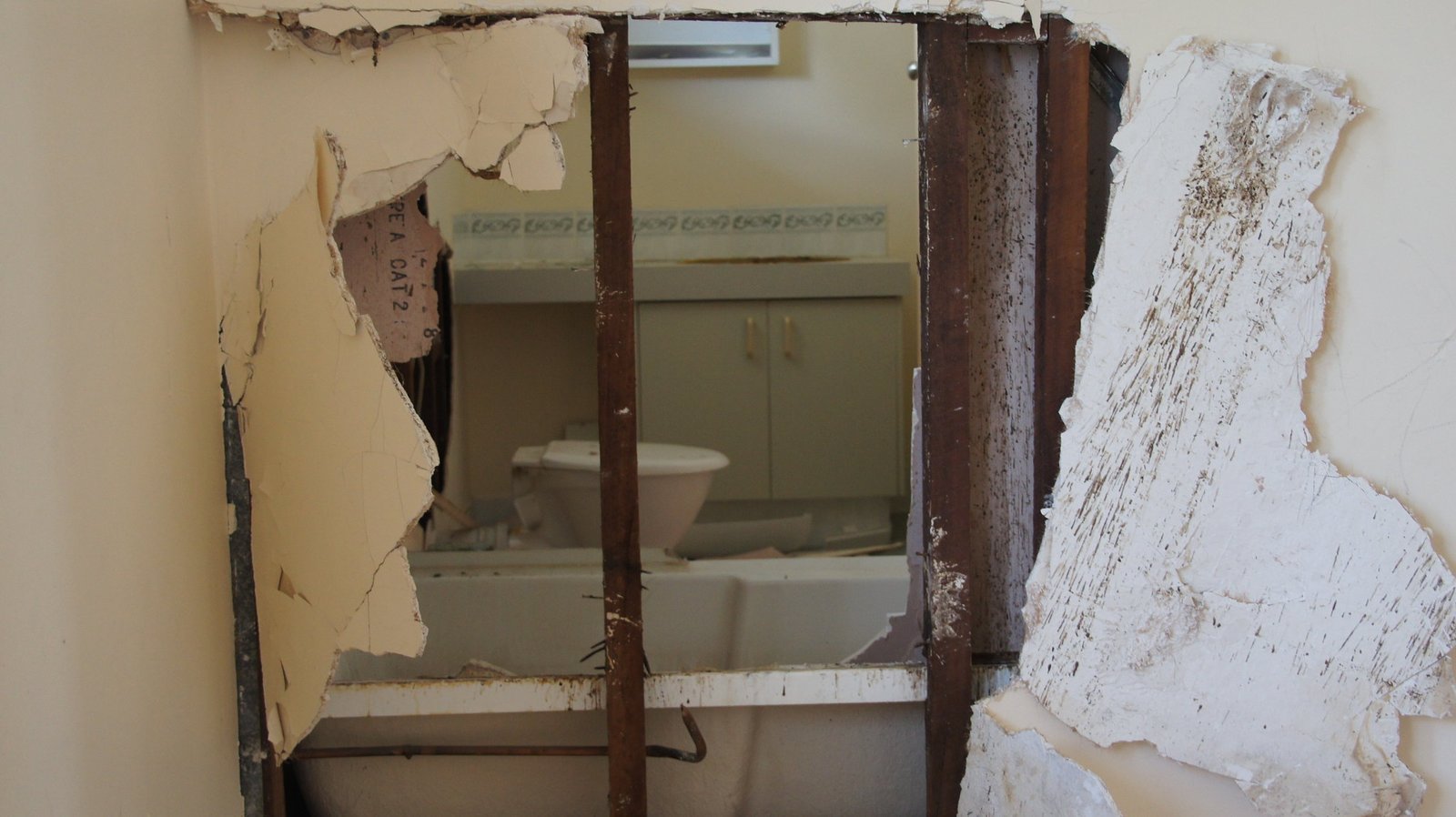 Apart from that, it's costly to hire contractors, architects, and designers. With all these overwhelming factors and the plenty of pitfalls you can easily fall into, it's always important to be prepared.
That way, you'll avoid making mistakes. This article highlights some mistakes you want to avoid when renovating your home.
1. Wanting the Job to Be Completed Quickly
Most people who watch home improvement shows get the false impression that building a house in a week is possible. However, this can be difficult in real life because a lot is involved in building or renovating a home.
If you intend to remodel your house, take your time to plan and follow every step correctly. According to real estate experts, renovating a home should take around 4-8 months.
Allowing more time for any emergencies or inconveniences is also vital to ensure you get the perfect job. As much as you want your work to be done quickly, you shouldn't compromise on quality.
2. Working Without a Team
No matter how small your home renovation may seem, you shouldn't do it alone. Some homeowners often make the mistake of handling simple renovations on their own.
That can lead to more serious problems if it isn't done properly. It's advisable to get experienced professionals to help you do your renovation.
Search for designers, architects, decorators, and contractors who can help you make your home more appealing and attractive. The advice you get from these individuals will help you to avoid making some mistakes.
They'll also help you know whom you're supposed to contact first to prevent you from hiring an architect before consulting the contractor.
Working with a team will also help to reduce problems or risks that may come up later. It may be expensive, but it's worth the cost.
---
Read Also:
---
3. Miscommunication
Communication is essential for success. If professionals are working on a project, they need to have proper communication to ensure it's perfect.
As a homeowner, you need to ensure that your team of professionals have good communication amongst themselves. Additionally, they should also be willing to share any problems with you.
However, this can be possible only if you have a good rapport with the contractor and the other team members. If your relationship with them is terrible, they'll avoid communicating with you.
Therefore, ensure you establish good communication skills with your contractor and other team members and find the best way to solve disputes.
Communication doesn't have to be that difficult, but it can be as simple as sending a text or an email once a week to your workers' thoughts about your project and how they're progressing.
4. Knowing It All
The internet is full of informative sites. Pinterest and HGTV are examples of home improvement sites that you can visit to know more about building and remodelling a home.
You can also watch home improvement TV shows. As much as these platforms give you knowledge about home renovation, you need to be careful about implementing them in your project.
That's because some of the shows may only be showing a portion of the project.
Shopping for your own materials based on online reviews is also great. But they may be unsuitable for your renovation project.
To get your project done perfectly, you need to hire professionals even if you know something about the renovation.
That's because they'll guide you on the correct renovation procedure and give you more information that you probably won't get elsewhere.
5. Not Budgeting
Budgeting is an integral part of a successful renovation project. If you don't have a budget, you're likely to use more or less money. It's vital to find a contractor who can help you calculate your renovation's total cost.
On top of that, you also need to add some 20% to cushion any emergencies that may arise during construction. That way, your renovation project will run smoothly and be successful.
Besides budgeting, you also need to plan. Avoid contractors who tell you that they can complete the work without a plan. Note the precise details of everything you need in your plan, including model numbers and your preferred finish.
Once you have the plan, follow it to the letter. Any minor deviations from it can increase costs and timelines. While planning, prepare for any adjustments that may come up.
6. Interview a Few Contractors
Even if you intend to renovate your house on your own, you should seek professional help. But renovations involving electrical and plumbing need professionals because they're potentially dangerous. Attempting to do them without experience and knowledge is a recipe for disaster.
When looking for a contractor to handle your project, you need to take your time and interview several before settling on the best. Ensure you compare their prices and check their online reviews.
You also need to be careful about those who charge very low prices because they may not be so experienced or have some issues with their licenses.
A good contractor needs to be thorough in making estimates and open to communication to enable them to work on your goal without going above your budget. Let every meeting with the contractors to be an education avenue.
From their talk about your project, learn more about renovations and yourself. You shouldn't rush the interview but ask relevant questions that test the contractor's patience, experience, and creativity.
Avoid contractors who seem to be rude or hurry to end the meeting because their behaviour may only worsen when you hire them to renovate your house.
Bottom Line
Rome wasn't built in a day. Similarly, your renovation project can't be completed within a day. You need to take time to plan, budget, and find the right contractors to get it done perfectly.