When you are selling your home, it can be a challenging task because there are many things going on all at once. The first thing is that you are moving out of your old home and going to a new place which can be a significant change for you.
At this time, many people cannot think about how to attract the right buyer, and then they fail in selling their house in the first place.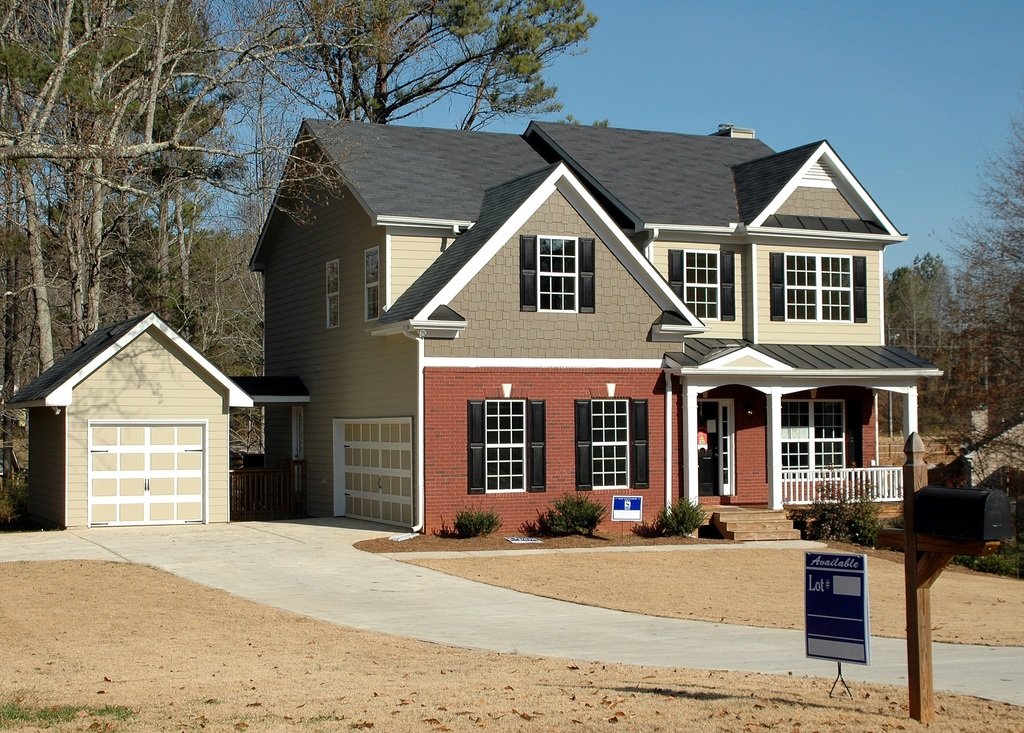 However, you do not have to worry about this anymore because we have got your back in this article like we always do. Today we will talk about five ways to get more buyers interested in new houses for sale.
 1. Check by Experienced Professionals
Before you put up your house for sale, make sure that you get your home checked by experienced professionals. This is a common reason many buyers are not attracted to a property because the price is exceptionally high, and they cannot afford it.
If you do not know the property prices in your area, then it is the right time to get in touch with a professional who will value your home and give you an idea about it. Pricing your home according to its value is crucial in ensuring that the buyers are attracted to the property.
 2. Provide Floor Plans
If you provide more information to potential buyers about the property, they will be more interested in purchasing your house. It is a widespread mistake that many people make when they are trying to sell their house.
The error is that they do not provide adequate information, and then buyers are confused about whether they should go for it or not.
Make sure that you offer them floor plans because it is a handy piece of information for them, and it will positively impact you as a seller. Create a better impression of your home and yourself in the minds of buyers, and then you will get lots of them.
---
Read Also:
---
 3. Get in touch with the Professional Photographer
If you are not getting buyers for your home, then one reason can be the photographs in the advertisement are not up to the mark, and you need to do something about them. Hire a professional photographer and make sure that the pictures are taken in excellent quality.
When you hire a professional photographer, you will benefit from their experience and expertise in this field. Do not try to take pictures of your home from your phone and upload them somewhere because it will not work out at all.
A professional photographer will effortlessly highlight the key features of your home and will effectively adjust the lighting to attract more buyers to your property.
 4. Be as Proactive as You Can
Be proactive when trying to sell your house and make good decisions immediately for your benefit in the long run. Do not wait long and upload the professional photographs taken by the photographer on all your social media accounts.