A beautiful table often becomes the epicenter of attention. Tables infuse life into your home in a way by occupying a space in the most aesthetical way possible.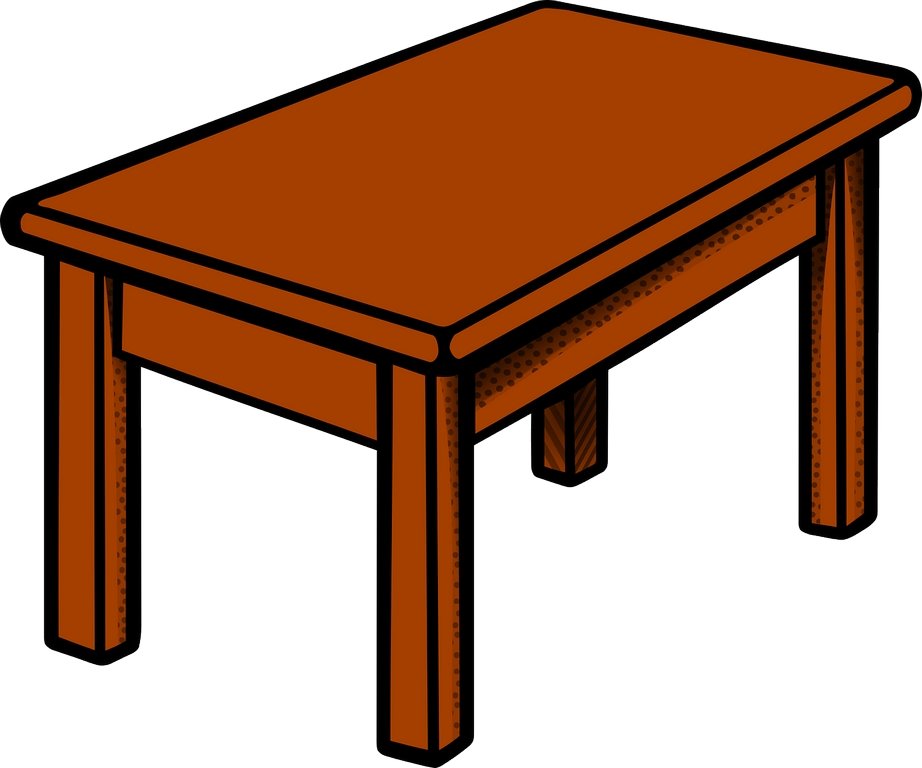 A table consists of the top, apron, stretcher, and other parts. However, the legs are one of its most vital parts, and they are available in different shapes and sizes, such as square turned table legs that enhance the overall appearance of your table like no other.
Before buying one, however, you should check certain things to ensure you get the best deal, and these are some of those.
How is a Turned Table Leg Created?
A turned table leg is created by rotating the wood dowel on a shaping machine called a lathe, while the different shapes are achieved by raising the lathe up and down continuously from the wood's surface.
Swellings, disks, and nodules are chiseled into the wood. Most turned legs have a tapered design, where they are narrow at the base and gradually widen as they reach the surface.
They are available in various shapes, but it's a good idea to buy a square one as they are highly functional and enhance the overall look of your table.
How to Buy Square Turned Legs?
These are some things you might consider before buying a square-turned leg to give your table a stylish appearance.
---
Read Also:
---
Decide the Type of Wood Material
Square turned legs are available in different wood species, including oak, cherry, hard maple, soft maple, and pine.
Each of these has its benefits. For example, oak is dense with a texture that you can easily see and feel and is resistant to scratches.
Select the Dimensions Carefully
You will find turned legs in a square shape in various dimensions, but only you can decide the right one after considering the specific dimensions.
If you are buying the legs online through a website, check the height and width mentioned in inches and if they would fit easily on your table.
Has it Been Sanded Properly?
Wood is sanded to remove any defects from the surface which might affect its appearance. Tools such as sandpaper and sanders are used to remove various defects, including scratches, cutter marks, burns, small glue spots, indentations, and raised grain.
Even though several kinds of sandpapers are used in the process, check if it has a grid of above 100, as that will ensure you receive the smoothest wood for painting or staining.
Is it Easy to Install?
You might also want to check if the square turned table legs come with an easy installation option such as a notch, preferably with a 45-degree.
That will provide your table with the highest stability, and you won't have to worry about it becoming bouncy or shaky after a while.
However, if you require a notch along with the order, you should ask the company if there are any extra charges and if you could return the product after it has been notched.
These are some details you ought to check while buying square-turned table legs so that you receive the highest quality of wood, along with the best appearance and functionality.