Installing a new roof is a considerable investment. Roofs are one of the most crucial components of the exterior building. Several elements, like insulation, membrane, deck, etc., are essential.
Hence, it is best to leave the entire job to a professional expert. Click here to learn more about a roofing contractor. You can start by asking your neighbors or HOA and look for the offered recommendations.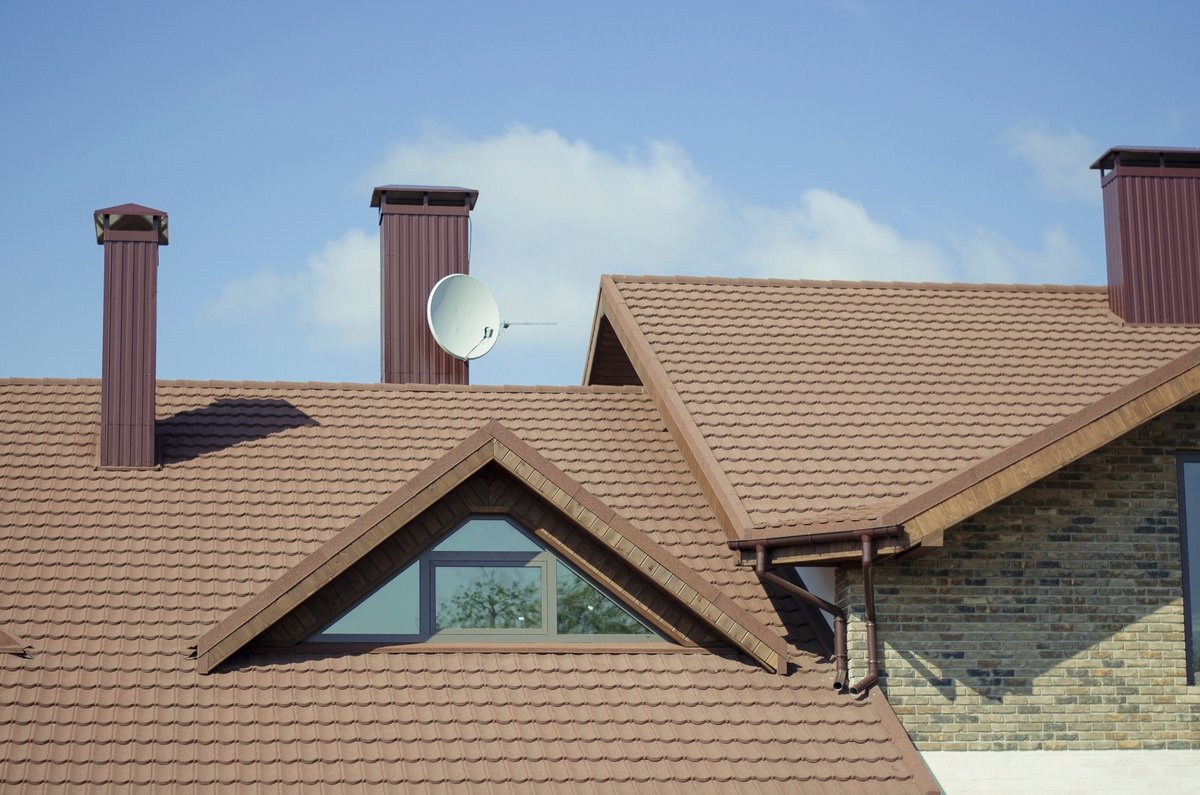 Much will require your attention, from the contractor's qualifications to the services provided.
A quality contractor will be insured, experienced, and have the appropriate license. Services offered will vary from company to company. Therefore, it is vital to know about the available services and whether they align with your requirements.
You can contact individual contractors or a roofing company to see what they offer. However, an established roofing company will have a slight edge compared to an individual contractor.
Services to Look For
Roof Repairs
First, you need to see whether your roof needs a replacement or a repair. Check with the contractor if they offer repair services. Repairing can bring back the glory of the roof and increase its lifespan.
Some popular repair options include rubber, EPDM, TPO, rolled roofing, copper, metal, etc. Repairing the top can often save you from costly replacements.
---
Read Also:
---
Full or Partial Replacement
An established contractor will offer ample options if you are looking for a new or re-roof. The contractor will assess the condition of the top and then suggest what is needed.
Once the inspection is done, you can expect an estimate of the task. Some contractors offer free estimates that help better understand the budget.
Roof Coating
Not only repairs, but one can also opt for a roof coating to extend its life. You can choose from an aluminum roof coating, fibered, rubberized, ceramic coating, etc. Coating the top regularly will help maintain and protect it from UV damage.
These are some of the common services offered by most roofing contractors. The services may vary depending on the company and region.
Know More About Hiring a Contractor
Calling an individual contractor may be feasible if you are looking for quick repairs or a minor fix. However, it is best to contact an established company for more significant tasks like roof replacements or installation.
One must review a contractor's profile and call for an interview before hiring. Some crucial questions to ask the contractor include the types of roofs installed by them and if they offer on-site inspection.
Remember to ask about their insurance and the cost of installation. Please inquire about the manufacturer's warranty and schedule to gain an in-depth understanding.
One must choose an experienced one with the right qualifications. The task is simplified if you know about the different types of roofs and what you require. If you need more clarification on any of this, an experienced company can come to the rescue and guide you.
Final Thoughts
Installing or repairing a new roof is not an everyday task and must be done with seriousness. Choosing a reputed and reliable service provider is essential for satisfactory results. Check the track record of the contract before hiring and see what previous customers have to say.
The contractor must be licensed to work in your area. Ensure that the contractor uses quality materials that can withstand extreme weather conditions.
A quality roofer will ensure quality service that will last longer and be worth the amount spent. Look for leading contractors in your area, check their profiles and get hold of the right one.