Cheap Flooring Options for Kitchen — If you want to renovate your kitchen floor, but you have a limited resource, do not get upset. You can find out several inexpensive kitchen flooring options/cheap flooring options for kitchen. If you want to bring style in your kitchen with flooring or want to choose a green design for your kitchen, there are sample of choices.
Let Us Find Out Various Cheap Flooring Options for Kitchen
Cheap Flooring Options for Kitchen #1: Vinyl
Vinyl is the cheapest flooring option. These vinyl tile floorings are convenient since these things are a lot cheaper than the traditional wood and ceramic tiles. It comes in a wide variety of styles, shapes, colours and sizes. It is available in entire sheets and basic stick on tiles. Therefore, it is the most common kitchen flooring choice.
Vinyl flooring is the best alternative to wood flooring as well as ceramic tiles. These tiles can be found in a wide range of colours and patterns, the material is waterproof and they are also very easy to install.  If you are thinking of giving your flooring a makeover, you can think about these vinyl tiles.
The best part about the vinyl flooring is that you can install it yourself. You can get your kitchen a real look through stick-on or glued vinyl tiles by arranging them properly. Since vinyl is versatile, you can find out a wide range of styles such as stone, checkered board and marble and many more. You will have a softer feeling while utilizing this floor as compared to traditional tile.
Many of the vinyl tiles have glue support which means that they can be installed using a strong adhesive. That makes it a lot easier to install for a common folk. The other higher-end vinyl tiles are thicker and a lot more expensive. These types of vinyl tiles are stuck with glue.
Cheap Flooring Options for Kitchen #2: Linoleum
Linoleum is quite similar to vinyl and it is environmentally friendly as well. Sustainable and recycled materials are used to manufacture this flooring option. Pine resin, wood flour and linseed oil are heated to put into the sheets or tiles to design numerous styles. You can find out a wide number of size, colour, and shapes for your kitchen.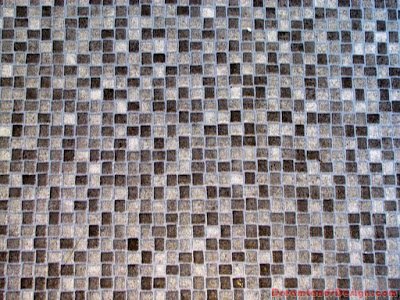 The linoleum is little costlier than vinyl but it can offer you the same features just as vinyl. You can easily install it or if you want to get the flooring installation job done elegantly, you can appoint professional flooring installer.
Cheap Flooring Options for Kitchen #3: Porcelain
If you do not want to go for the fake wood and tile, then you can opt for the real deal with porcelain tile flooring option. It is quite inexpensive and at the same time, it offers you the similar features just like the conventional flooring tile alternatives. You can replicate any design with this flooring option. It is easy to install as well.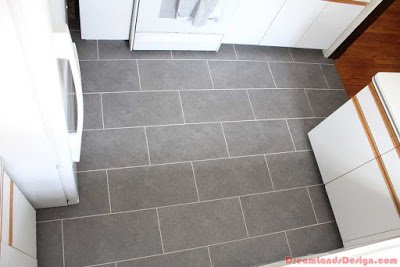 These cheap flooring options for kitchen get you immense opportunity to renovate your kitchen.
Related to "Cheap Flooring Options for Kitchen":